Hi!
Been awhile :)
I have not even share my sister's wedding cake that I made yet, I have been busy, but now that I have time, I feel like sharing what I cooked for dinner instead the wedding cake ha-ha :D
I will still share wedding cake some other time, though, as I totally was happy with how the wedding cake turned up :)
The stew below is from Indonesia, and we call it as SEMUR. There are many varieties of semur, from chicken to beef or tofu and egg. One main ingredient in common is the usage of sweet soy sauce (kecap manis).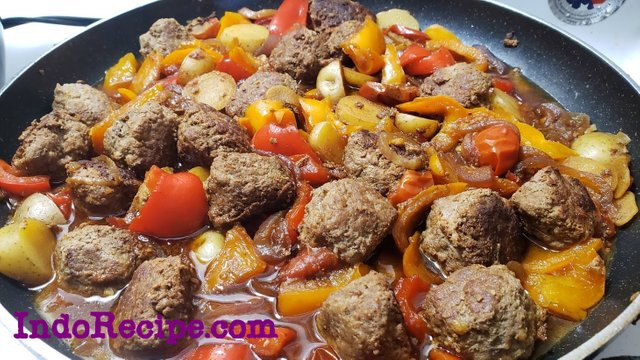 You can use ready to use meatballs or you can make yourself, I include the recipe too :D
Meatballs
700 g ground beef
2 eggs
a tsp each of Vegeta seasoning powder, garlic powder
a generous pinch of onion powder, ground white pepper
1/4 cup cooking oil or less (you can use butter or margarine)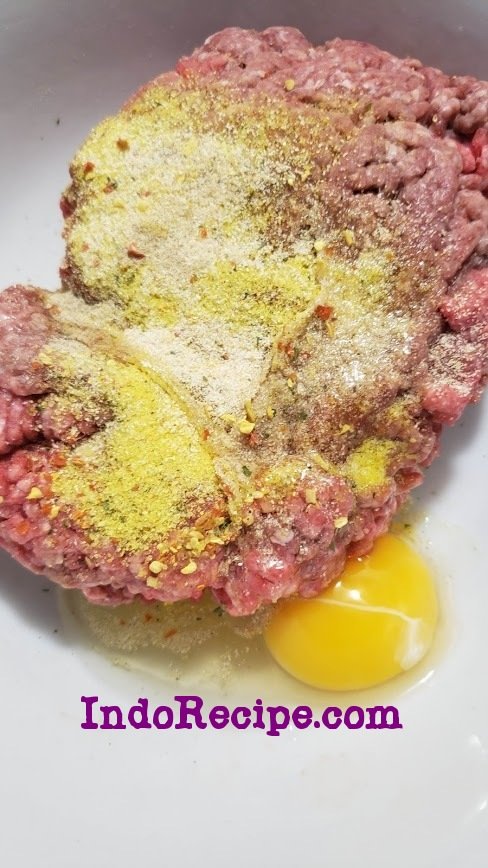 Method
Mix ground beef, eggs, seasonings
Shape into balls
Heat oil on medium heat, brown meatballs
Take out meatballs from pan, leave the grease in pan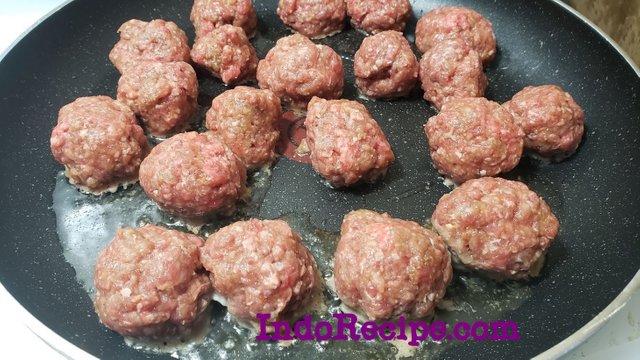 Stew
2 bell pepper, slice
1 onion, thinly sliced
3 garlic, thinly sliced
10 baby potatoes, slice
6 cherry tomatoes, slice
ketchup, sweet soy sauce, soy sauce, sesame oil, to taste
1/4 c water or more if needed
1 1/2 tbs Vegeta powder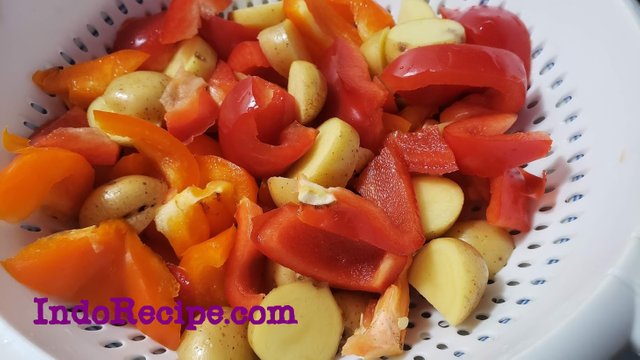 Method
Heat stir fry onion and garlic until soften then add it vegetables, stir and cook for 5-8 minutes
Add in meatballs and sauces, stir
Add in water, Vegeta powder, and cook covered for 20-30 minutes, stirring occasionally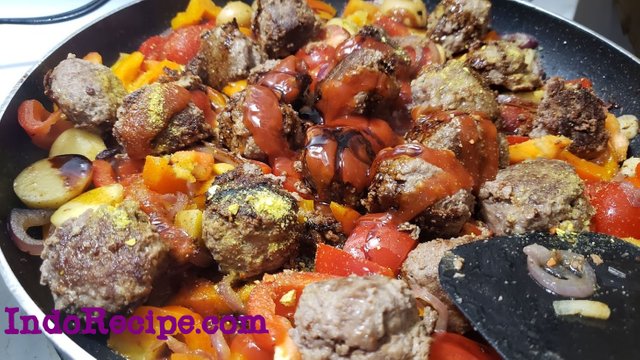 Enjoy :D
---
Once I am back fully, I will resume my daily theme, so that it would be easier for you to find them :D Thank you!
All photos and recipes on my Steemit account are mine. You can also find them posted on the following links!
Find me on Facebook: https://www.facebook.com/indorecipedotcom/
Find me on YouTube: https://www.youtube.com/user/becakpilot/
Find me on Instructables: https://www.instructables.com/member/klinong/