Hi!
As you may aware I make a lot of pancakes for breakfast :D My Steemit is full with pancake recipes :D That is how much I like pancakes for breakfast is. I am sure if International House of Pancakes was available in town, I would frequent it hahaha
Pancakes are filling, not too light, not too heavy. Can be sweet, can be savoury, they are just perfect. Breakfast, brunch, whenever.
I used my basic pancake recipe and added banana slices and chocolate chips. I like eating (sweet) pancake as is, without syrup, most of the time, so I like adding fruits and chocolate chips in mine. But when I feel like syrup, I would make regular pancake without additional.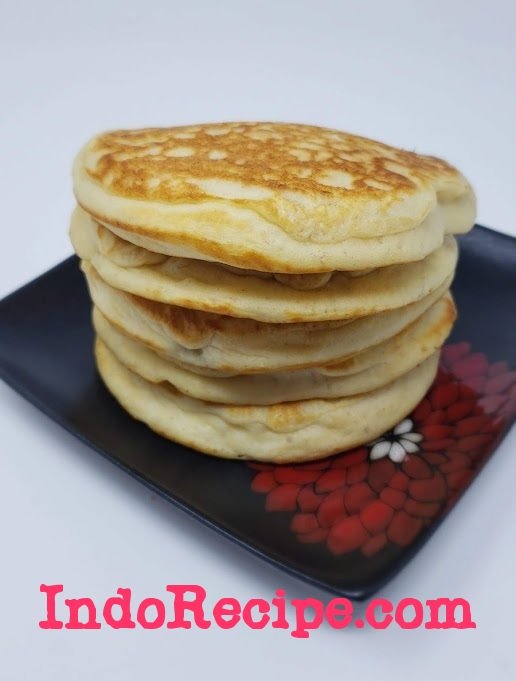 1 1/2 c flour
3 1/2 tsp baking powder
2 tbsp sugar
a dash of salt
1/4 c melted butter
1 1/4 c milk
1 tsp vanilla extract
2 whole eggs
1 banana, sliced
chocolate chips, as needed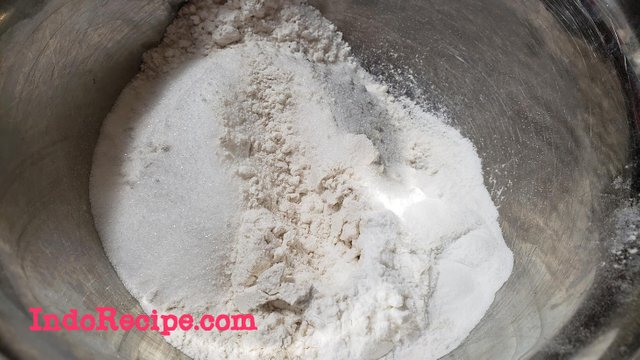 Mix dry ingredients in a bowl
Mix in wet ingredients
Fold in banana slices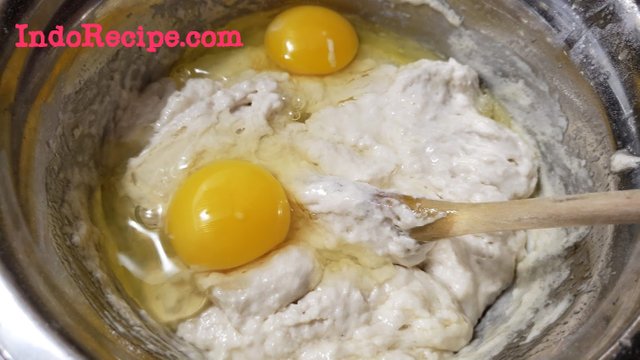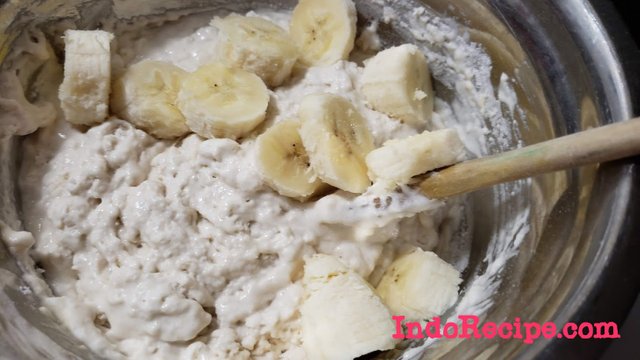 Spray pancake maker or non stick pan with vegetable oil sprayer
Pour 1/4 c batter, add some chocolate chips, cover choc chips with more batter, cook for 1 minute on one side, turn pancake over, cook for another 2 minutes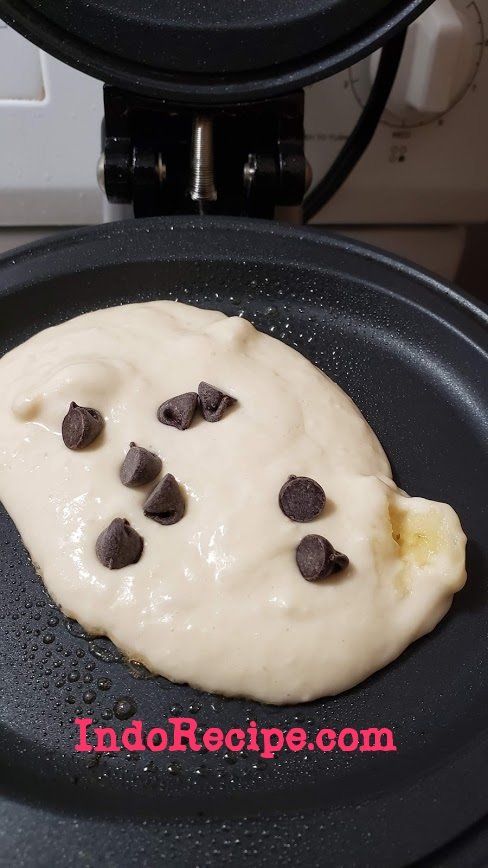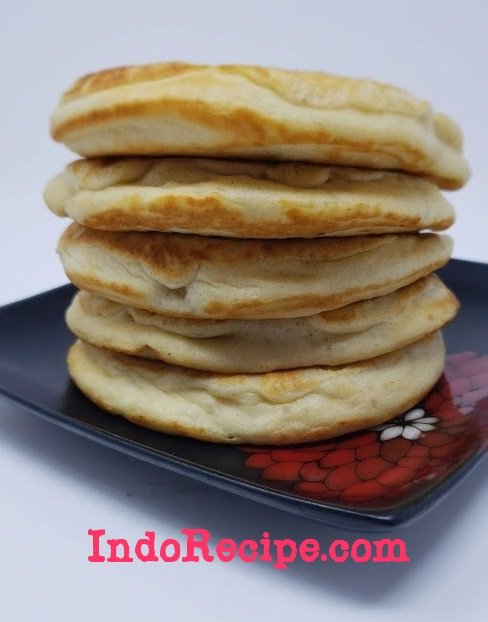 ---
Once I am back fully, I will resume my daily theme, so that it would be easier for you to find them :D Thank you!
All photos and recipes on my Steemit account are mine. You can also find them posted on the following links!
Find me on Facebook: https://www.facebook.com/indorecipedotcom/
Find me on YouTube: https://www.youtube.com/user/becakpilot/
Find me on Instructables: https://www.instructables.com/member/klinong/