The first turn in the new sketchbook is completed
And I started to fill in the sketchbook)
And I want to devote the first turn to the xenam (exclamations of surprise - really xenam!
This is a twist!) The idea is that this stranger will be colored, and everything else - flowers and so on - in black and white) For Xen, I made under-markers with markers and work on the top spot with a pen.
By the way, the paper skips the marker and a spot appears on the return sheet (But never mind, I was ready for this and was not upset.
In general, I decided to experiment in this sketchbook and not to get upset in case of failures, because we learn from failures)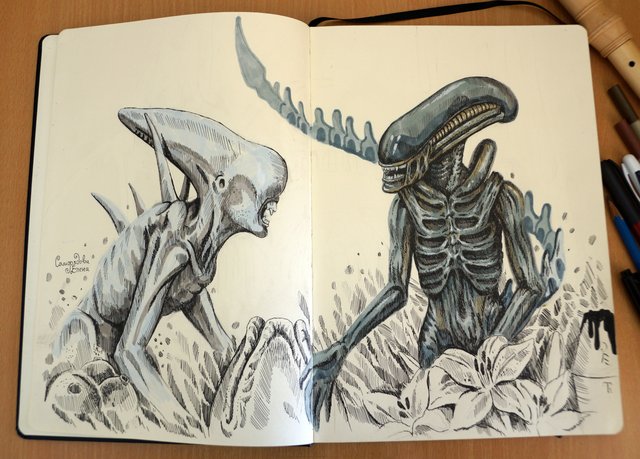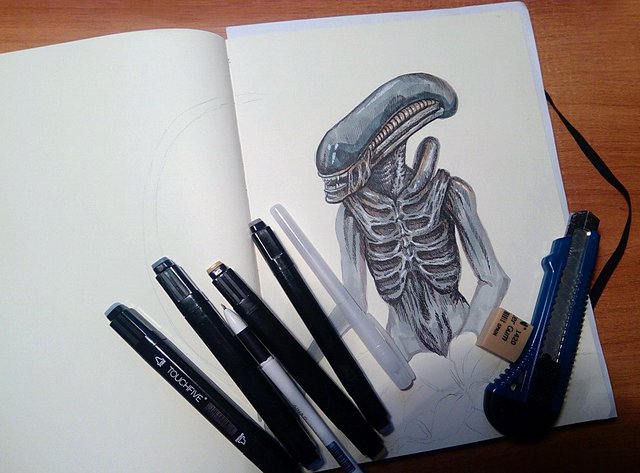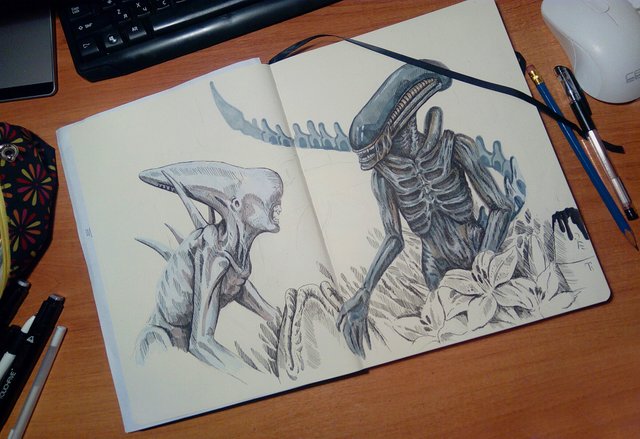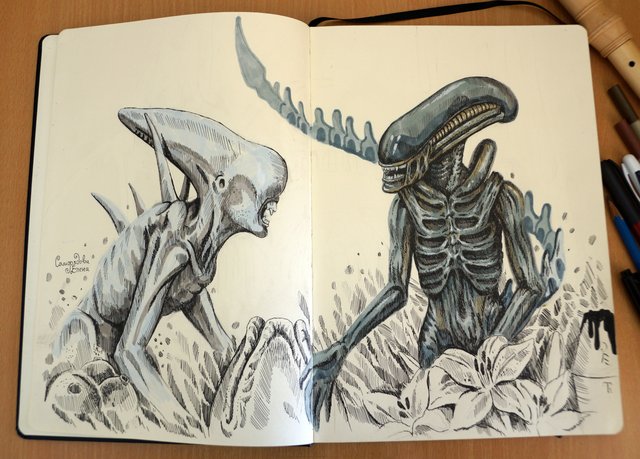 I was very pleased to see you and say, there would be more kind and bright people in the world like you.
And then everything will be different, and everyone around will be happy.  
Thank you all for visiting my blog.
If you are interested in my art subscribe I will be glad to see you !!!