Tarot Cards vs. Playing Cards
The Difference Between Tarot Cards and Regular Playing Cards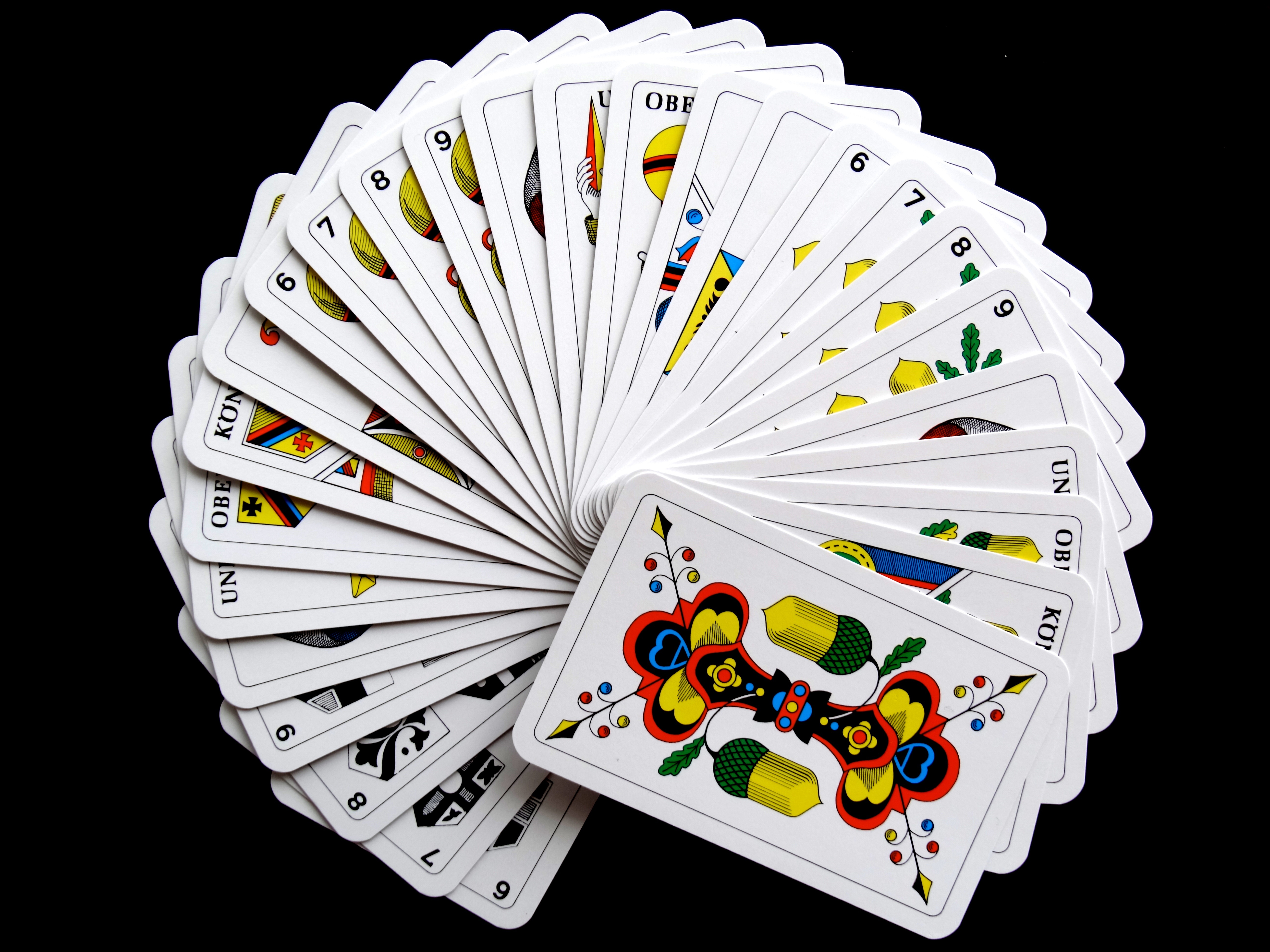 If you aren't familiar with the Tarot, you may be surprised to find that a standard Tarot deck is so similar to a deck of regular playing cards that you could simply remove 25 of the Tarot cards and you will essentially have a deck of playing cards, including the Joker. Let me explain:
A standard deck of Tarot cards consists of 78 unique cards. These are divided up into 22 Major Arcana cards, sometimes referred to as "Trumps" and 56 Minor Arcana cards, which bear the closest resemblance to a standard deck of playing cards. The Minor Arcana is, in turn, divided up into the Number cards or "Pips" and the Court Cards.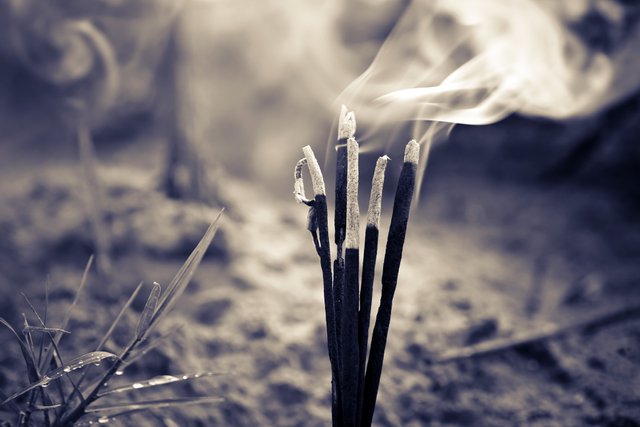 Tarot Card with Equivalent Playing Card
Major Arcana
The Fool = Joker
The other 21 Major Arcana cards don't have any Playing card counterparts.
Minor Arcana
Suits:
Pentacles/Coins/Disks = Diamonds
Swords = Spades
Cups = Hearts
Wands = Clubs
Ace to 10 are the same in Tarot and Playing cards, just translate the suit as shown above.
In Tarot the Court cards are usually:
King, Queen, Knight, Page
In Playing cards we have:
King, Queen, Jack
There is some debate over whether the Jack in Playing cards corresponds more closely to the Knight or Page in Tarot.
To change a Tarot deck into a deck of Playing cards, you would remove all Major Arcana cards, keeping only The Fool if you require a Joker. You would also remove all four Knights or all four Pages (depending on whether you feel Jacks are better represented by Knights or Pages.)
To Long? Didn't Read?
Or do you simply want to absorb this material in a different format? Here is a video I created giving a brief overview of the subject.
If you enjoyed this video please subscribe to my channel. If you would like to tip this post, a donation of STEEM / STEEM POWER / SBD is greatly appreciated! Also please consider becoming a regular supporter of my work through a monthly contribution via https://www.patreon.com/jeremycrow
My YouTube channel: http://www.zigguratofenki.org/
Watch my videos ad free at Vidme: https://vid.me/JeremyCrow
Check out the music of Pleasure The Priestess: https://soundcloud.com/ptp
Join the Luciferian Research Society: http://LuciferianResearch.org
Please check out my Tarot blog at http://TorchbearerTarot.com
My channel on Minds, the alternate to Facebook: http://tinyurl.com/m79xz2l
Check out my Instagram: https://www.instagram.com/jeremycrow/
Follow @JeremyCrow on Twitter: http://twitter.com/JeremyCrow
My Occult Writings and More: http://JeremyCrow.com
Like Jeremy Crow on Facebook: http://fb.com/JeremyCrowOccult
Donate BTC: 17Rbc7E9EbisMoQT1ELBaTLiGDXuhGikoU
Donate LTC: LfcXGSzuVTLxMtfdvUUJ38swaiCTCAVGA9
Donate ETH: 0xF2F85c26C4255DA4637F421A5746D47526b6Da28