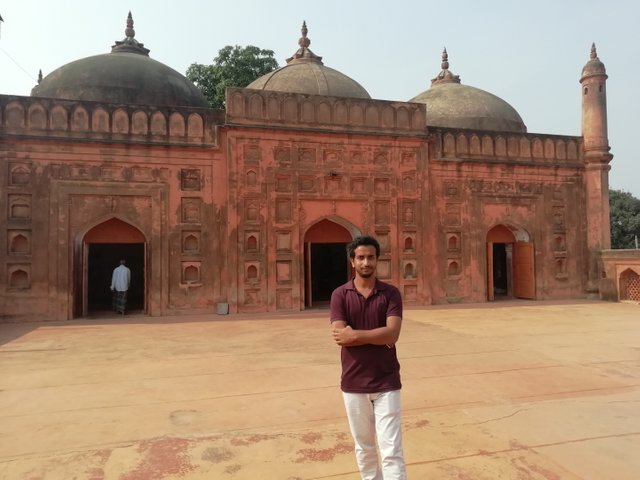 Bangladesh has a lot of historical places.You guys can't believe that without visiting our country.
Last months I visited one of our historical mosque "Sona mosjid". I am going to share my experience and the total environmental beauty of the area.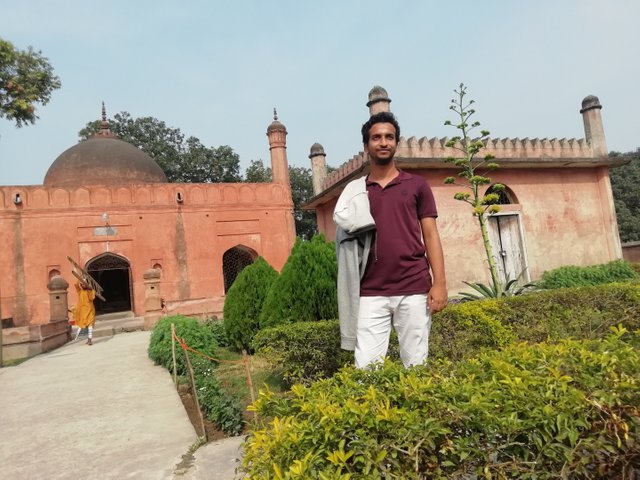 In the very first while going yo visit the mosque you have to come to "Chapai nawab ganj". It's the very west district of Bangladesh and one of our transit point through Bangladesh and India..
We went there we have a quality time there and we enjoyed the places and the natural view.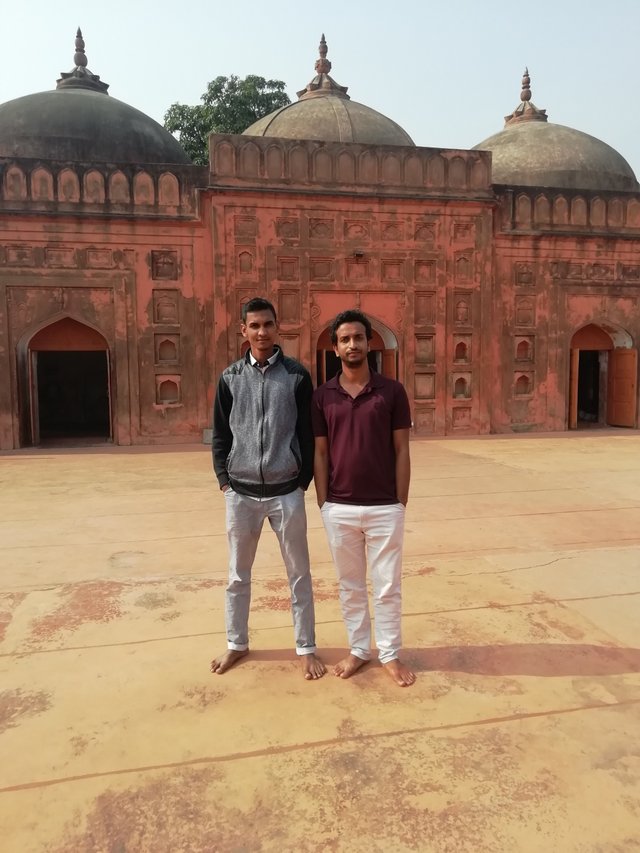 The mosque was situated at the bank of "Mohanonda river". It has a lot of historical art on it.
We saw a lot of school bus. They came there to enjoy their vacation and picnic. That's a awesome picnic spot.
I didn't have any idea about the spot before.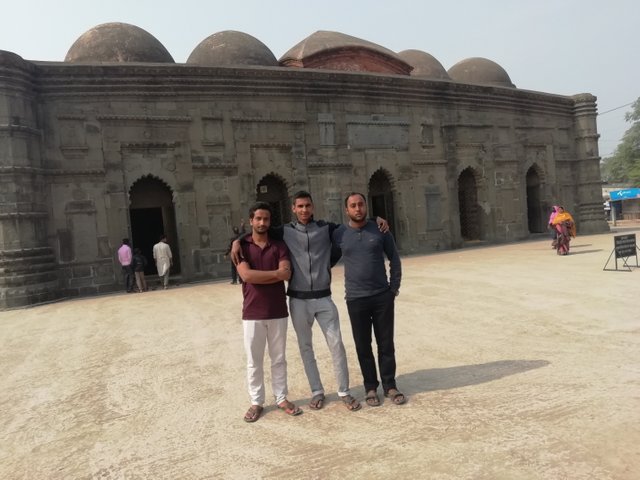 You can see a lot of market thehere with a huge amount of toys for kida. You will see various kind of cosmetics.
We went there three of our friends. We went there by train.We reached there after one hour from beginning of our journey.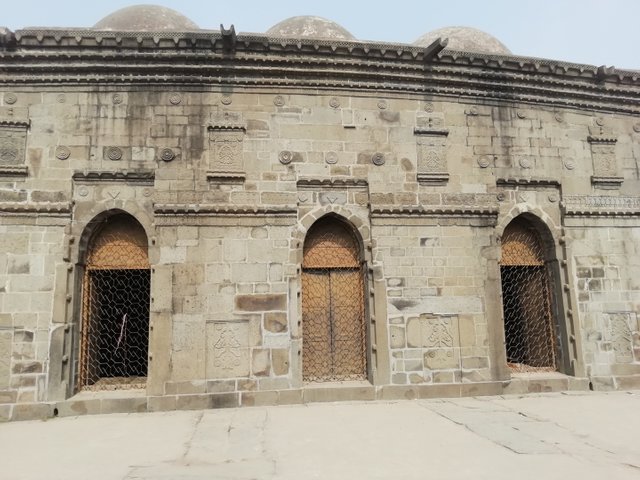 You will find there some memory of Bangladesh's lebaration war. One of our very respected freedom fighter " Jahangir alam" has been dein their. you will see his grav on just besides the grab.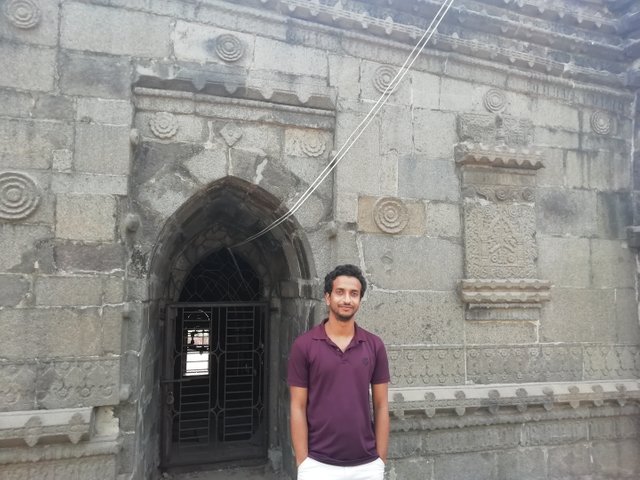 This was my travel experience, I have had a lot of pictures. I am sharing here a very smamall amount of them.
I have my aim that I want to share all the historical Mosque & Temple Of my own country in near future.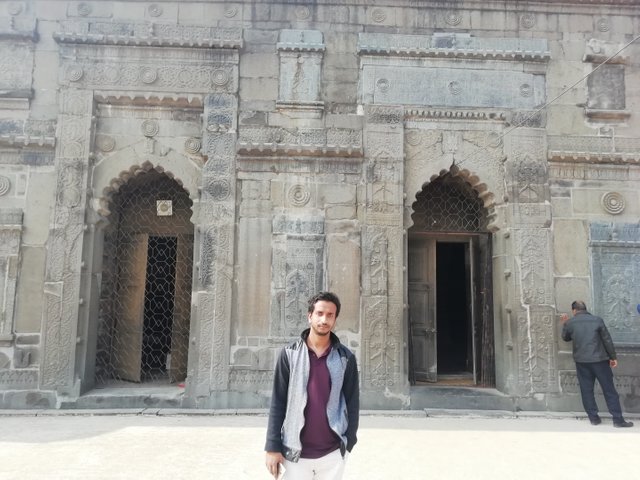 The moosque is decorated with a lot of muddy and historical hand made alponas.
It bears the history of our nations. It's almost 300 years old mosque...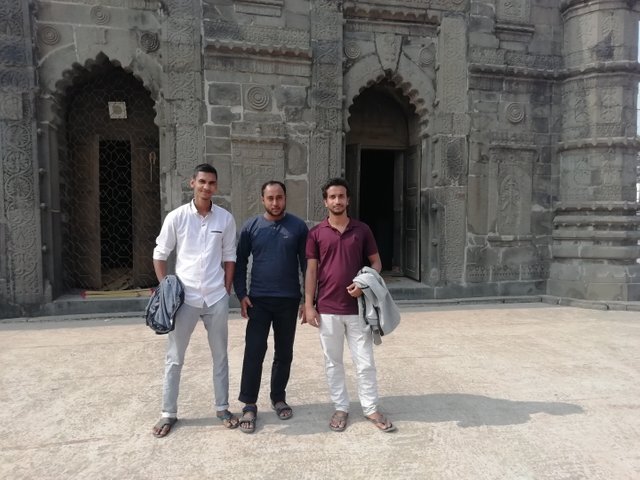 I am enencouraged to write about historical mosque and temple by watching the post and photography from @Slowwalker. I am highly giving him thanks, because From today I am going to show my visit too the historical place. He is my idol in this way.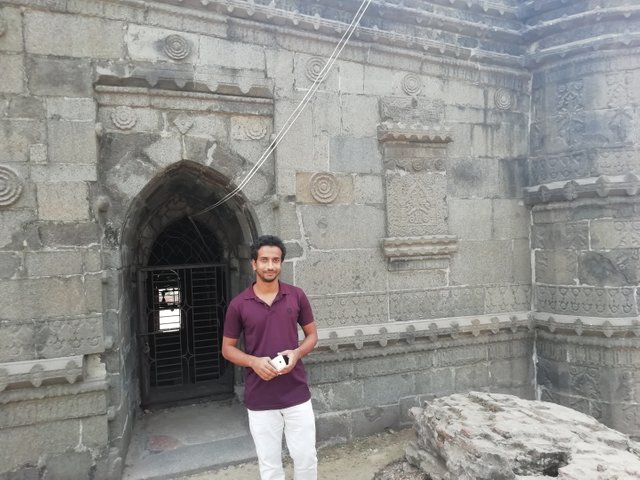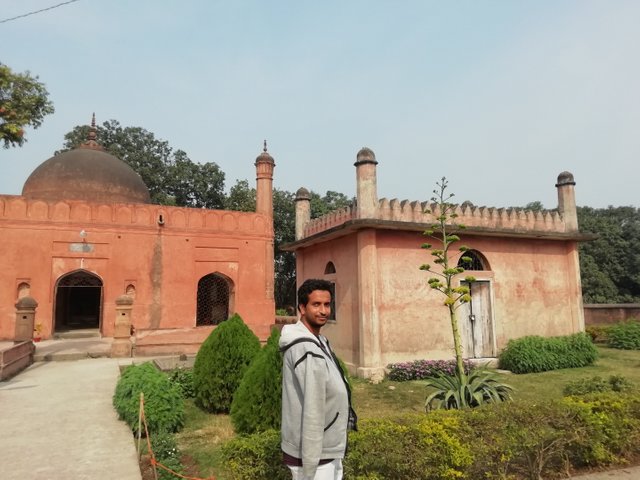 It was a great tour of mine...I would never forget the tour....Hopefully I will go to visit "Kusumba Mosque" Soon. I will take a lot of pictures from there to share with you allll. It will be my pleasure. Hope you guys enjoyed my blog,Don't forget to follow me in steemit.