Hello everyone, Hope you are having a good time ...
The last few days was amazing as well as tiring. I had to go out for roaming around plus still now I am giving time to my family. Only few more days left, I am not active on steem because I can't manage time for writing a post... LOLL... But, yea I have managed to make videos, still, lots of videos are ready for the edit but I am lazy...
Today is -3 degree and it's cold outside but still, lots of places pending to visit and in cold weather it's hard to move around. Right now, I just grab a coffee cup and making a whole day schedule...
But I am going to share some pictures of the last day of Fall because today is Halloween and last day of Fall, I think...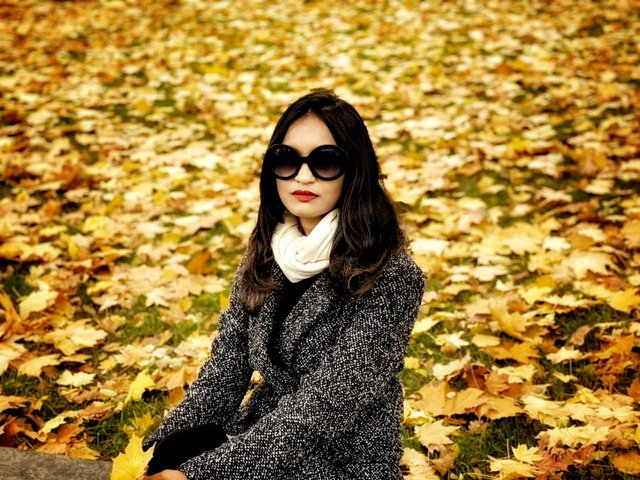 This time I have managed to capture some of my pictures because normally I have to find someone to capture a picture of me. I was sure that this time I won't be able to capture mine but I managed... My dad and sister captured some of my pictures so I am happy that I have some pictures this fall.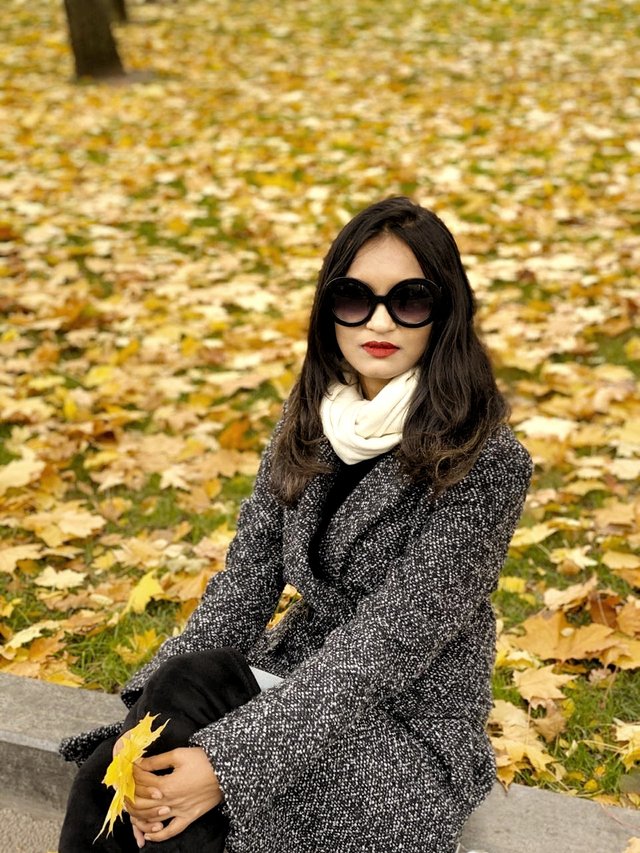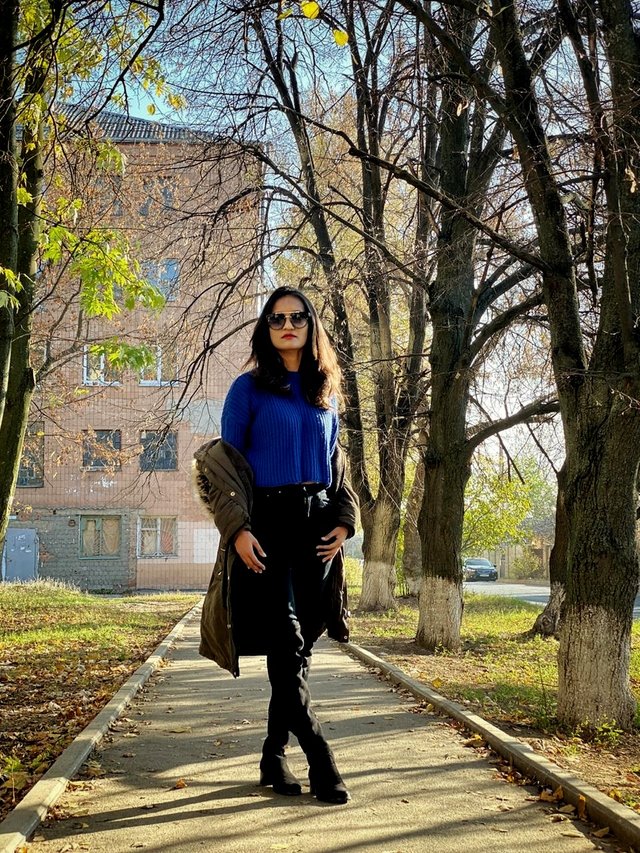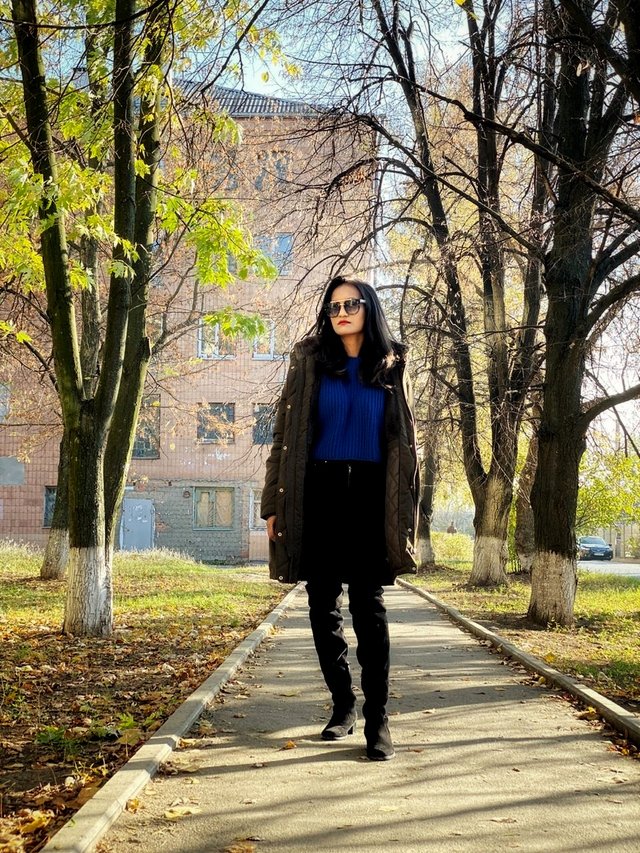 I am very happy how these pictures turned out... LOLLL... Though my hair was not perfect but whatever...
Now I am going to share some of my captures...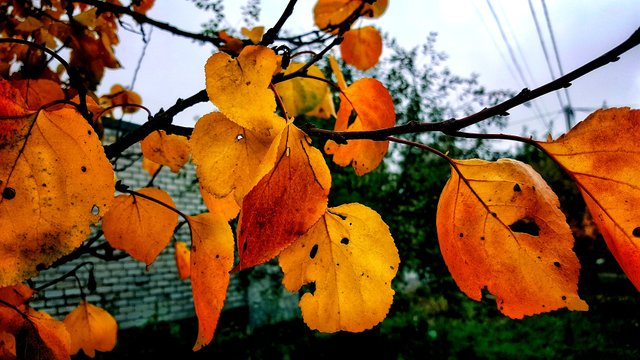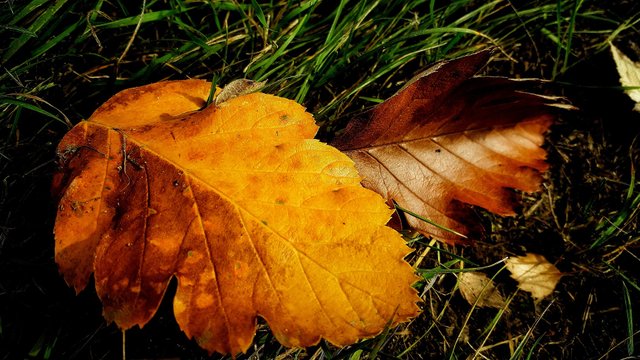 These are the last pictures I have captured in this Fall because now there are no leaves. I guess the last leaf already fell apart.
"It looked like the world was covered in a cobbler crust of brown sugar and cinnamon."
― Sarah Addison Allen, First Frost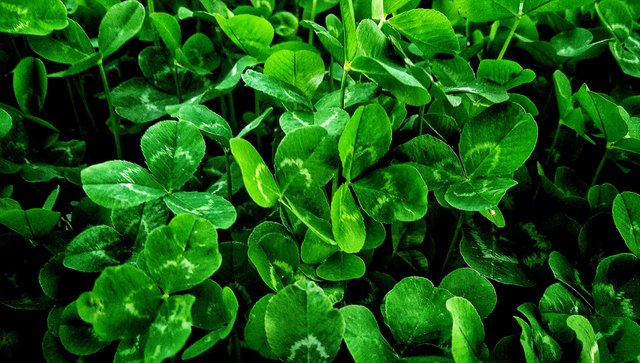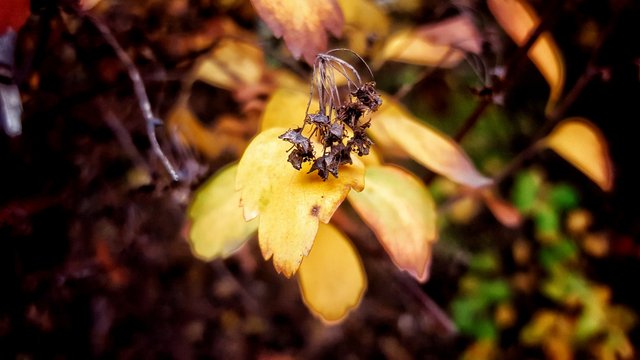 From the park, I have captured these two pictures. I wonder, is it time for clove plant?? Are they evergreen?? because they looked healthy.. I am a little bit exhausted because I have to finish some document related work also which I hate most.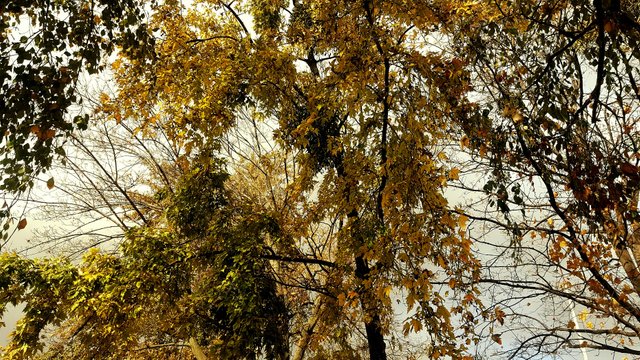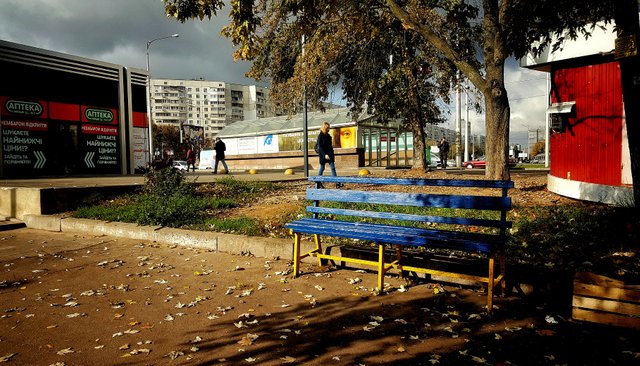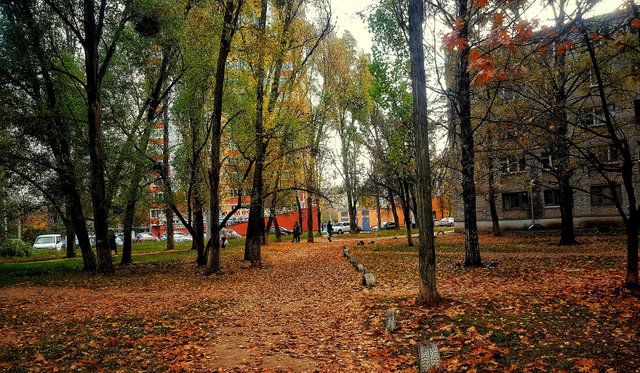 I have taken these pictures before 1 week. This week this place is not like that, it's gloomy now plus windy cold. But my dad is enjoying this weather a lot because basically Bangladesh is a monsoon weather country.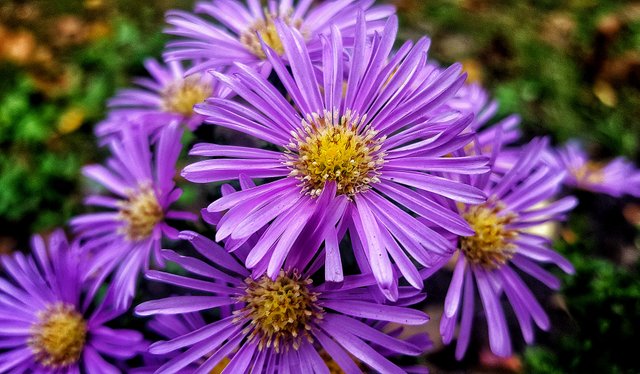 I love these daisies a lot... Color is so flawless...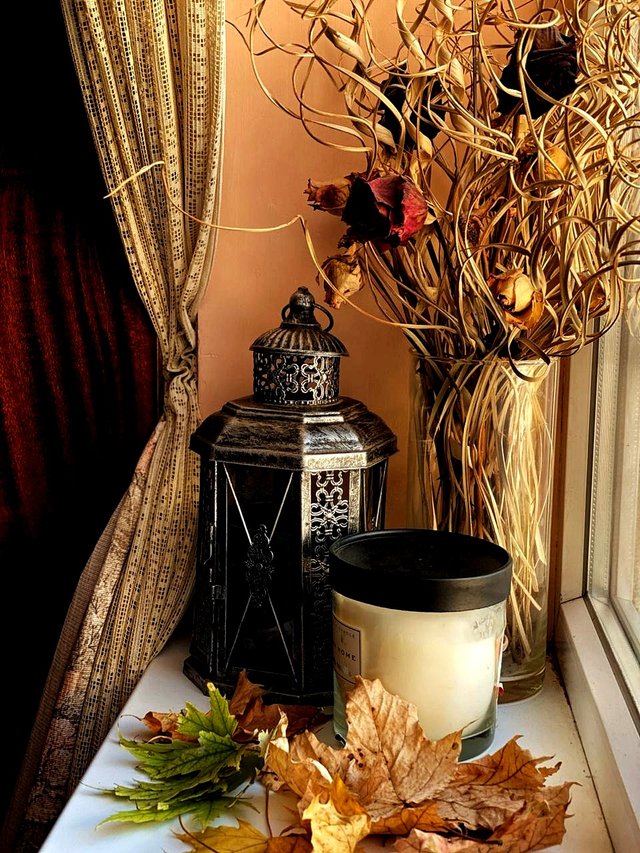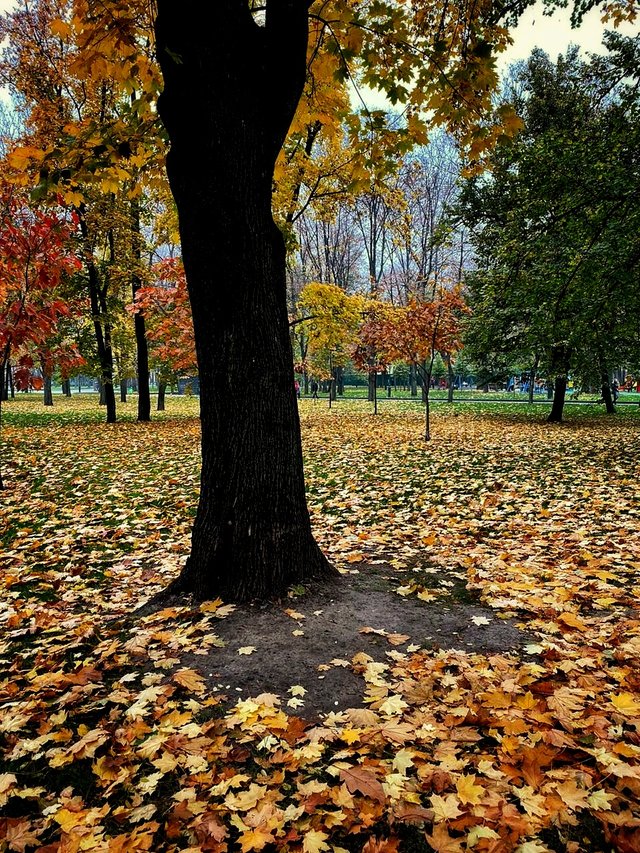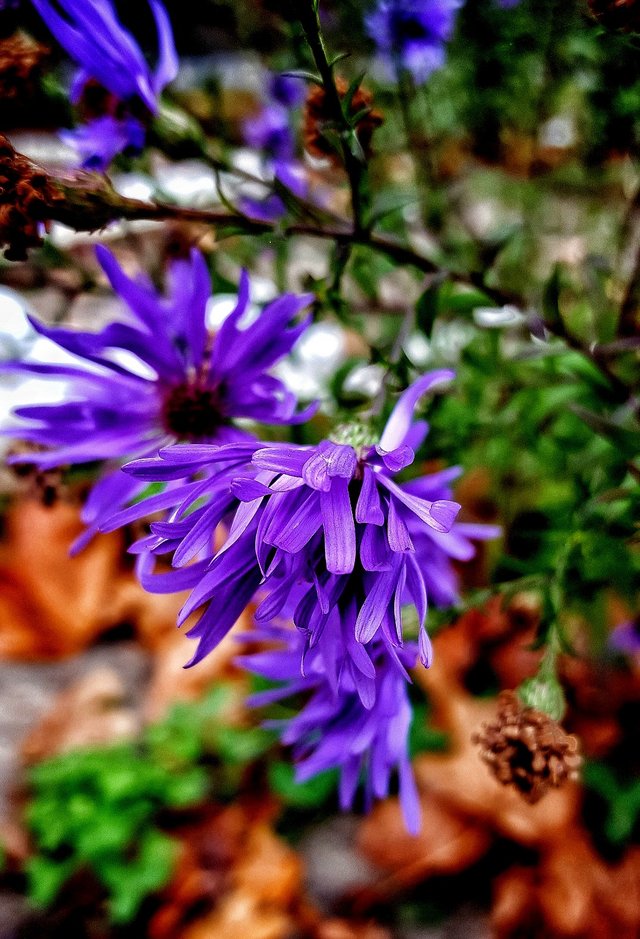 I won't make this post longer because I need time to write a great post and right now I don't have time for writing a post but don't worry more great posts are on their way...
Love
Priyan...
---
I am @priyanarc.... An architect, a dreamer and a passionate writer who loves to write about life. I try to present my own perspective and experiences. Please leave your feedback and criticism because it's the only way I can know and reach your mind and thought easily...


Thank you so much...Thanks to @bdcommunity for always supporting me. Also, I am thankful towards @welcomewagon for giving me the opportunity to develop myself and for generous support from all members...thank you @nathanmars for enormous support. Thank you @onelovedtube, @DIYTube, and @helpie ...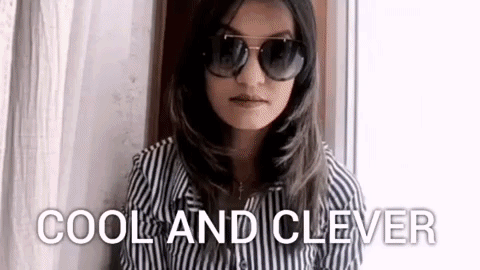 Thank you @sergiomendes for this amazing GIF.... If you want your GIF also you can contact with him...

Also wanna Thank @singhcapital for support and contribution. He is contributing a lot to steem blockchain and supporting lots of steemians. He is here with a massive project and spreading words about crypto among people. If you want to be part of his journey, all you have to do follow @Thejohalfiles .
You can find me on Twitter
After all I believe in community power , interaction , connection and engagement....

Curator of @DIYTube