Obyte Wallet Translation Campaign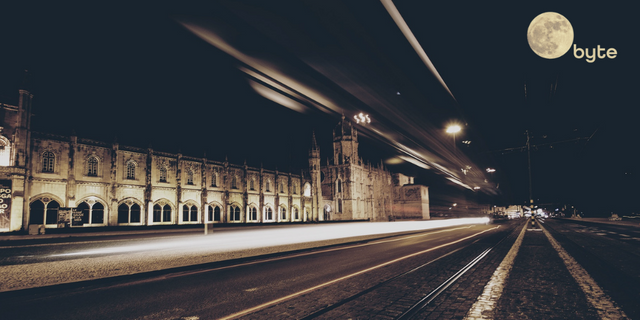 We are therefore launching a wallet translation campaign that pays translators and proofreaders rewards directly in Bytes - the native currency of the Obyte platform. Most should be familiar with it after the Steem airdrop we did last year. The campaign runs until the end of August.
Rewards paid by the Obyte Foundation:
Translating wallet to 100% completion: 400 MB
Proofreading and correcting mistakes: 400 MB
Can others join?