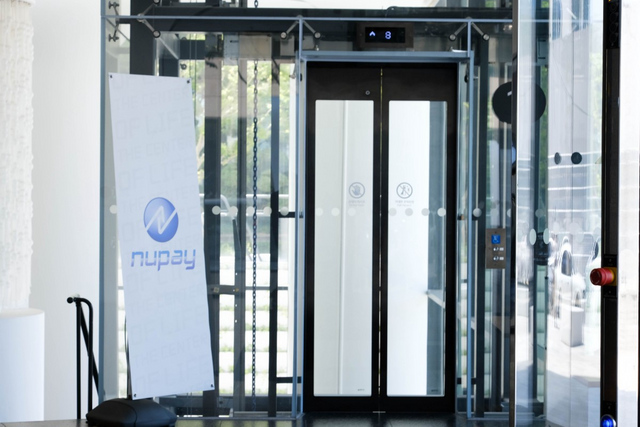 Why is the TPCT, an integrated cryptocurrency, needed in the economic market that NUPay is going to make?
NUPay is preparing a platform that can integrate diverse cryptocurrencies or tokens including major coins such as BTC or ETH and allows them to spend in real life.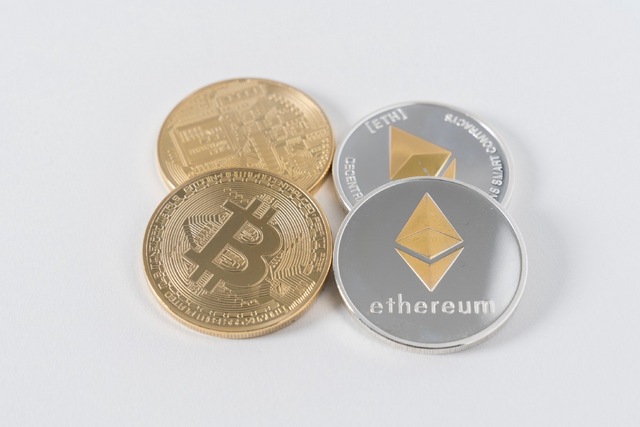 In order to accumulate points by using various cryptocurrencies within the NUPay Platform and make those points readily available to be used at any time and anywhere, the NUPay Team created TPCT Token — a NUPay's brand token.
When a user executes a payment through NUPay, he or she will receive a maximum of 2% of the payment amount in the form of TPCT tokens. Based on this model, TPCT owners will be able to expect revenue from increased transactions of TPCT in the market.

The NUPay Team strives to operate a transparent company, secure lots of direct partners, and provide benefits to NUPay users in order to earn the continuous trust of our investors and users.
Please pay close attention to NUPay, which will create a new payment market in the future!