|| ADORNE ||
Light and dark + bridal fashion with an edge!
Here is the full series from this shoot plus my behind the scenes video.
No two shoots are ever the same, I love capturing unique images for each of my clients, ensuring that I'm producing something completely different to what is already in their portfolio.
We completely mixed it up on set, capturing edgy bridal, high fashion and all the way through to implied nude.
Go to 0.12 seconds in the video - you won't be sorry ;) #magic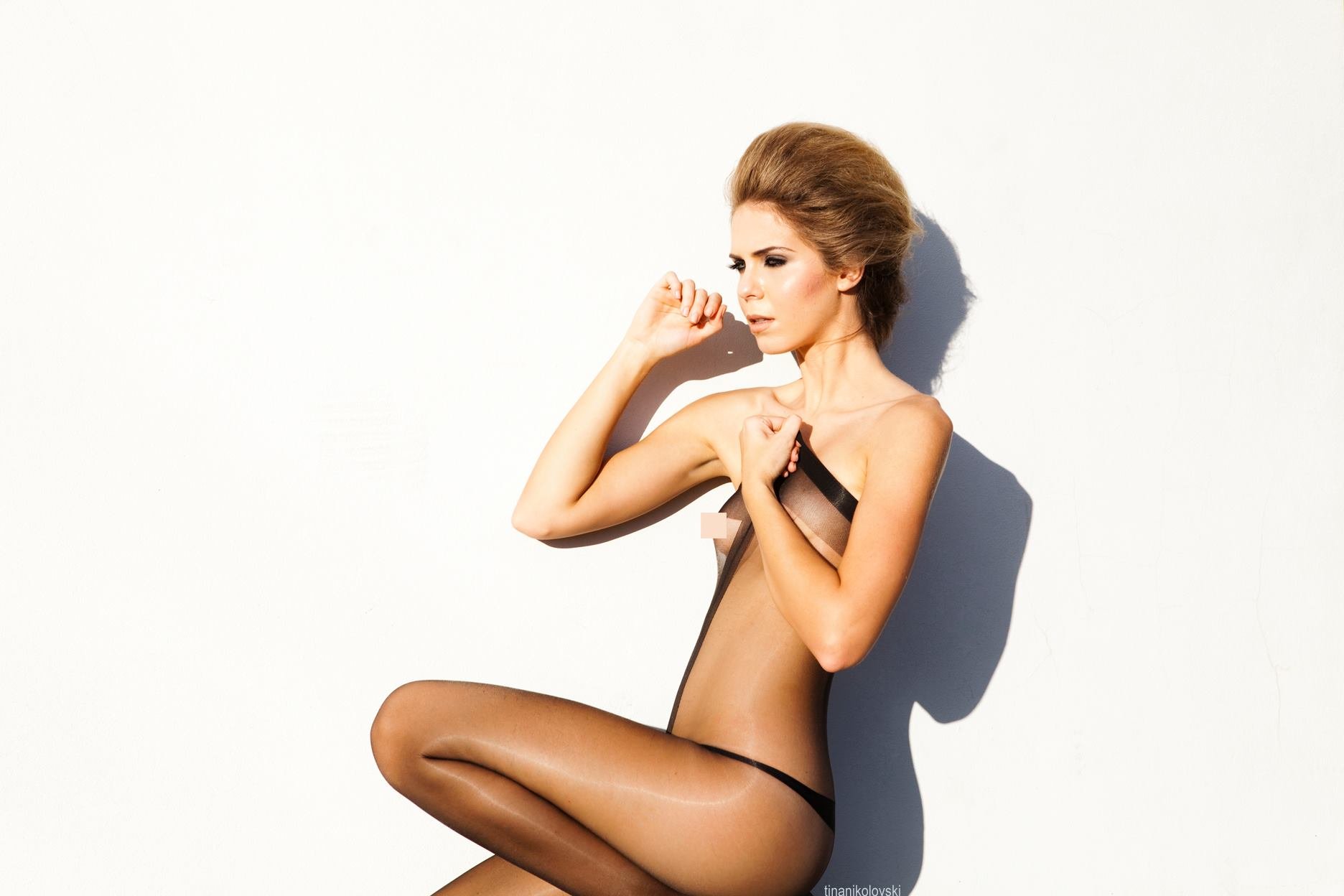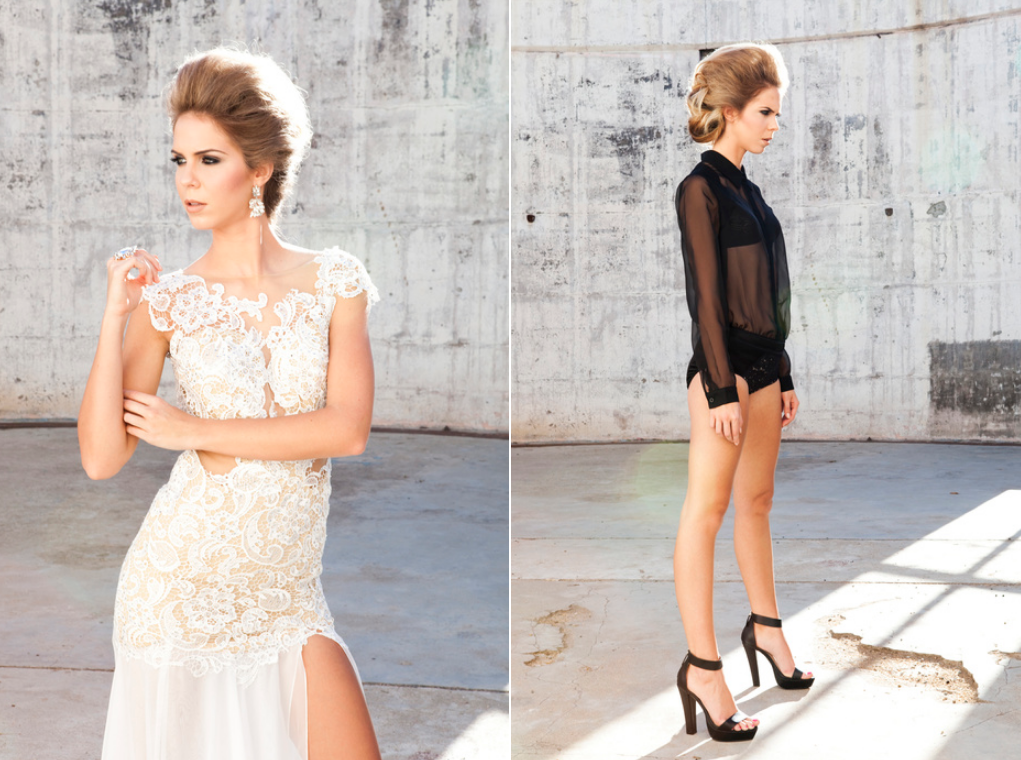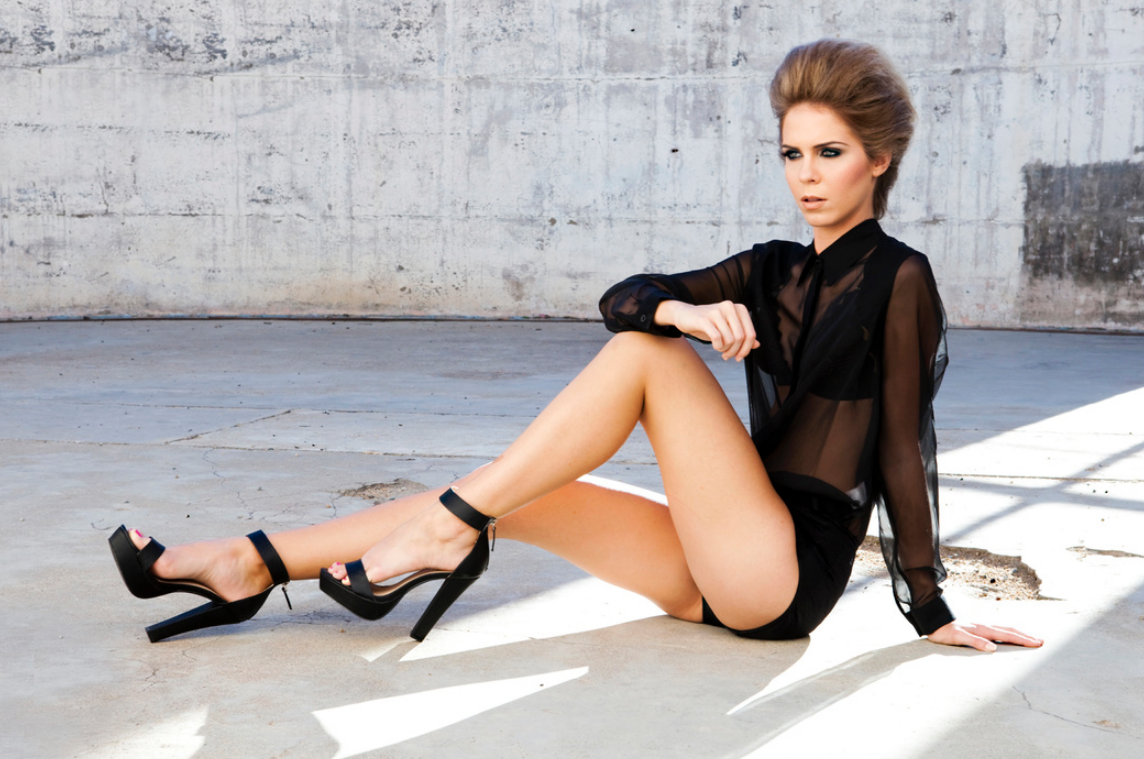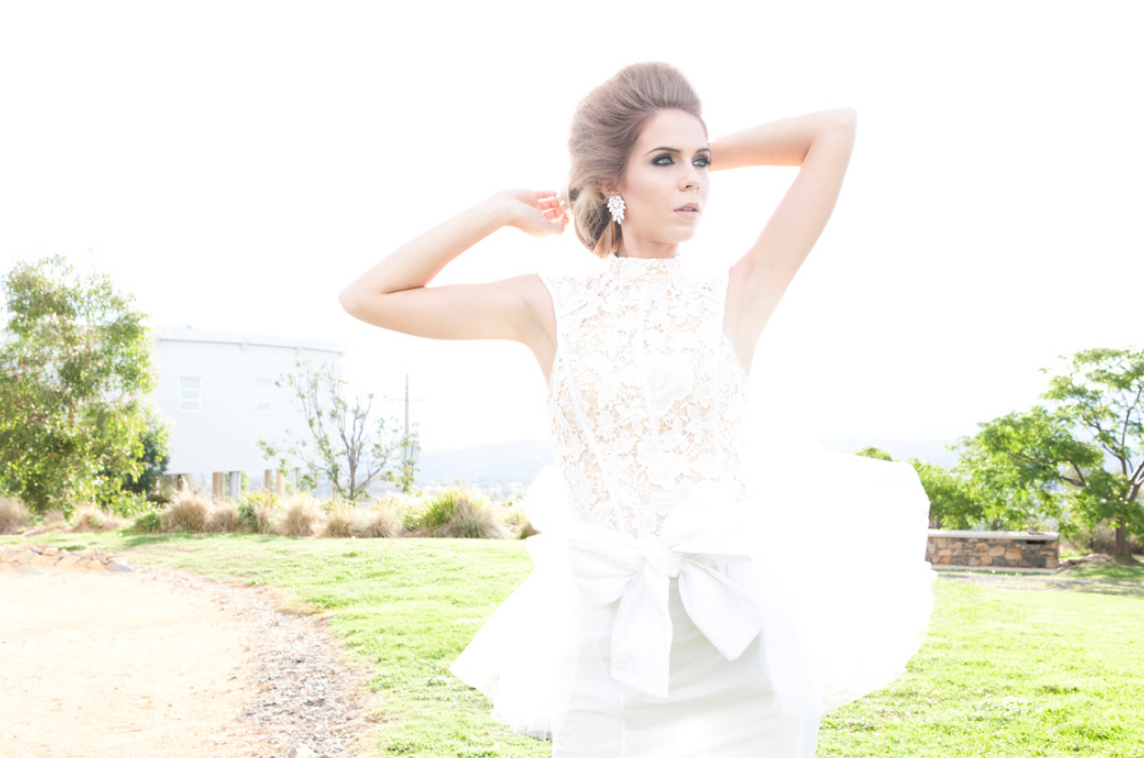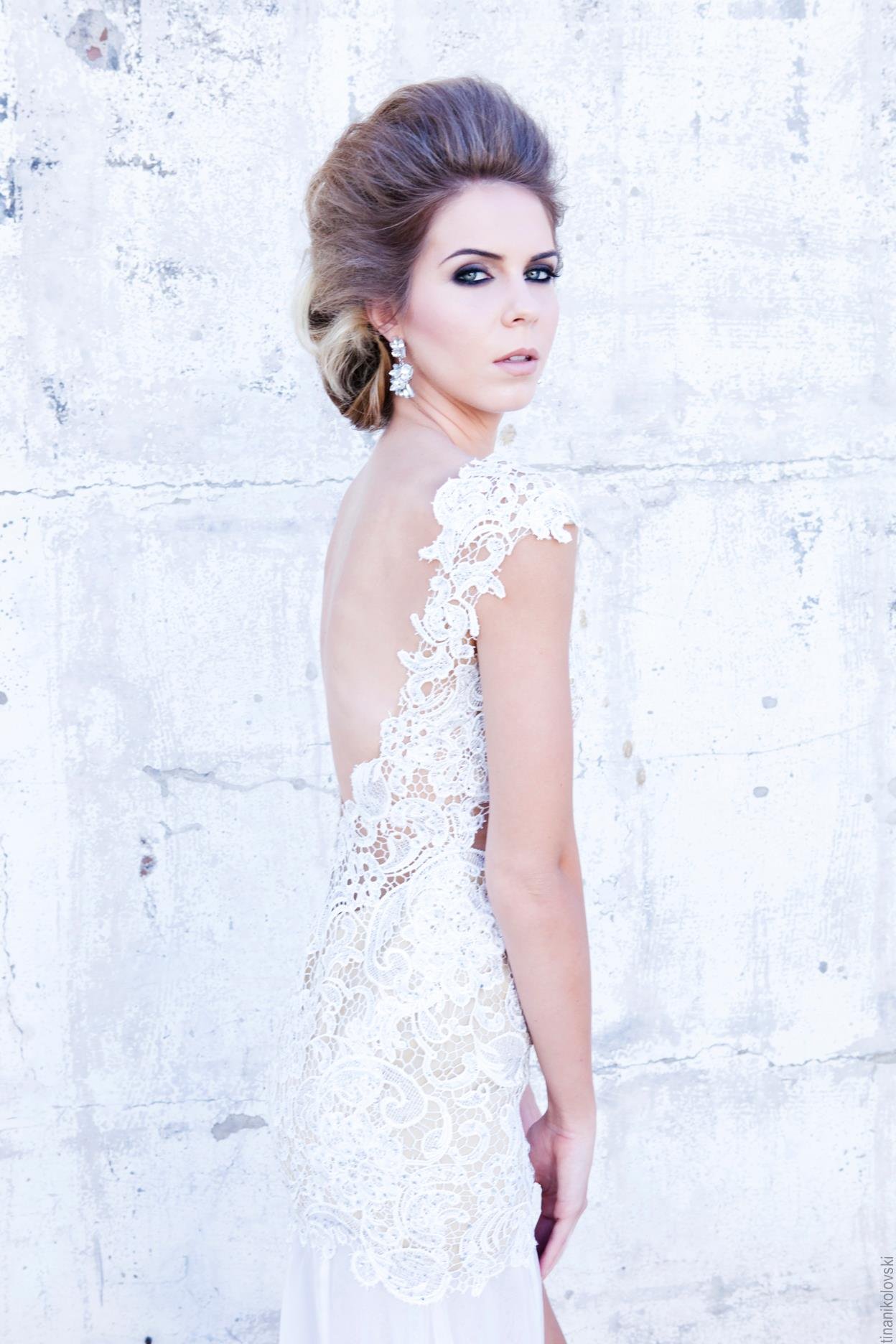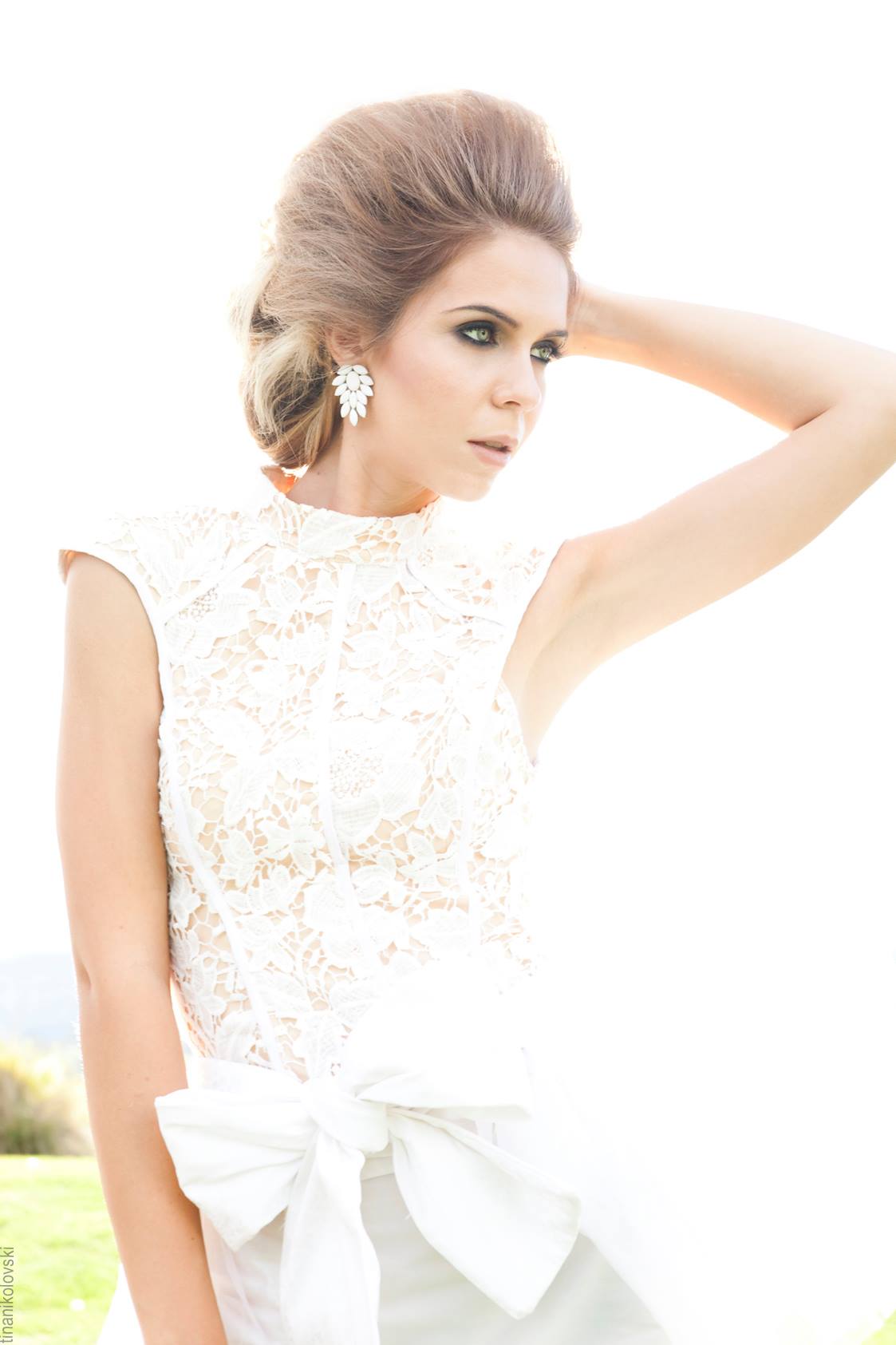 VIDEO
TEAM
Photographer_Concept/ Tina Nikolovski
Creative Direction / Tina Nikolovski
Stylist 1 / Tina Nikolovski (Bridal 1 + Implied Nude)
Stylist / We Are Found (Black + Bridal 2)
MUA/ Liz Bomben
Hair/ 121 Hair
Assist/ Canka Latkoska
Model/ Daniella Wells
Video Capture + Edit / Tina Nikolovski
Live What You Love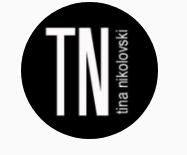 TINA NIKOLOVSKI | PHOTOGRAPHER
W || www.tinanikolovski.com
FB || www.facebook.com/tinanikolovskiphotographer
IG || @tinanikolovski
TINA NIKOLOVSKI | FOUNDER + DIRECTOR
W || www.devojka.com.au
FB || www.facebook.com/devojkamodels
IG || @devojkamodels