One big-ass, boogeyman-like horror hanging over humanity is the prospect of our collective annihilation by all-out nuclear war in a world gone MAD, since the Cold War's onset. With the alleged, end-WWII usage of atomic weapons on Hiroshima and Nagasaki, the prospect of this is soooo horrific, that it has to date miraculously kept the world in check from this end. Mmmmm … rightey, so the story goes.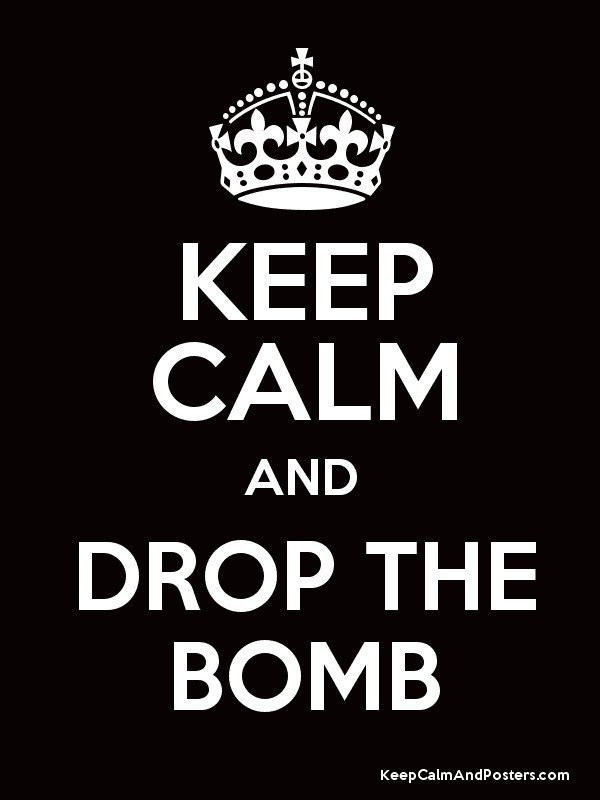 Once underway uncovering many of the other big lies out there, this is just another one to pick apart. Maybe it's not as big as the Flat Earth feeding frenzy going on, but it's still an important piece of the overall mosaic.
It's been drummed into society via those initial PSA warnings and drills of the 50s and 60s, and continuing thereafter in movies and TV to current day, constantly mentally reinforcing it.
Here's a classic from 1952, Duck and Cover, featuring words of wisdom from Bert The Turtle.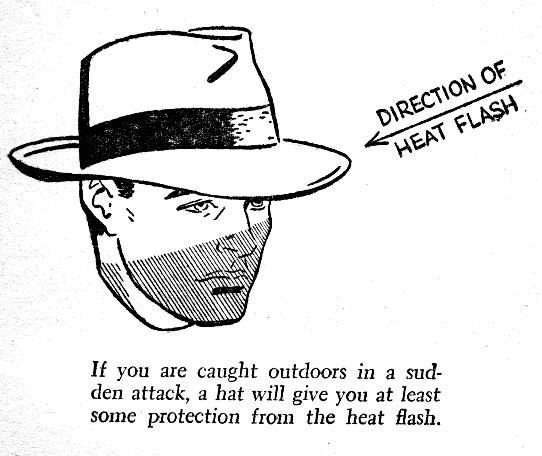 Below is a personal fave scene, from Kubrick's 1964 masterpiece, Dr. Strangelove, where Major Kong (Slim Pickens) takes the big ride.


It's so classic that Homer had to get on that horse.

They want us to beLIEve, and it's VERY deeply ingrained, as exemplified by Stephen Colbert's fine depiction.

So let's look at this puppy a little more seriously. Bob stumbled onto this topic a few years back with this short piece originally from 2008. It's painted as being the "original nuke skeptic" video by some cat called Jesse Waugh.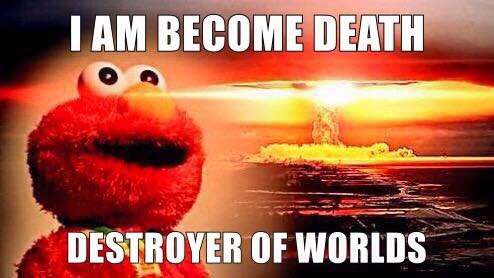 Alas, this is NOT a topic your sorry ass will suss in our 5 minute attention span world. Start with shorties like this one, but there are so many.

Here's a Jesuit priest in an early-day, media-posing "crisis actor" witness role. You judge his authenticity.

Newspapers of the day also initially mentioned incendiary firebombing.

At the end of this post, Bob's not expecting to convince anyone of anything, apart from piquing the curiosity of some, and dropping a few crumbs along the path.
Go dig on your own—if you subsequently come to the conclusion that increasing numbers have, you'll then ask, as always—WHY?
It's another big deception designed to keep us all afraid, and under the thumb of the control matrix. It is one key area of "cooperation" between sides / countries, among others such as space exploration programs, and the "management" of Antarctica to name but two. Bob gonna git to all that other good shit in time. It's all ruled from higher up the food chain.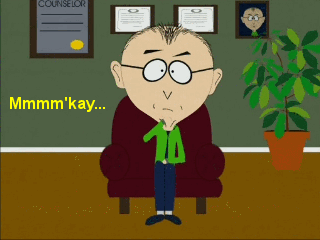 Now, put this topic into context with current day hysteria around North Korea, and to a lesser degree, Iran. Let's smoke another one shall we?!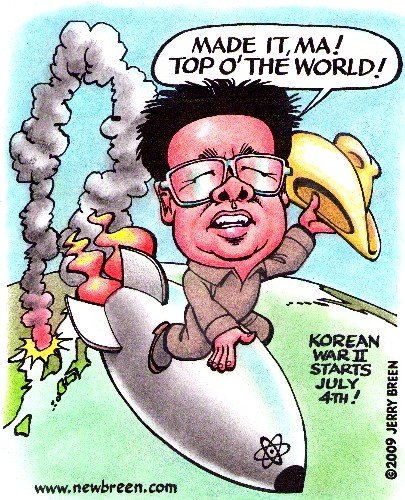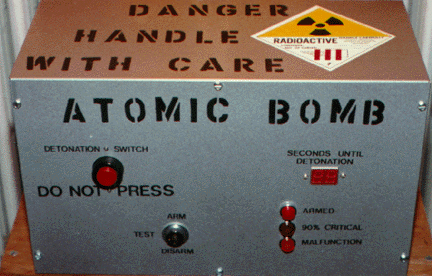 Per some pundits, "beLIEf is the enemy of knowing," but any single mofo gotta do their own research to get there.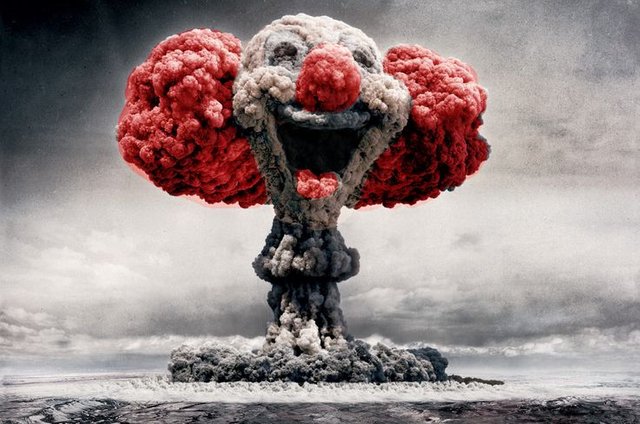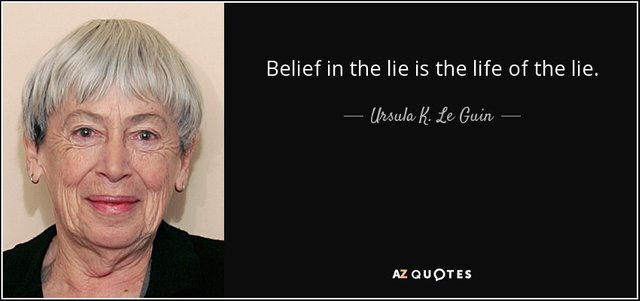 Given today's theme, somebody just couldn't resist this apt closing musical number from a couple decades back.
Fluke – Atom Bomb (Atomix 1)
Breakbeat / Techno / Big Beat
Release: Atom Bomb (CDS) | Circa Records Ltd. / Virgin [YRCD125] (1996)

The Stuff (or Shit) They Don't Want You To Know About Department (aka TSTDWYTKAD)