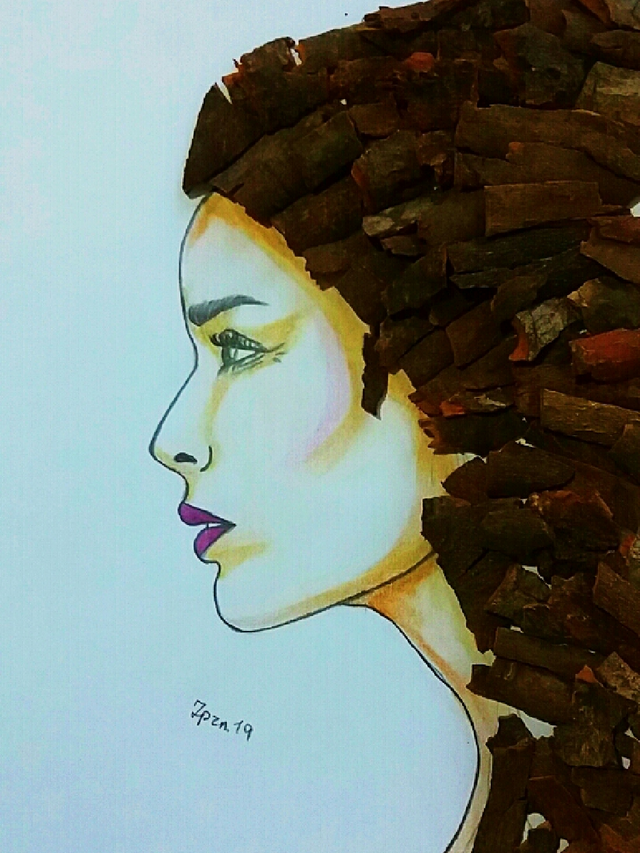 Hi ..
my new artwork is ready to share at @ntopaz..
Cinnamon woods again..
In this artwork I used black and color pencils, and some cinnamon wood for her hairs...:)
and the steps of my painting: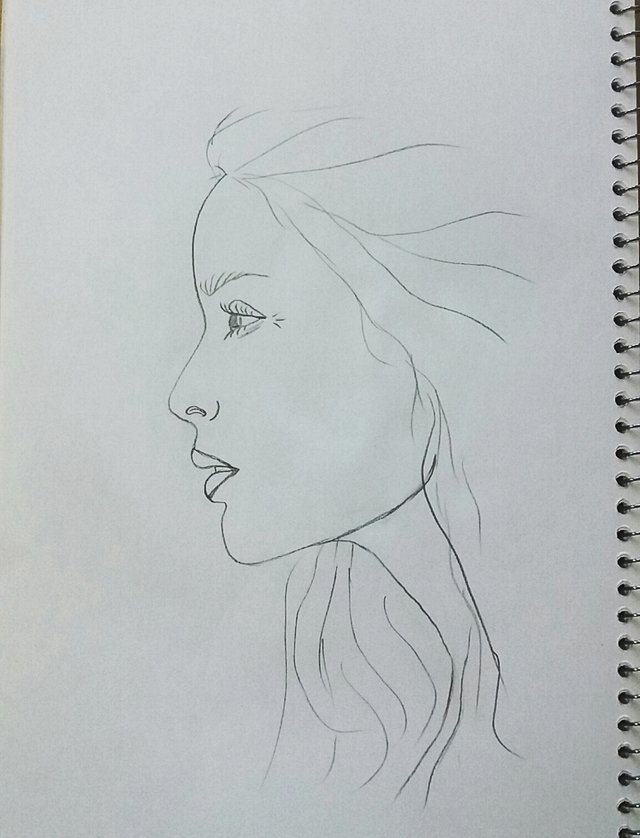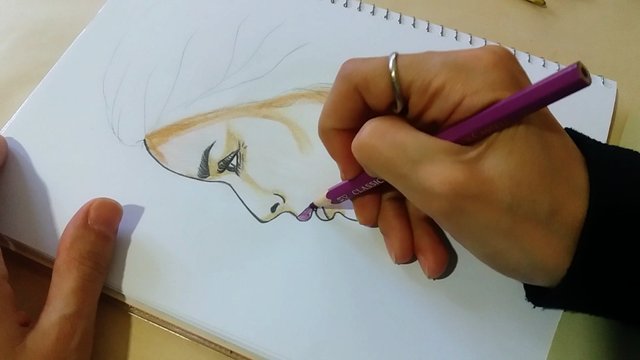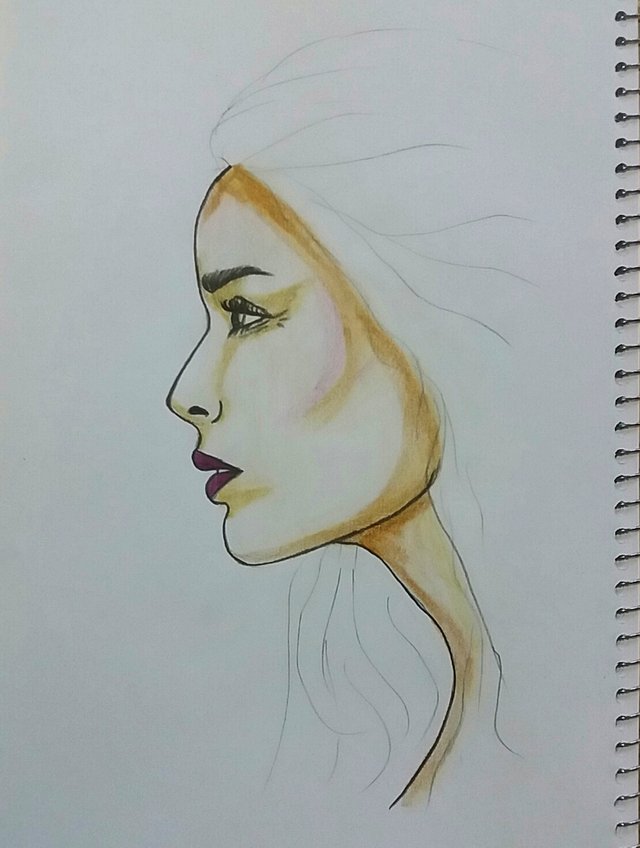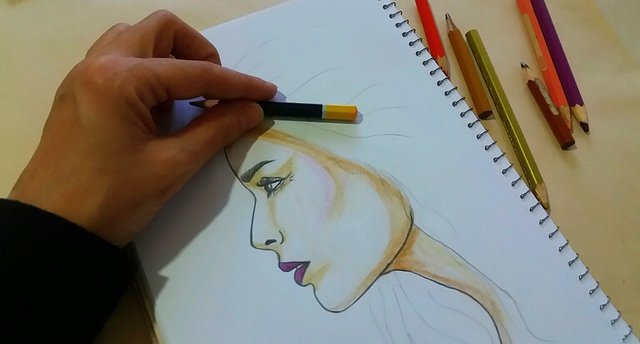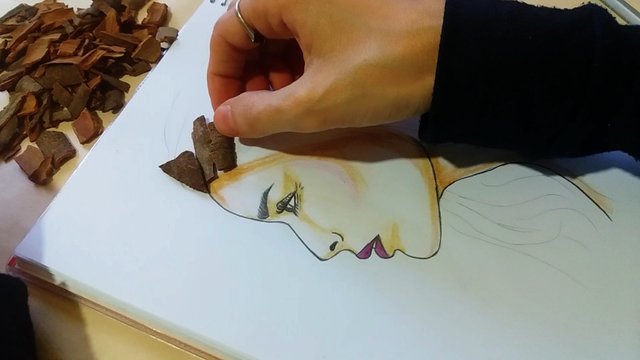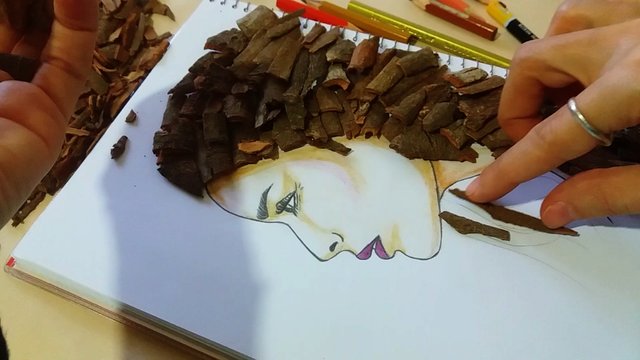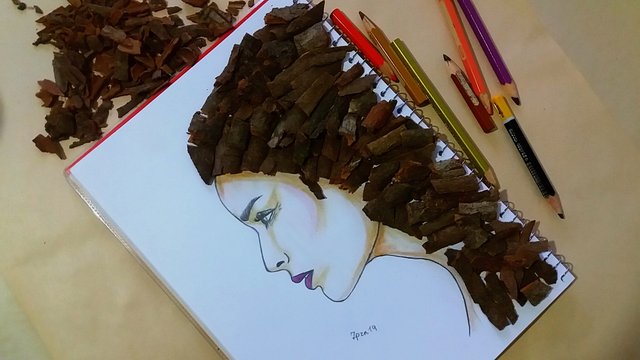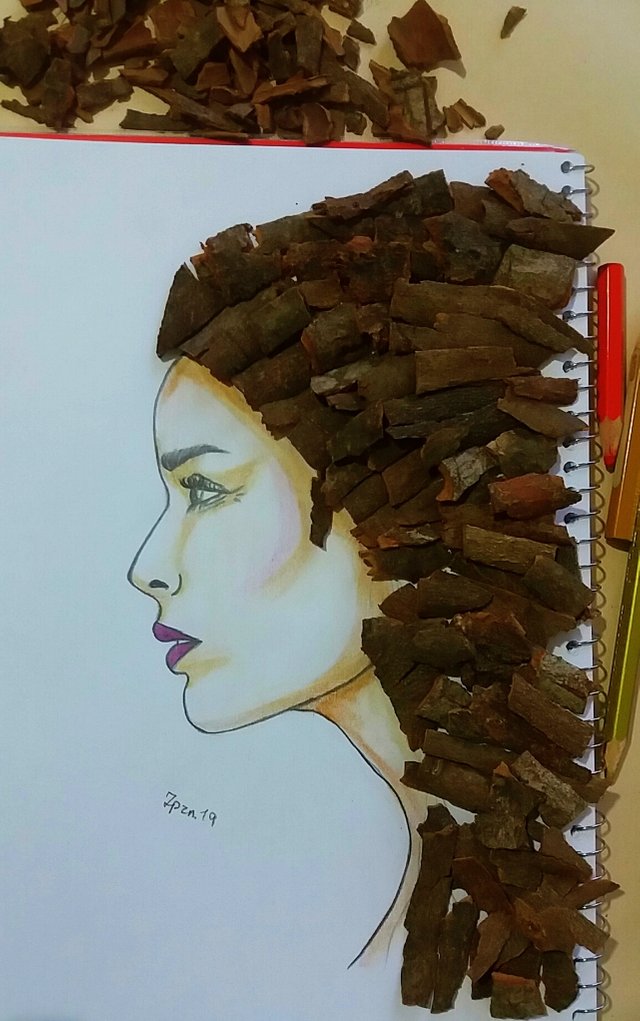 ★★★★★★★★★★

you can check some of my previous posts here:

📼 my artworks video 💜📼

Lady and colord pencils...

Sky photography.. Sunset..

Quotes by Helen Keller..🌻

Pen and colorpencils

Blue





THANK YOU for your attention..
leave me a comment and tell me what is your opinion about my artwork!
It will make me happy to see your comments... :)
Enjoy your Life and Be Happy..