[CR] painting with split peas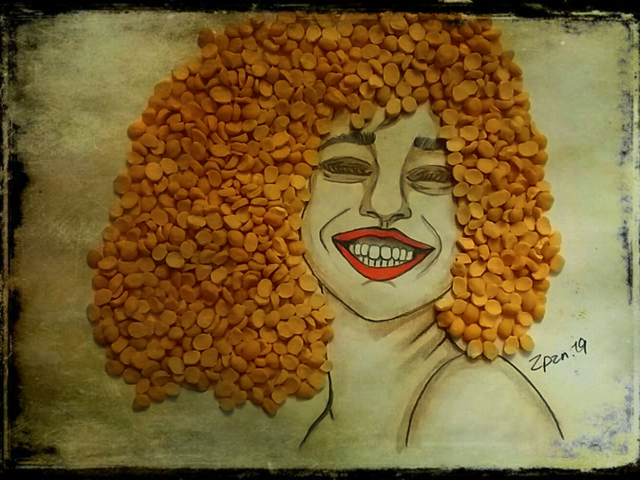 Hi ..
my artwork that I'm going to share at @ntopaz today..
In this artwork I used black and color pencils, and some split peas instead of her hairs...:)
I have some steps here: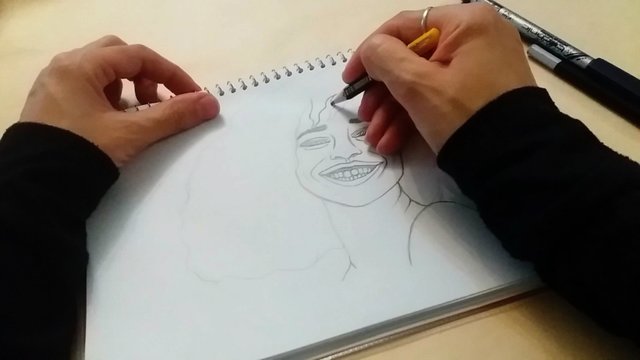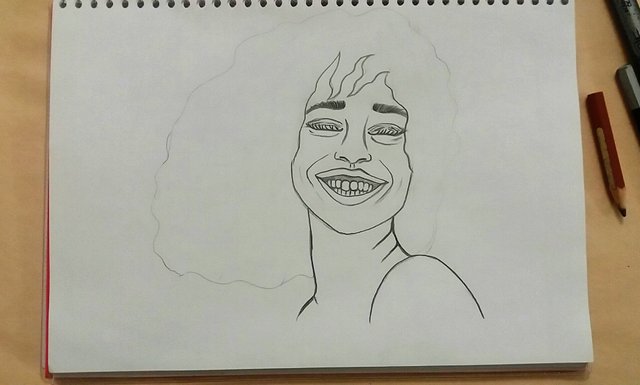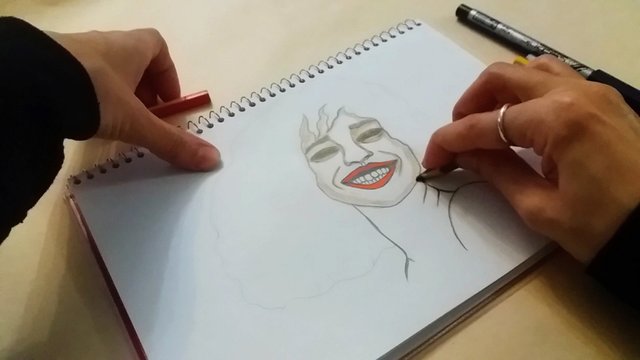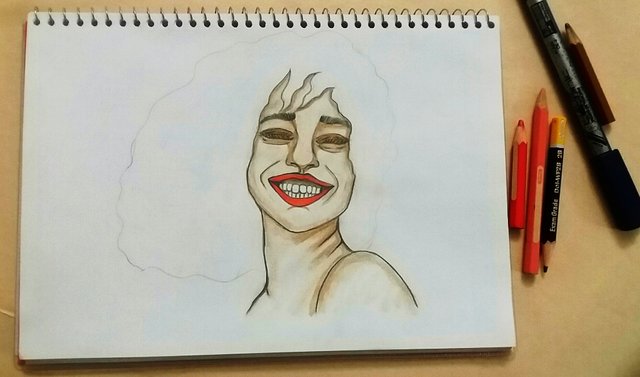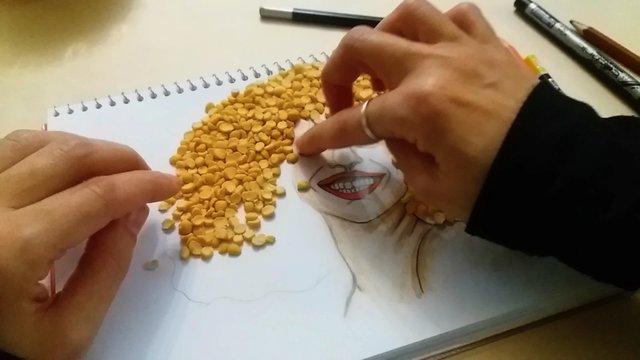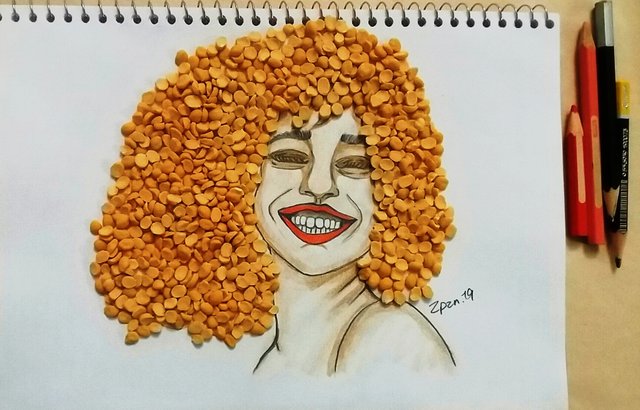 ★★★★★★★★★★

Color is a power which directly influences the soul. "By Wassily Kandinsky"




A #2 pencil and a dream can take you anywhere. "By Joyce Meyer"




you can check some of my previous posts here:

artwork with lentil & sweet corn

❤ Do you have any clothes made by sweet corns? 😆

Ballerinas Dancer...

Video of my Ballerinas Dancer 💕

Ravens...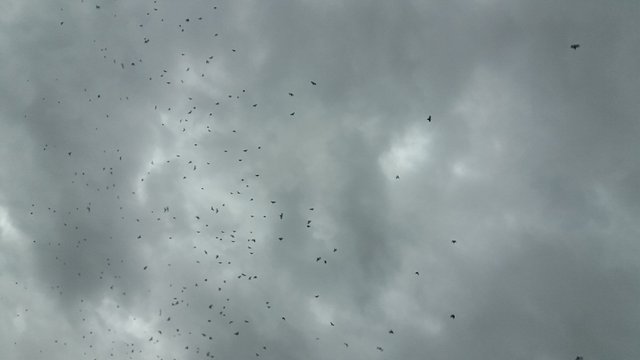 THANK YOU for your attention..
leave me a comment and tell me what is your opinion about my painting!
It will make me happy to see your comments... :)
Enjoy your Life and Be Happy..