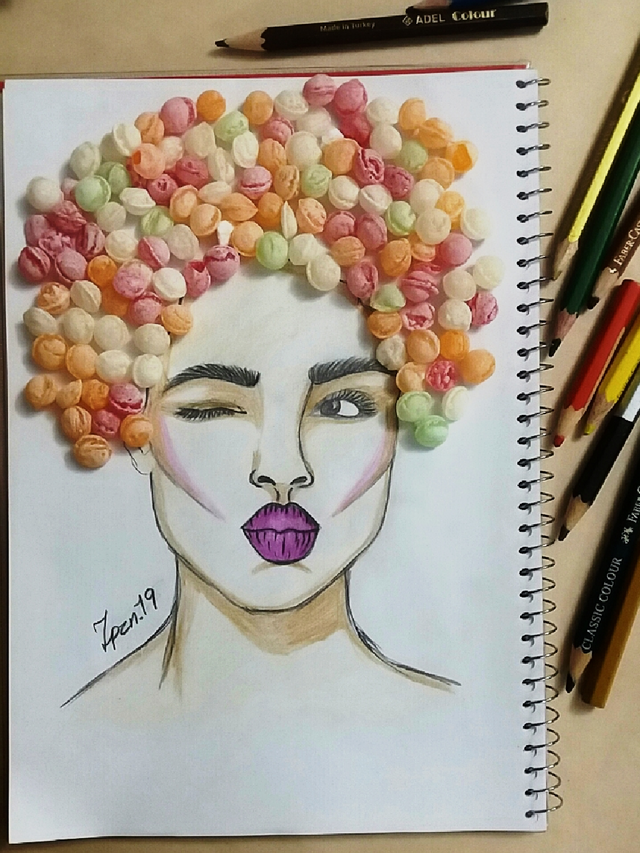 Hi ..
Today I have new kind of my paintings at @ntopaz..
it's also my first painting in 2019 :)
I worked it with black pencil, color pencils and candies..
and you can see some steps here: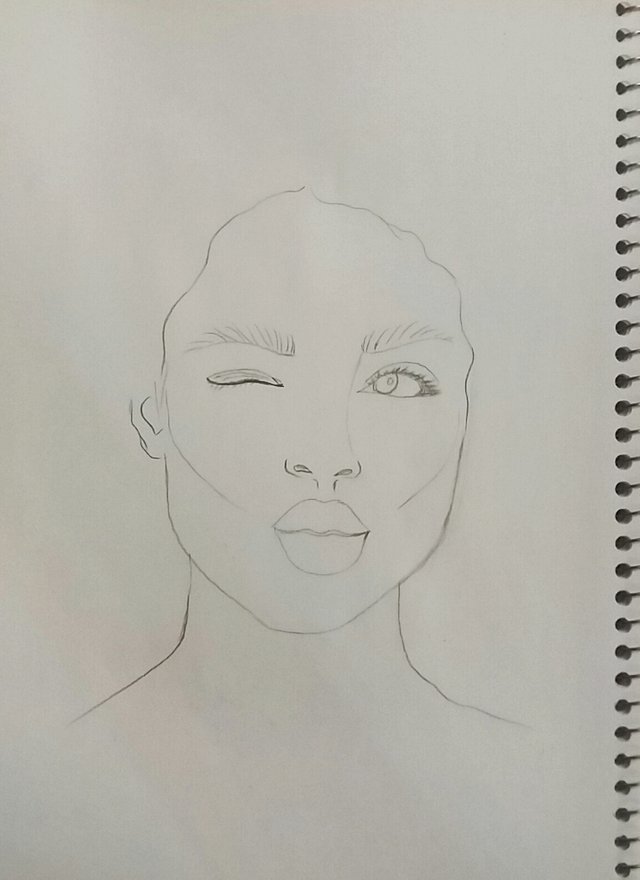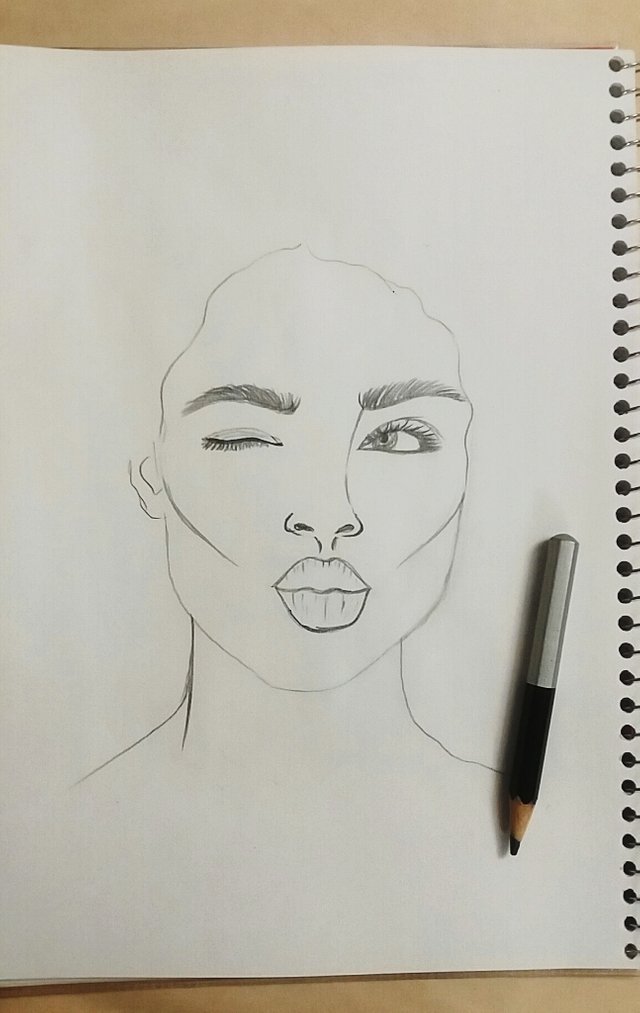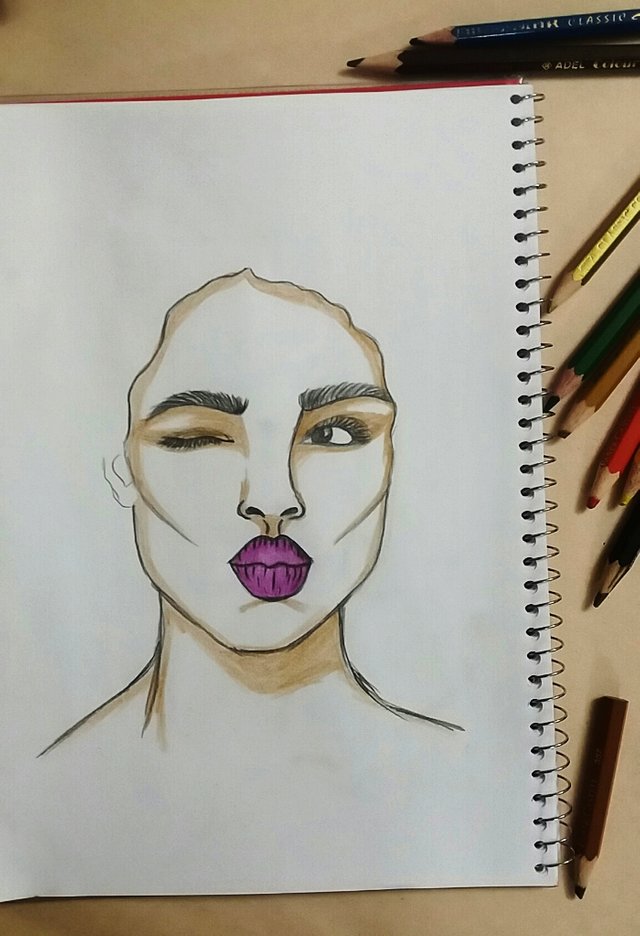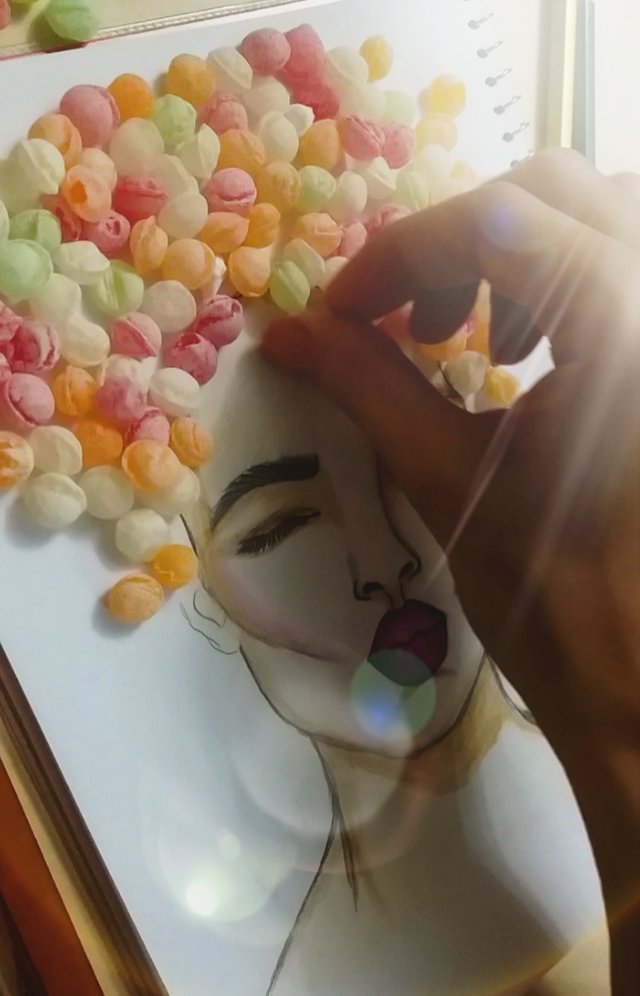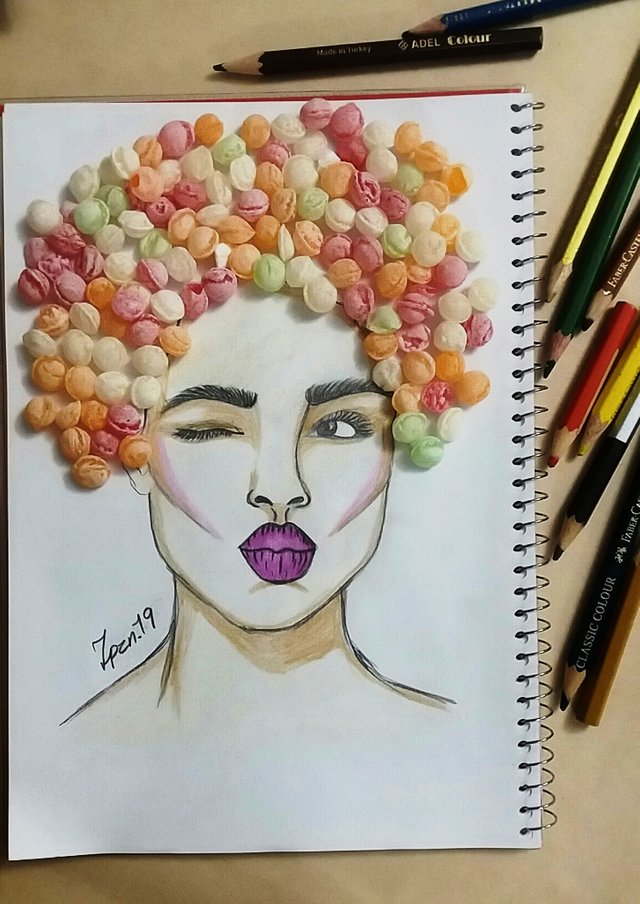 ★★★★★★★★★★

Color is a power which directly influences the soul. "By Wassily Kandinsky"




A #2 pencil and a dream can take you anywhere. "By Joyce Meyer"




you can check some of my previous posts here:

water colors

The Moon..

Growth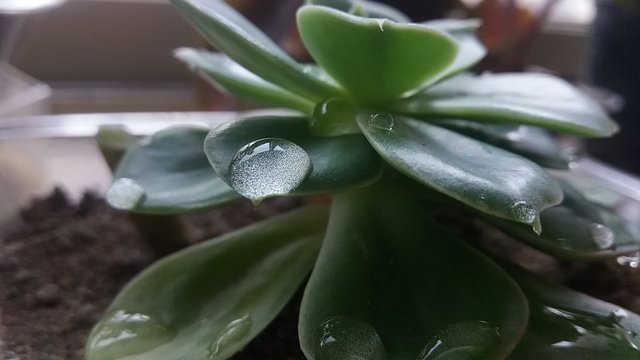 THANK YOU for your attention..
leave me a comment and tell me what is your opinion about my painting!
It will make me happy to see your comments... :)
Enjoy your Life and Be Happy..