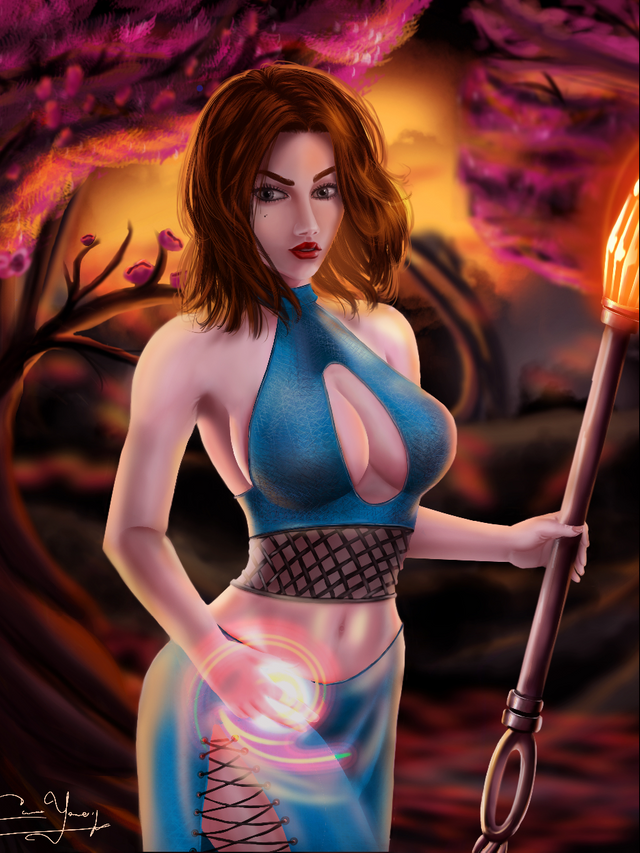 ---
---
Greetings dear friends, how are you?
I have many sketches that I made when the electricity blackouts that we suffered a few days ago and now I am working on them and yesterday I finished making this drawing, as I have days without Internet "again" I could not publish it yesterday, the original sketch was another thing but almost always I end up doing the opposite to what I had planned to do and this time the same thing happened. XD
I hope you can enjoy my most recent work and that you liked what I did, if my Internet arrives later I will be seeing your works of art to support them, at this moment I am from a cyber café to publish, see you later, I hope! !!
Here you can see the process of my drawing
Thank you all and good morning.
Copyright @yanes94 - All rights reserved.
---
---