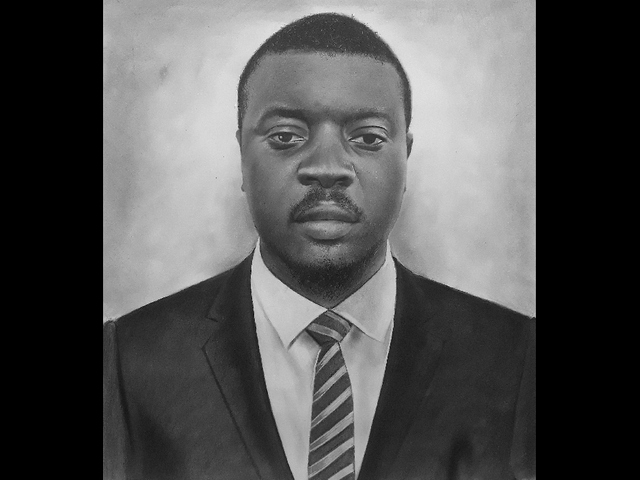 This is my 3rd submission for the @ntopaz pencil drawing contes. It feels really great. my first ever contest and am kinda loving it. It makes me remember that I got a price to pick up. haha. Winning has been my tradition and this won't be an exemption even though in my previous post, I made a mistake which I can't correct.
The art of creation involves a destruction. Take for example, this pencil piece right here was created while the pencils used to make this were destroyed.
So if you are destroying, destroy to build and not destroy to lose.
Enjoy the creative process