Hello my dear Steemians and Art Fans,
---
---
*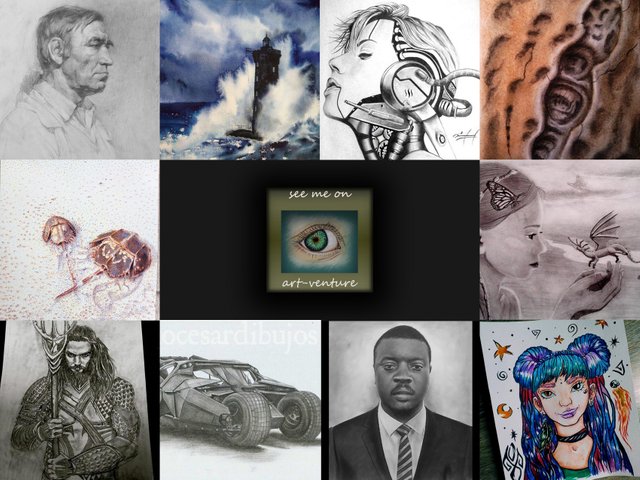 No.69
This is a project to support young artists of traditional Art on Steem.
*
Welcome to our Sunday issue and as always we would like to show you some gorgeous works that deserve our attention and support. One of them is @naomipangolin who created beautiful work using little dots, I love this technique, because it is quite time consuming and requires good imagination as you have to be able to see the final result. At the end, in my opinion the results are always beautiful.
Our other artists is @kevmcc who has his own style of work that you can recognize easily, it is something not from this world and reminds me always on Alien movie. Great details and beautiful results.
Of course we have noticed a great Batmobile, famous car from Batman, wonderfully done, showed skills of technical drawing and as always stunning result @juliocesardraw.

*
Hope you enjoy the selection and have a nice weekend!

Today's selected Artists
Another lighthouse in the storm with watercolor​ - by @natamurr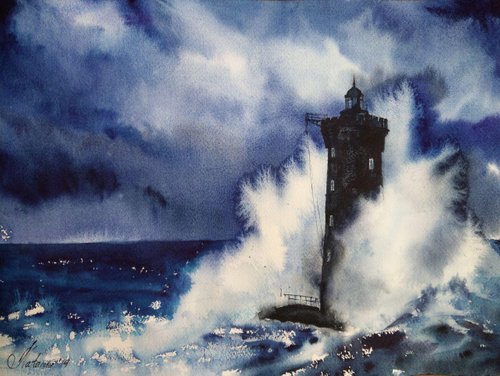 *

Android Scarlett Johansson - Graphite​ - by @pluridimensional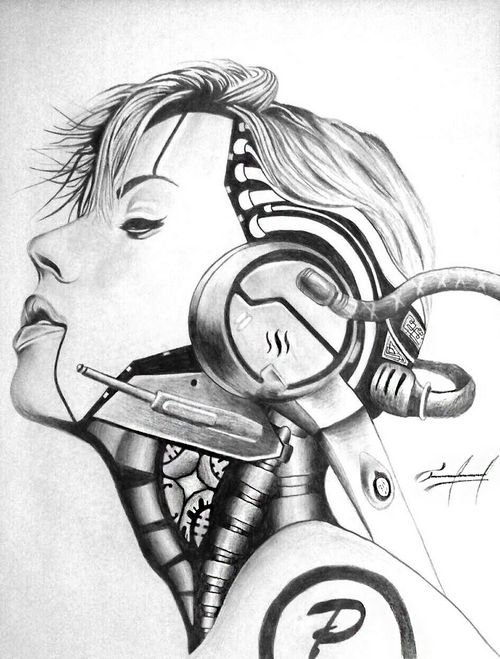 *

The Vital Importance of the Block In​ - by @jameszenartist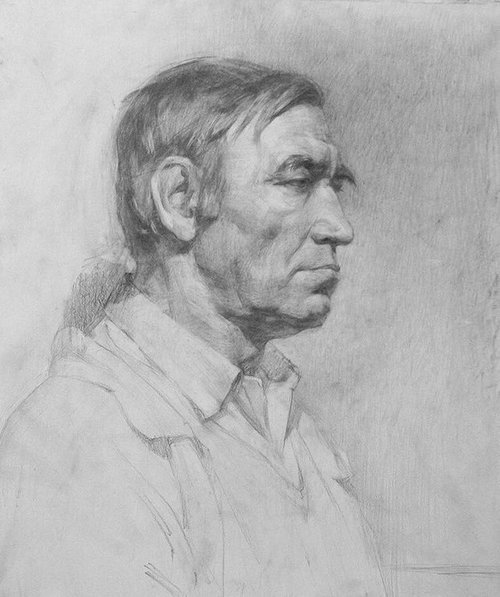 *

Batimovil / Batman: el caballero de la noche.​ - by @juliocesardraw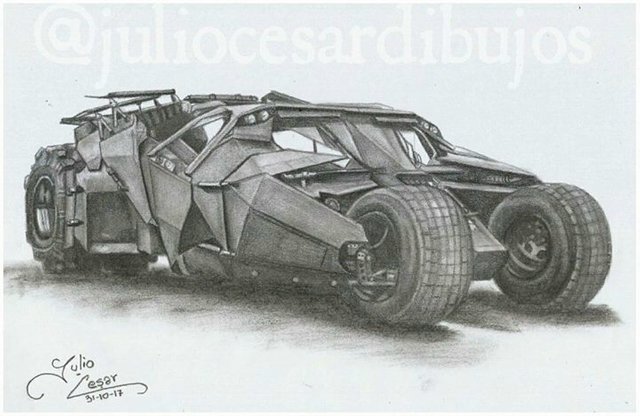 *

Bio-organic style sketch​ - by @kevmcc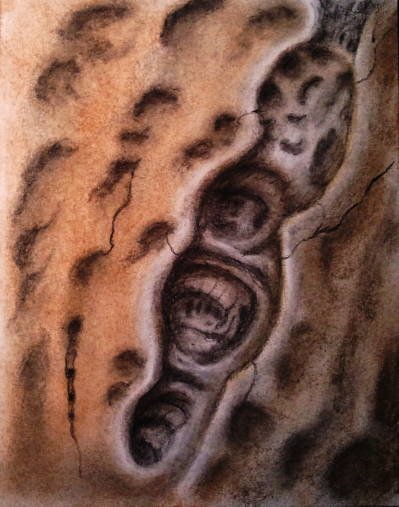 *

The destructive cretative process​ - by @unyimeetuk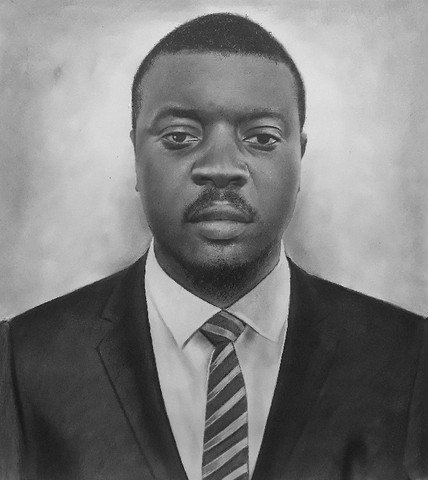 *

La imaginación de la niña./The imagination of the girl.(in graphite pencil)​ - by @billytercero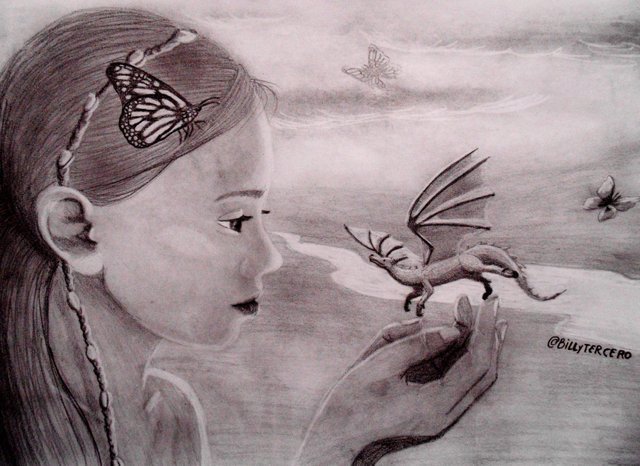 *

Memory of horseshoecrabs​ - by @naomipangolin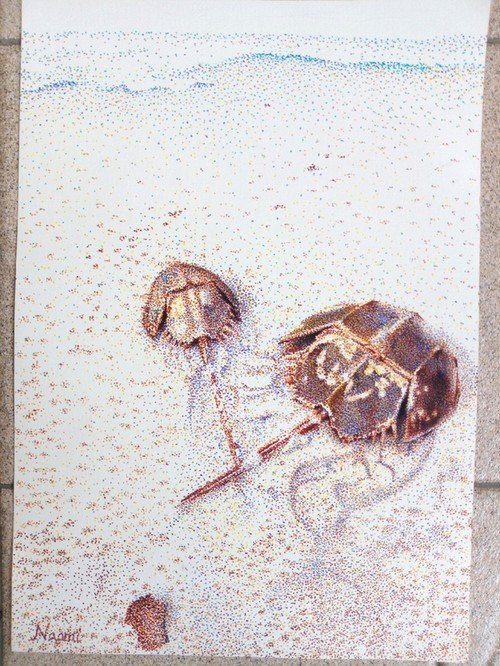 *

Painting of an Aquaman...​ - by @teungkumerdu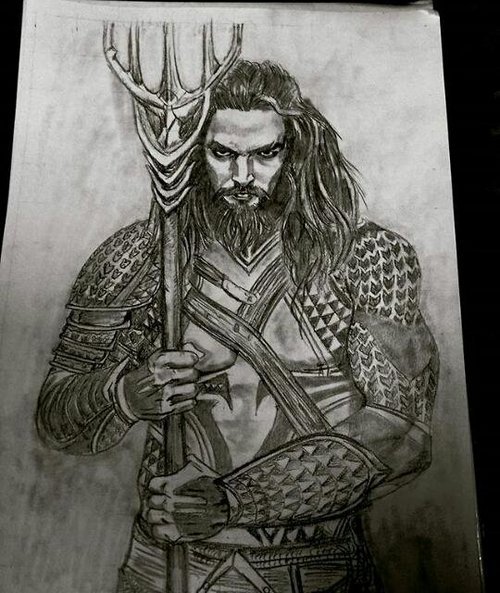 *

Drawing the original face in watercolor 😊🎨 All stages of the process 🧐​ - by @curly-xu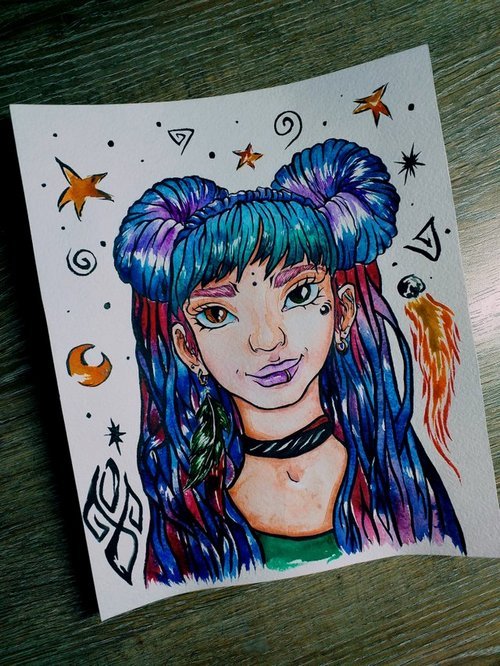 *

---
---

What meant by traditional Art:
Pencil drawing, watercolor, acrylic-oil painting , pastel
Always with a step-by-step process
Art works should be submitted under tag: "art-venture"
Sorry No digital-art !
Every second day curation of 10 posts with 100%
A day after curation for re-charging the power

If you would like to delegate to the Art-Venture Project you can do so by clicking on the following links:
25SP, 50SP, 100SP, 250SP, 500SP, 1000SP, 5000SP

our Supporters
*

Your contribution would greatly appreciated,Sincerely,
@stef1 and @myskye
---
Posted from my blog with SteemPress : http://artventure.club/art-venture-magazine-no-69
---