Hello friends! I want to share with you my drawing on a toned paper.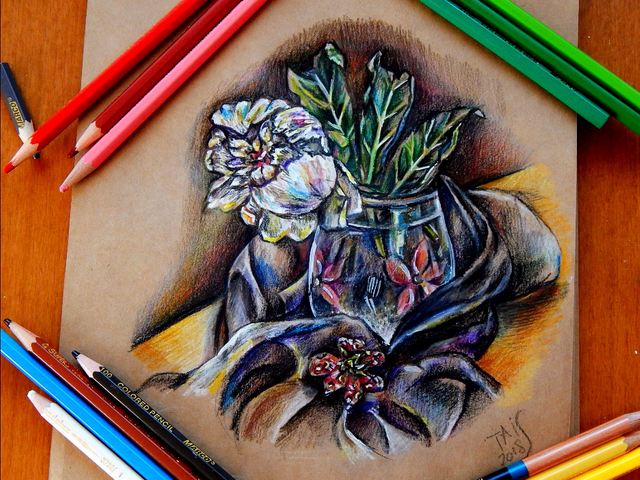 It's a still life with white peony, vase and small unusual strawberry on a black drapery.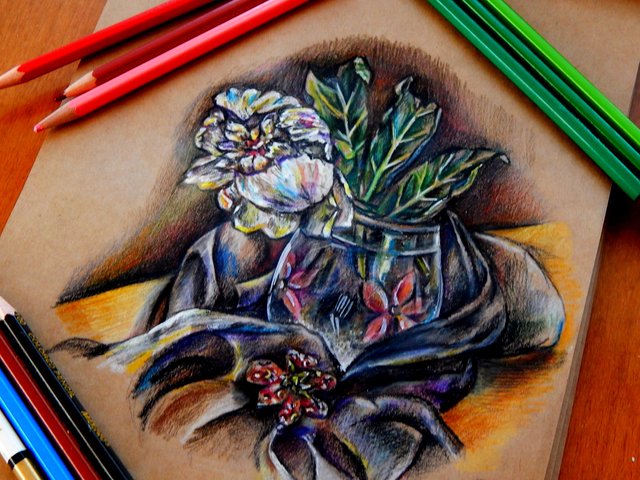 I decided create this composition, when I I saw a strawberry of unusual shape.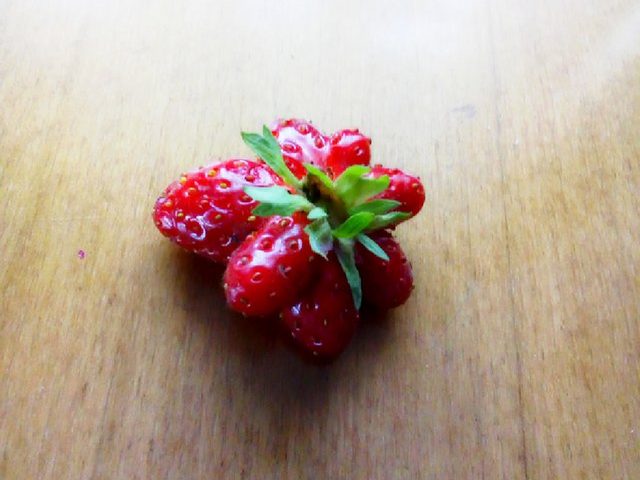 You can see the photos of drawing process: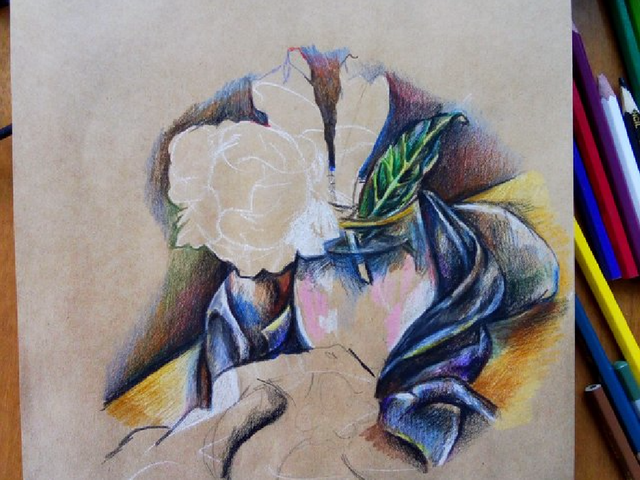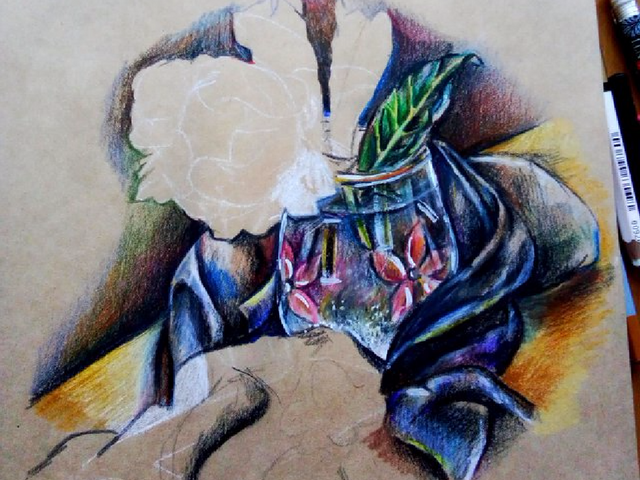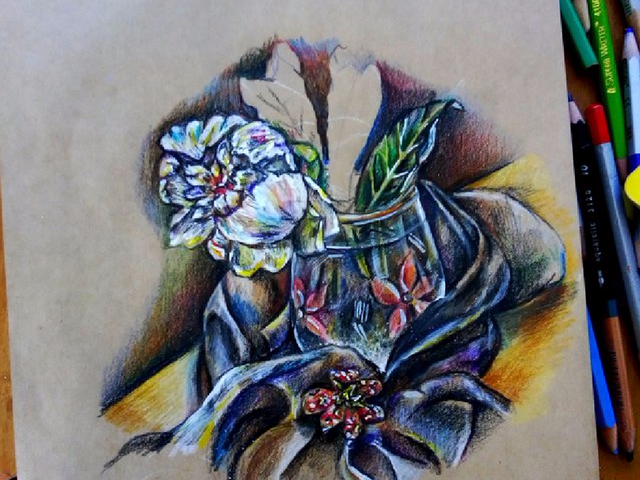 I hope you like this drawing!