Hello! Today's "UkiyoMashup" is super cooooool!
"The Full Makeup Type " by UTAGAWA KUNISADA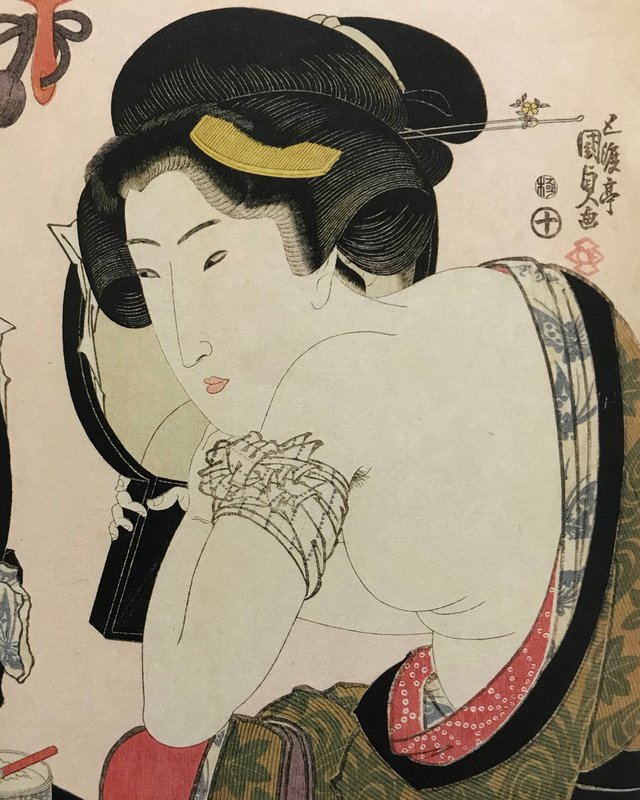 and RIHANNA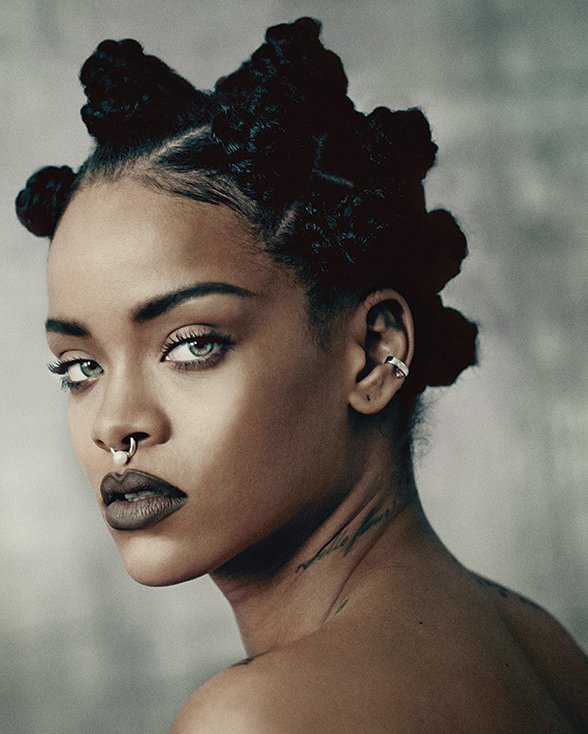 MASHUP!!!!!!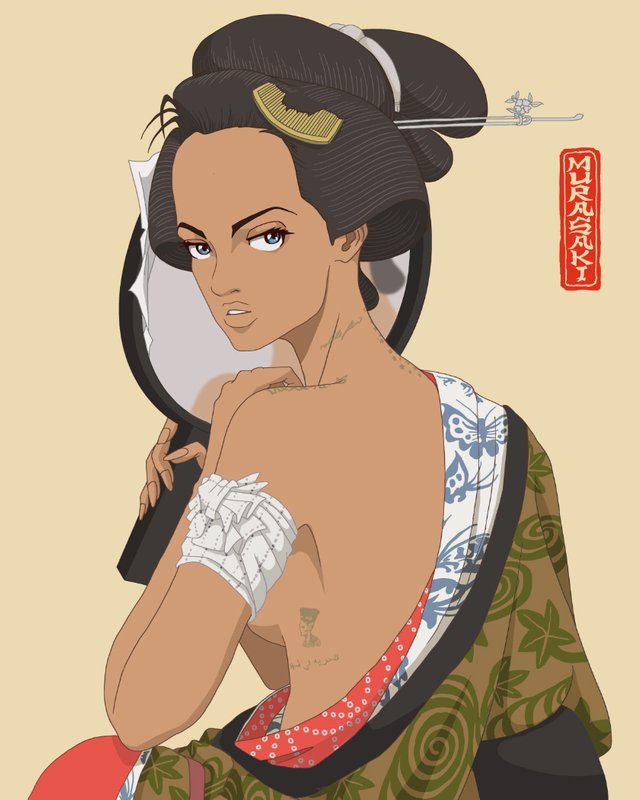 You can see a woman of original Ukiyo-e bind an arm with a Japanese towel. According to the commentary of the pictorial record, there seems to be the tattoo which fresh carved under it.