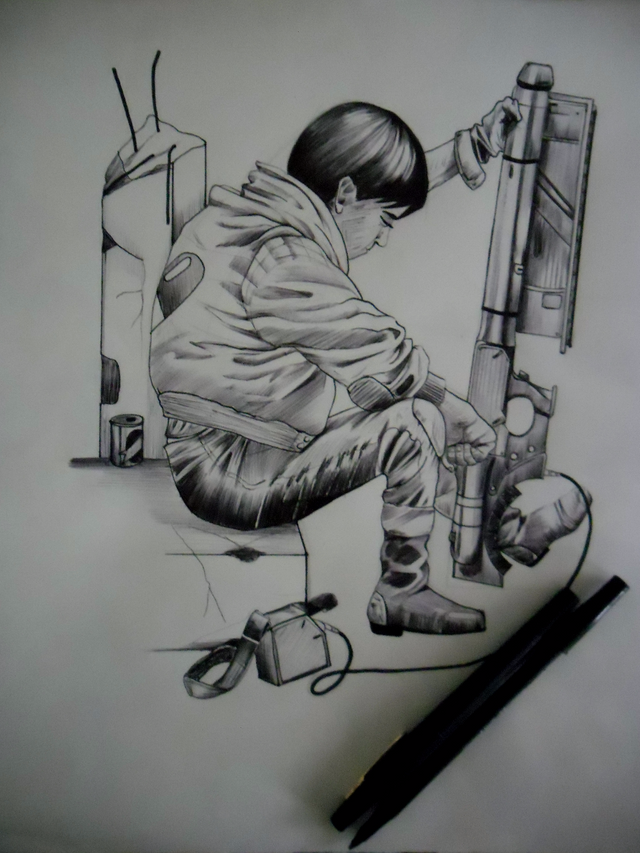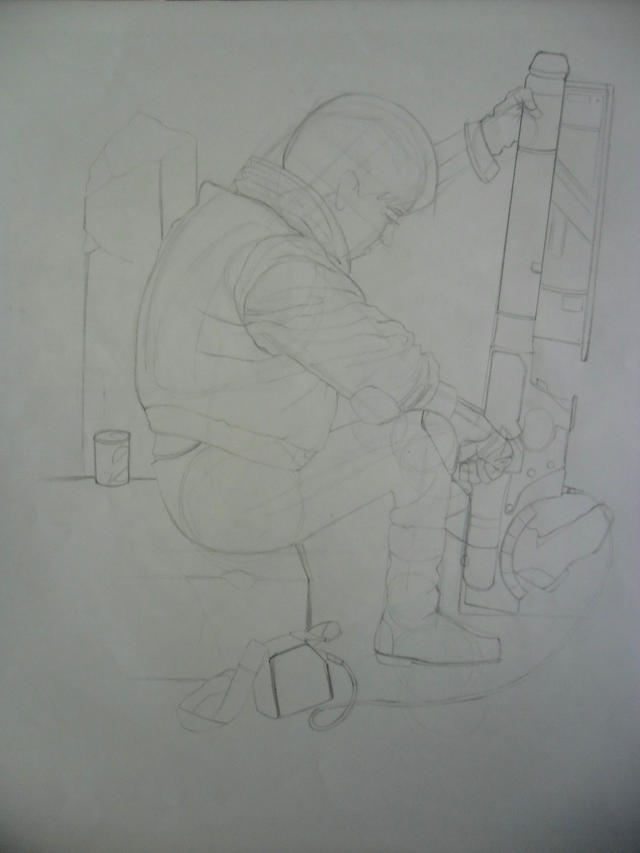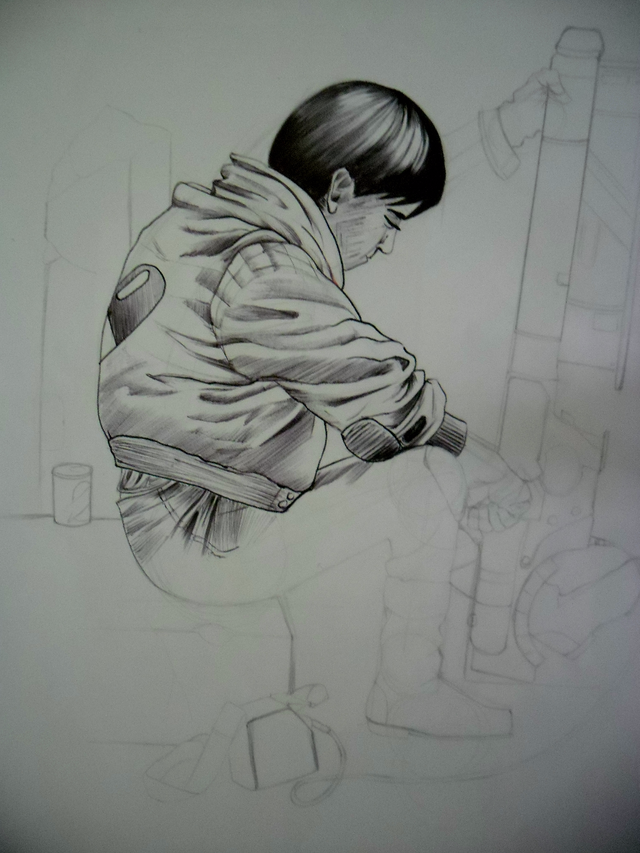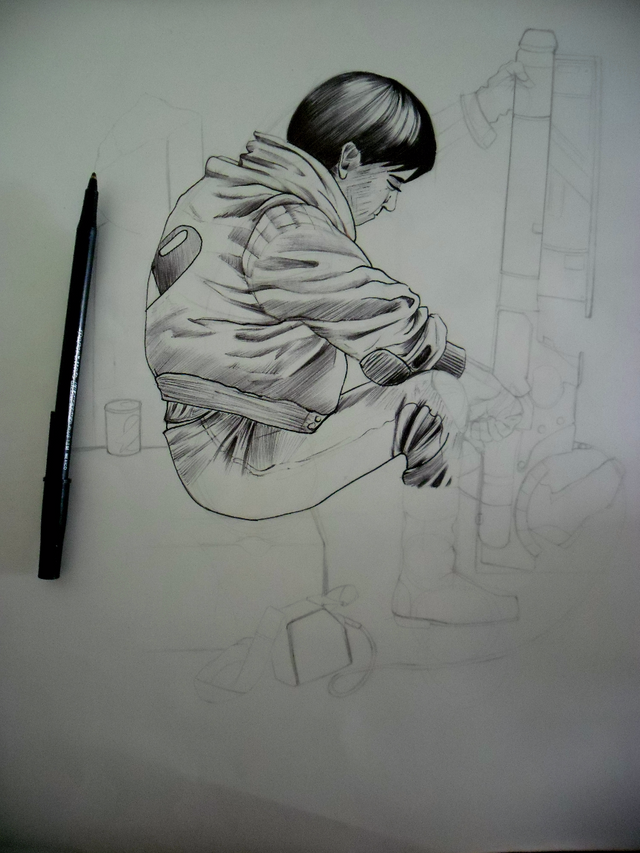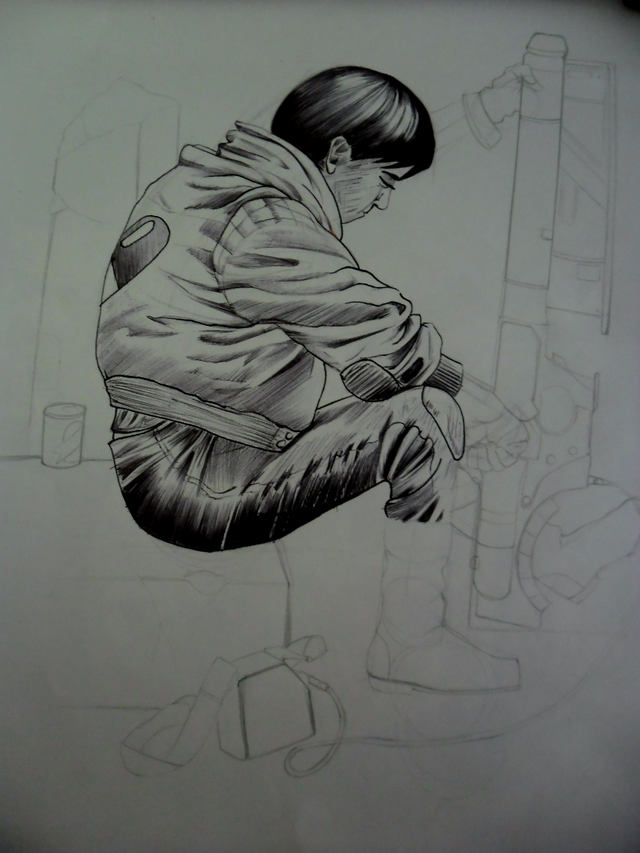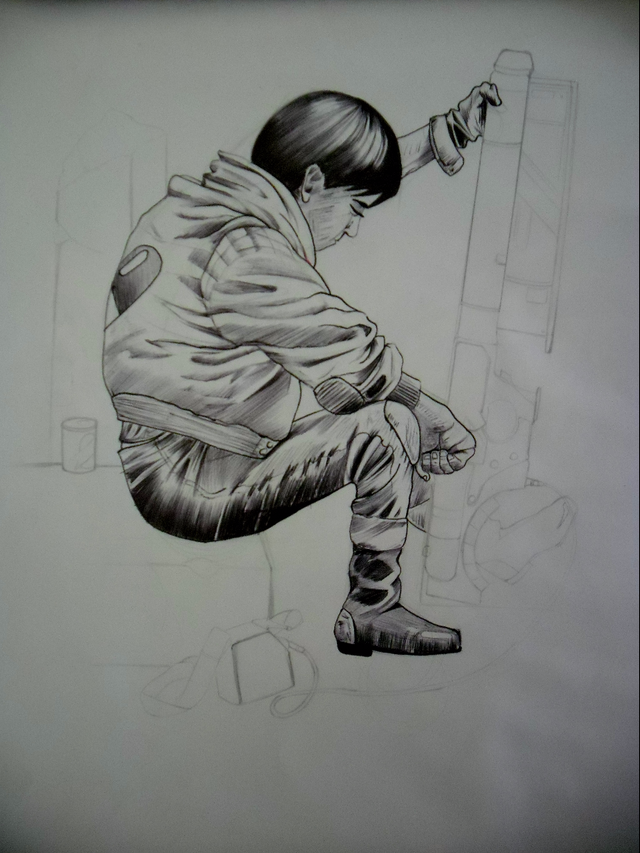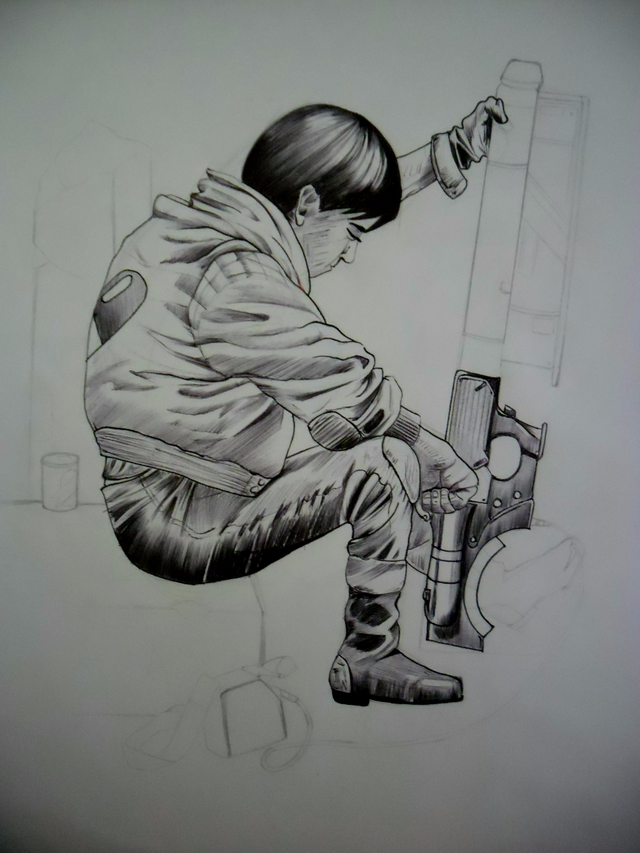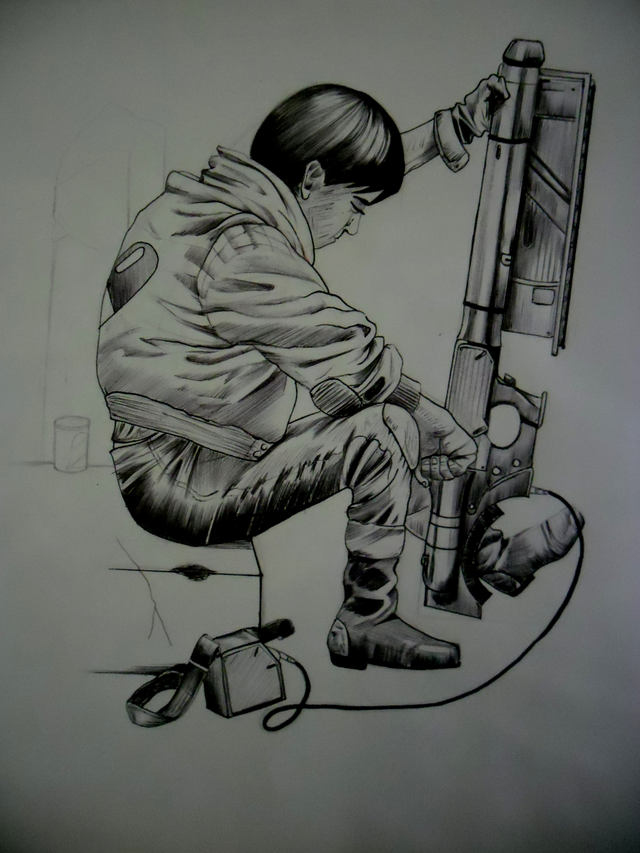 ---
Soon, akira will be 31 years since it was released, it's one of those anime classics that you should not let die, but not only that. Akira is one of my favorite movies in the cyberpunk genre. It is set in the Neo-Tokyo Futurista of 2019, where Kaneda (The Illustrated Person) is the leader of a gang, in which one night his best friend Tetsuo acquires strange powers by having contact with a child. All this plot is wrapped in a super futuristic and decadent at the same time, is all that is basically cyberpunk, the coexistence of technology and the decline of society in more intrisceous aspects.
---
Dentro de poco, akira cumplira 31 años de haber sido estrenada, es un de esos clasicos de anime que no hay que dejar morir, pero no solo eso. Akira es una de mis peliculas favoritas en el genero de ciberpunk. Esta ambientada en el Neo-Tokio Futurista del 2019, donde Kaneda(El personaje ilustrado) es el lider de una pandilla, en la cual una noche su mejor amigo Tetsuo adquiere extraños poderes al tener contacto con un niño. Toda esta trama esta envuelta en un ambiente super futurista y a la vez decadente, es todo lo que basicamente es el ciberpunk, la coexistencia de la tecnologia y el declive de la sociedad en aspectos mas intriscecos.
---
Akira is simply brutal, I highly recommend it, if you like anime and you have not seen it. This fanart I like quite a lot because I wanted to try so well illustrating with pens and rapidograph. In any case, watch it, you will not lose time besides this is one of those jewels that I bring to culture.
---
Akira es sencillamente brutal, la recomiendo muchisimo, si te gusta el anime y no la has visto. Este fanart em gusta bastante porque quise probar que tan bien ilustrando con lapiceros y rapidograph.De cualquier modo, veanla, no perderan el tiempo ademas esta es una de esas joyas que japon le aporto a la cultura.
---