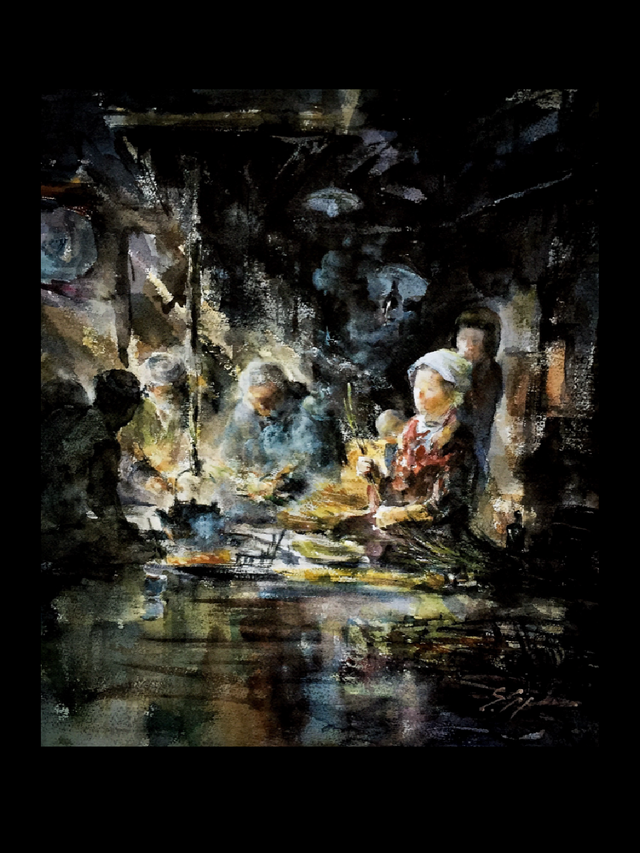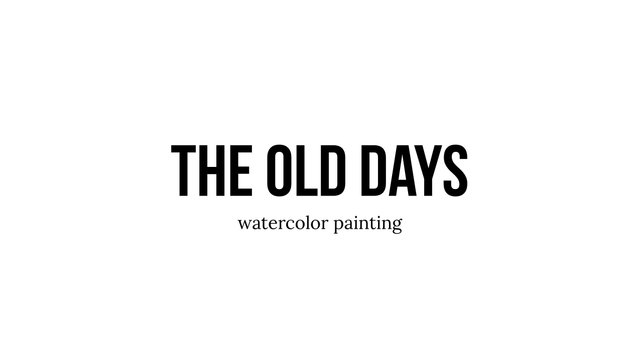 Hello everyone,
Today I am posting watercolor painting,
"THE OLD DAYS"
from my artworks.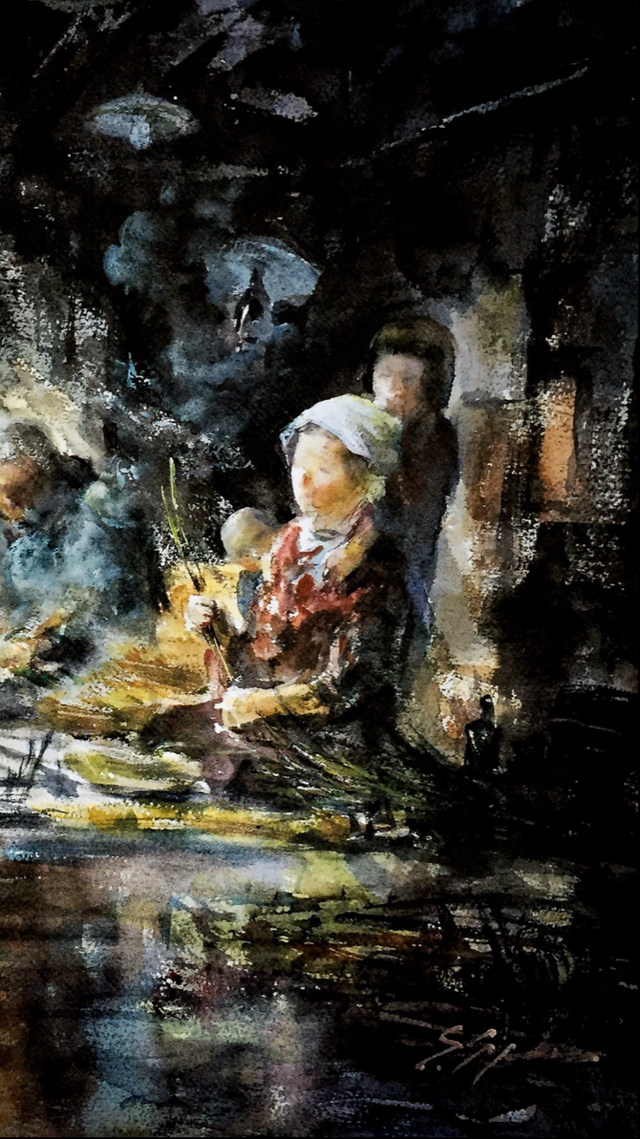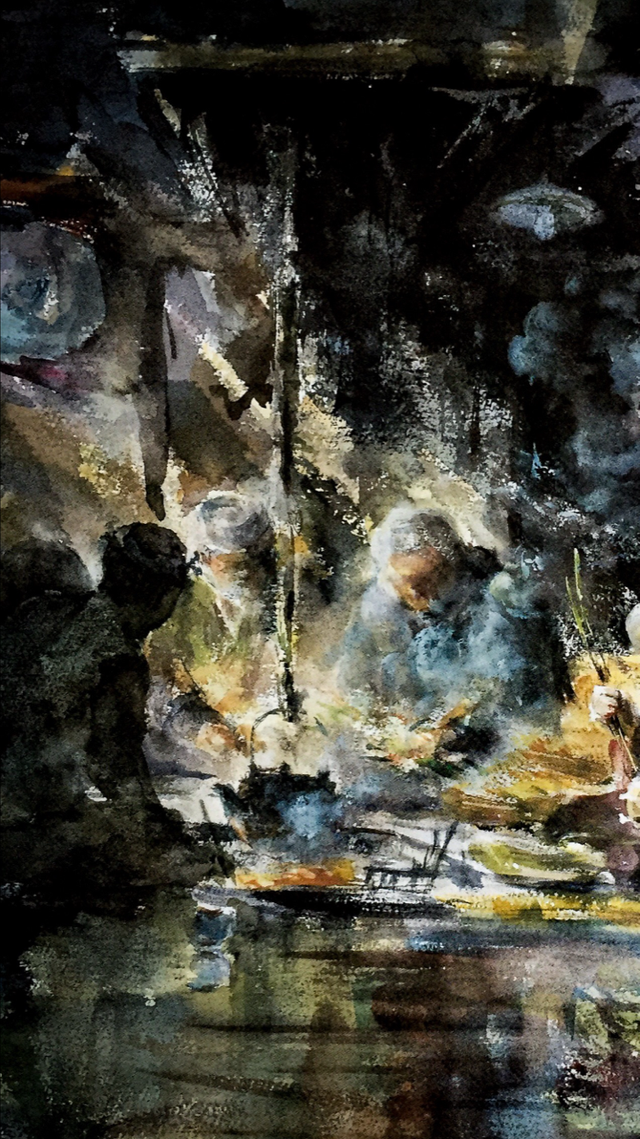 THE OLD DAYS
I remember the old days.
There was a hearth in the center of the room.
The family gathered there, warmed up, had dinner, and talked about that day.
We were not wealthy, but we had lots of love.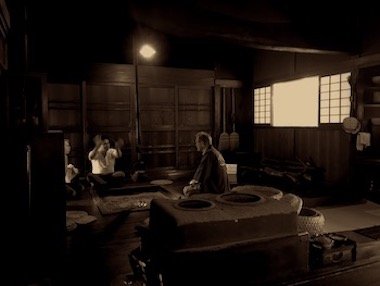 Distinctly express the sun-lit area and the shaded area to differentiate.
Don't be afraid to paint the dark colors.
It is important to paint without hesitation.
Keep adding darker colors to the shaded area.
Paint it without stopping.
And the light part leaves white of the paper.
It's very important to express it freely.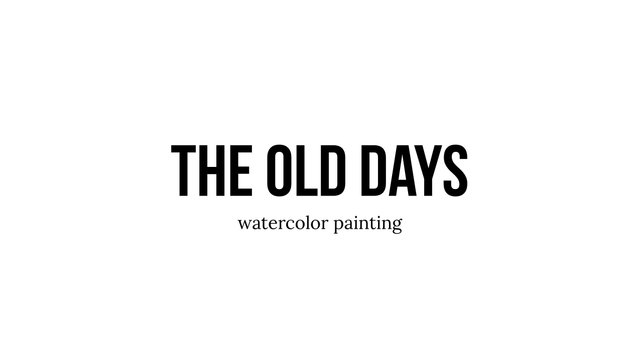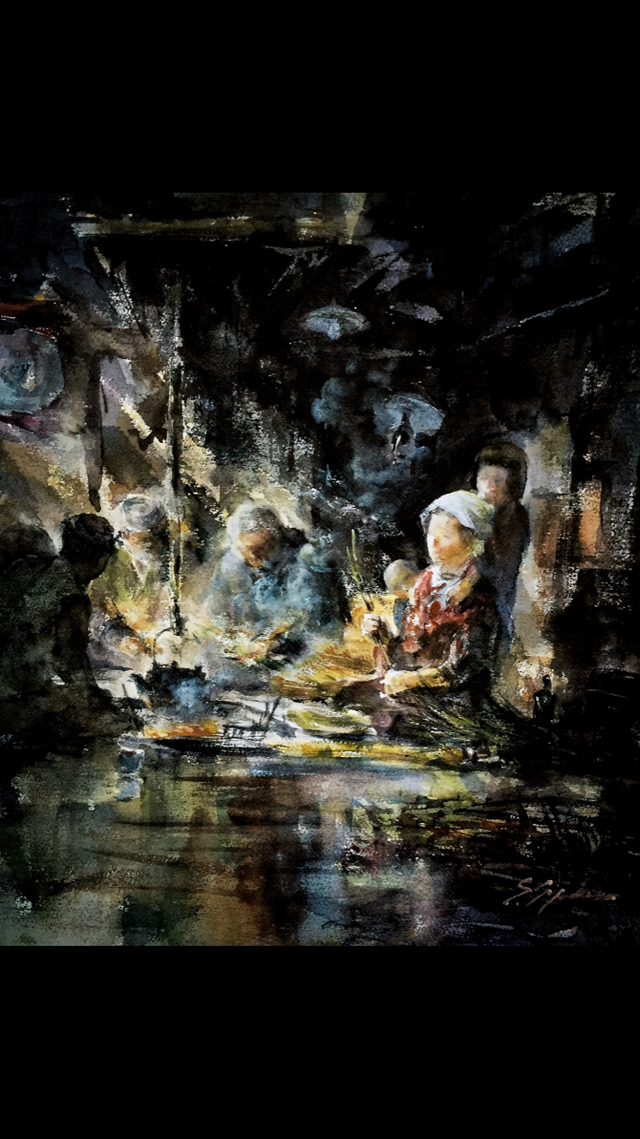 (C)Harumichi Shibasaki.
All rights reserved.
Unauthorized reproduction prohibited.
Watercolor by Shibasaki
https://www.youtube.com/channel/UCPiQ_mEXdEbB-3Yhiq7gq5w

YouTube Silver Creator Award
c-squeard Curator
nTOPAZ Curator