Watercolor Dog (Weimaraner)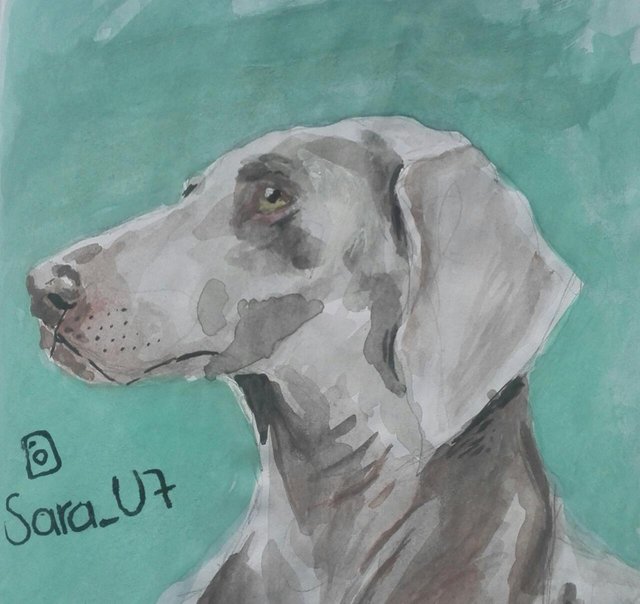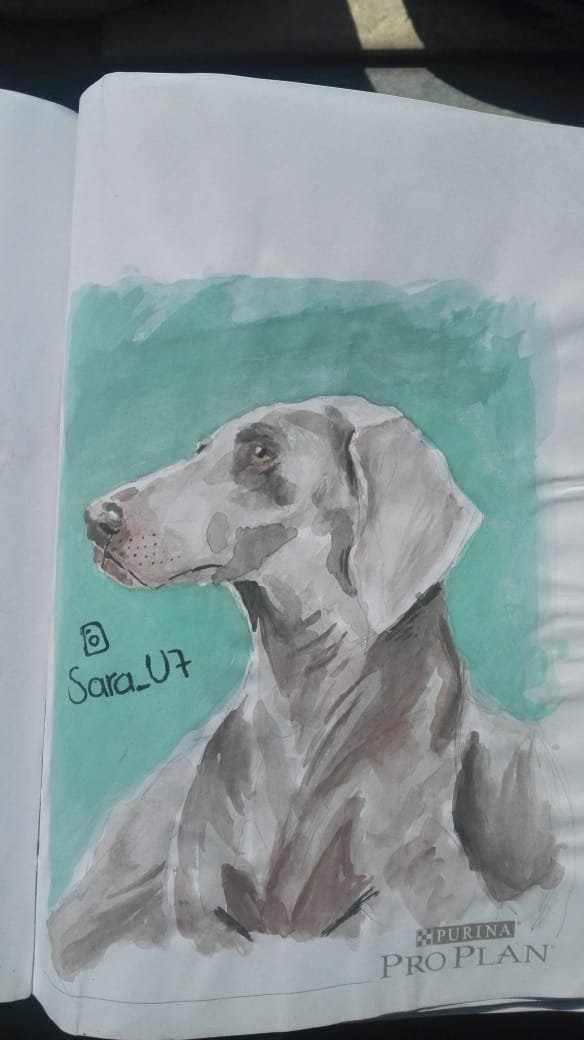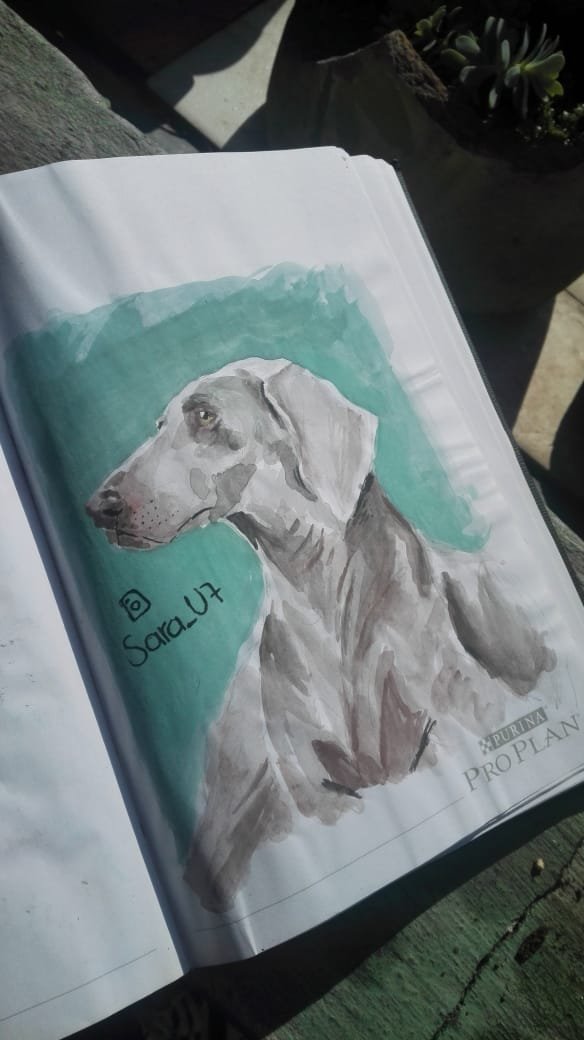 This is one of my favorite dogs, I am a great animal lover, but I could not in my lifestyle have a dog so athletic and full of energy.
I made this drawing in watercolor.
This is an explanation of this beautiful breed.
The Weimaraner is athletic in appearance. Traditionally, the tail is docked. In countries where this is still carried out, the docked tail should measure approximately 6 inches in the adult dog, and this is part of the American Kennel Club breed standard.
The Weimaraner is an energetic hunting dog, prized for its physical endurance and stamina, with a strong, instinctive prey-drive. It may tolerate cats but usually does not, tending to follow the urge to hunt—no matter how long it has known a particular cat—and likely to chase and kill any small animal that enters the garden.
see you