Making beautiful landscape painting by watercolour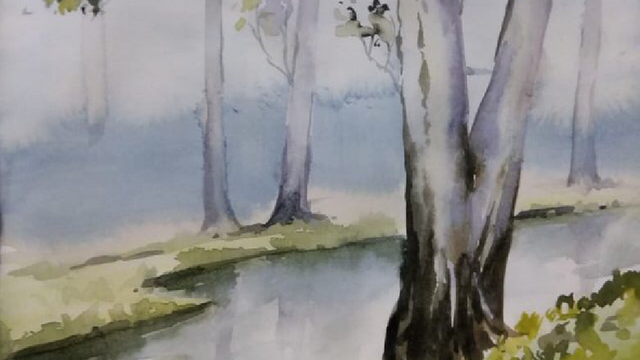 Hi friends good evening this is Raghao Singh from India, going to share a beautiful Landscape painting I made from this beautiful painting which is made by someti really don't know as one of my friend send me this to draw and I tried my best to make this wonderful painting so complete credit of the image goes to the owner of the painting.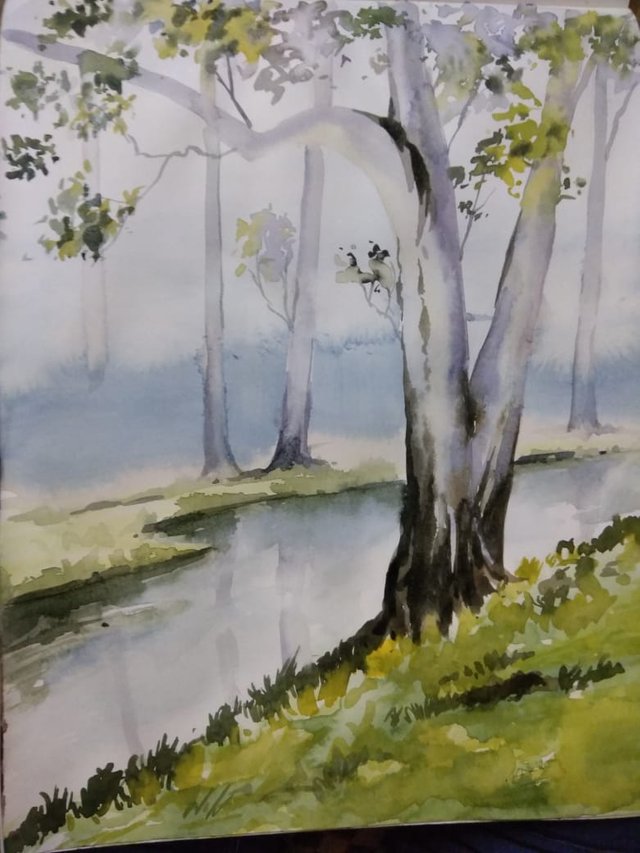 Reference painting send by my friend Aman.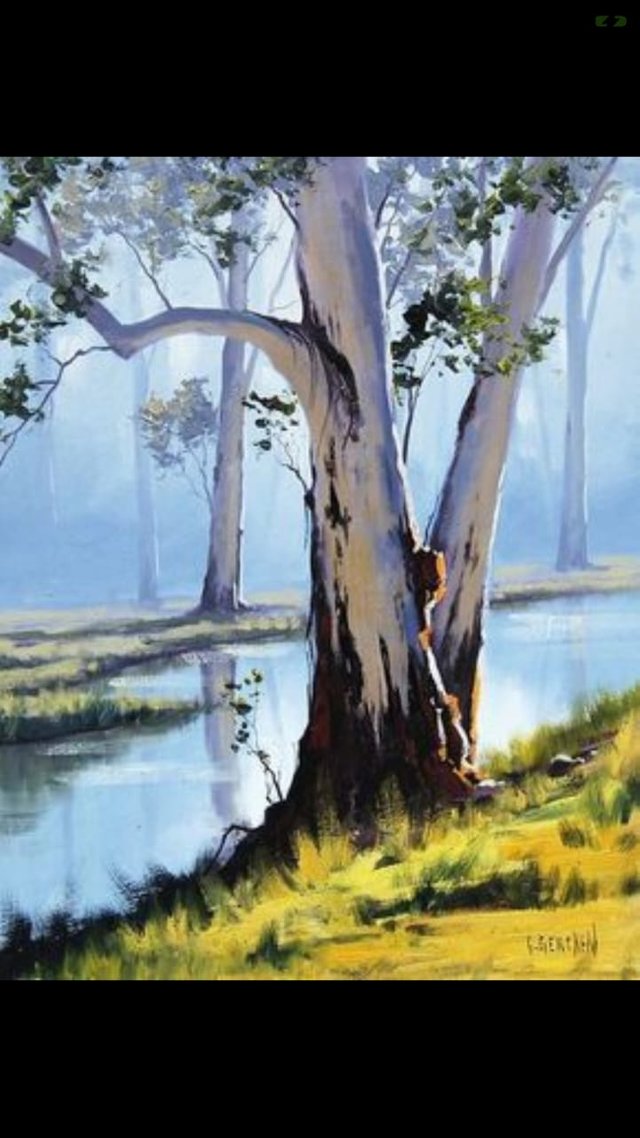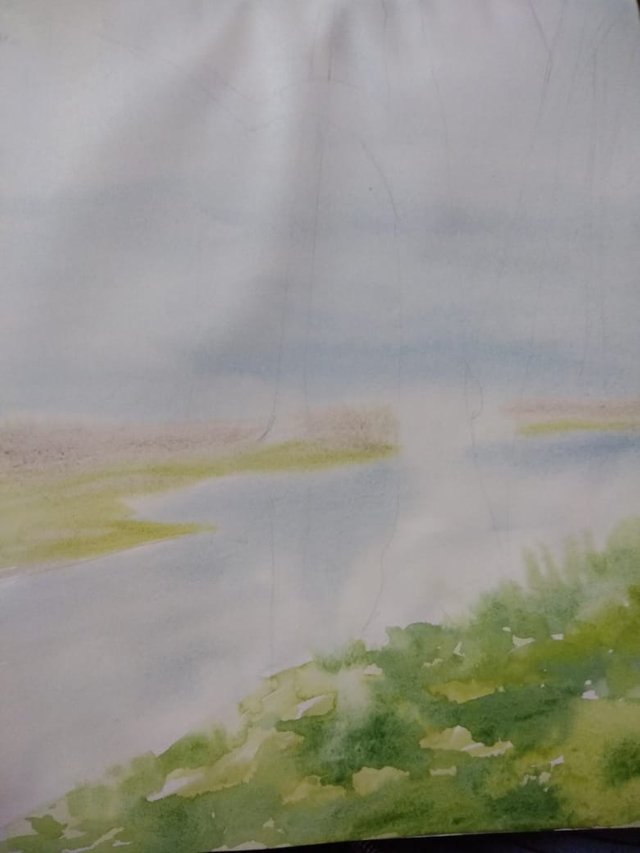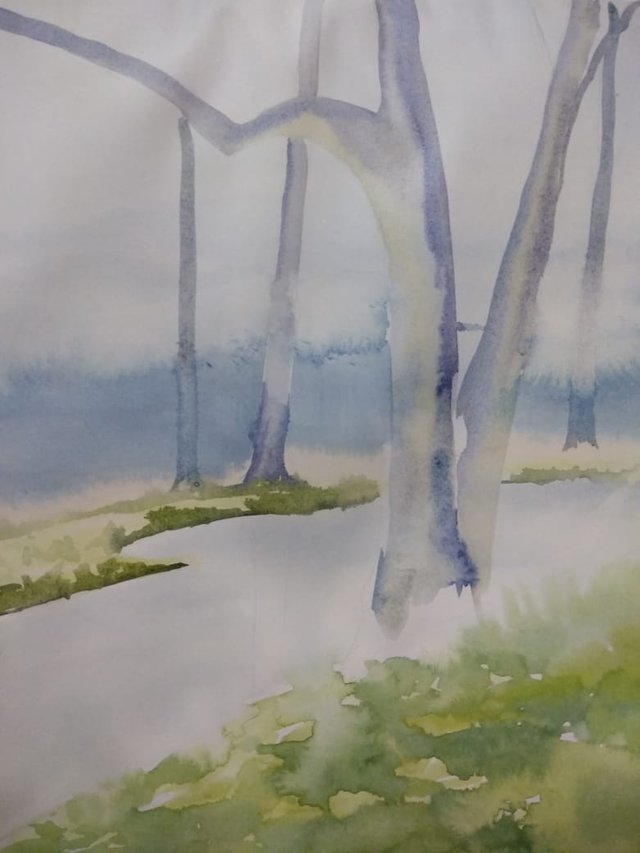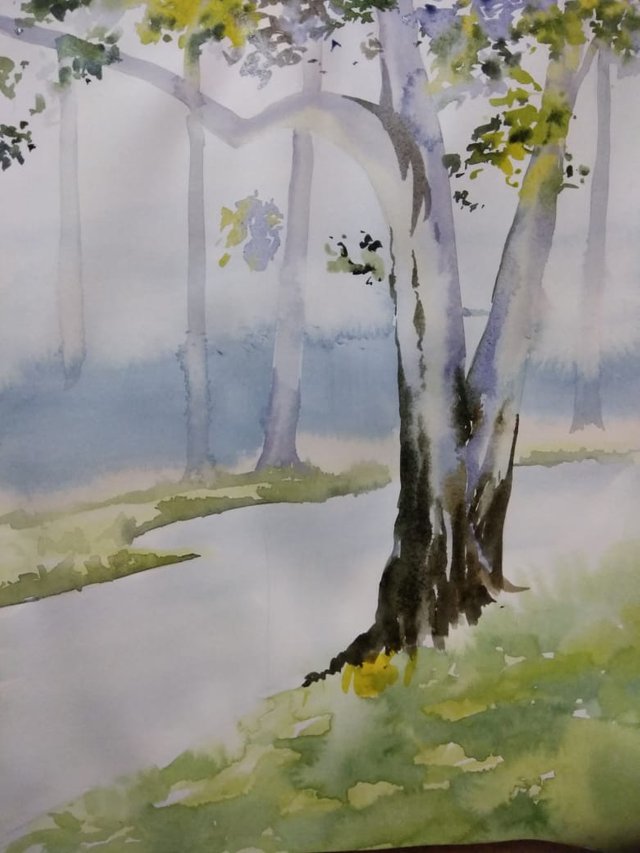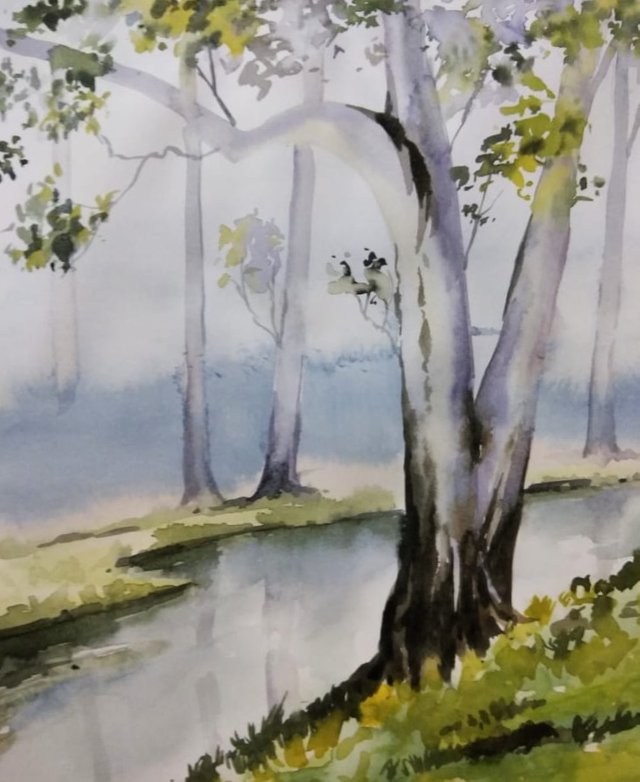 So friends here I added complete process also for your reference so have a look and share your beautiful reviews.
Thank you.