Beautiful watercolour portrait of a kid.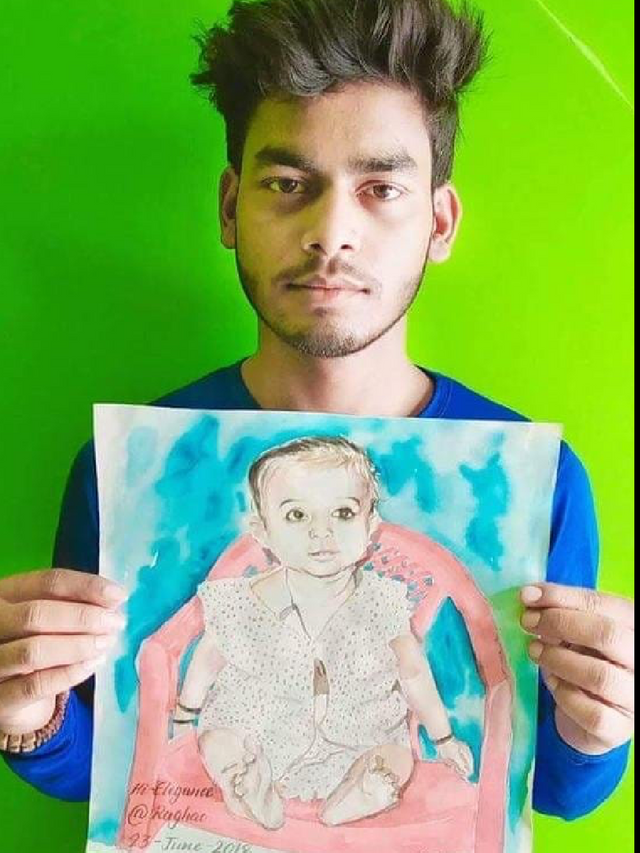 Hi #artzone community this is Raghao here from Uttar Pradesh India. it's a very nice day as we are now celebrating the new era of Art and you can say art is our life.
I am an Artist a guitar player and singer of Bollywood Songs. Friend I want to share my Art work here and aiming to contribute my best to Thai awesome community.
Thank you.