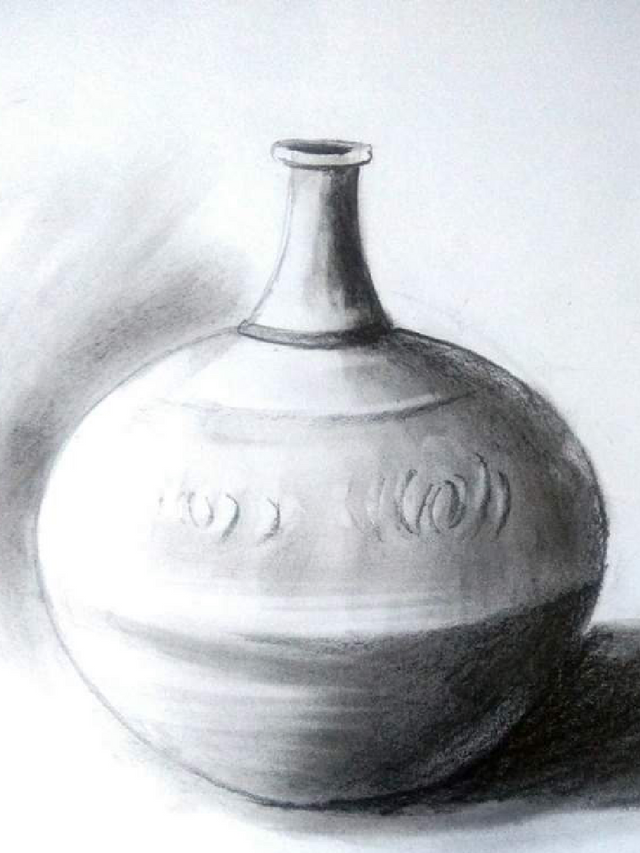 Hi friends good morning this is Raghao Singh from India. Friends I am very happy to share a pencil sketch artwork with all of you. This is a drawing of pot and I tried to make it 3 dimensional in view so it's looks very beautiful and wonderful to us.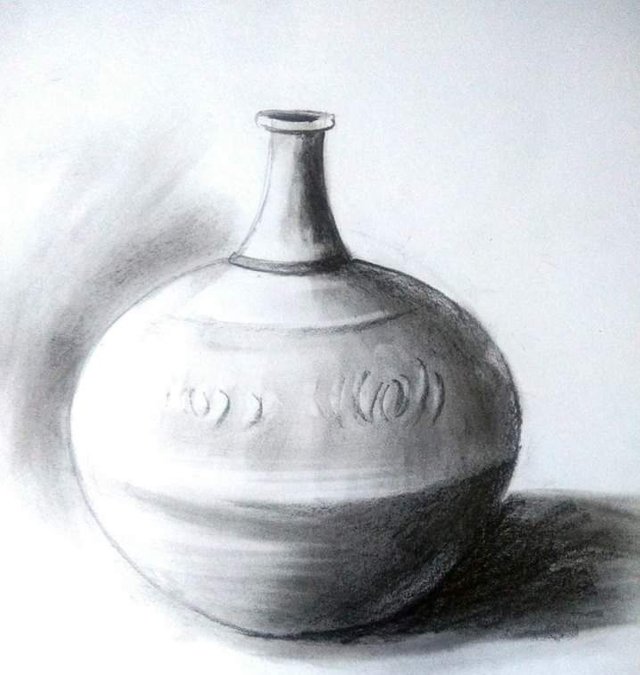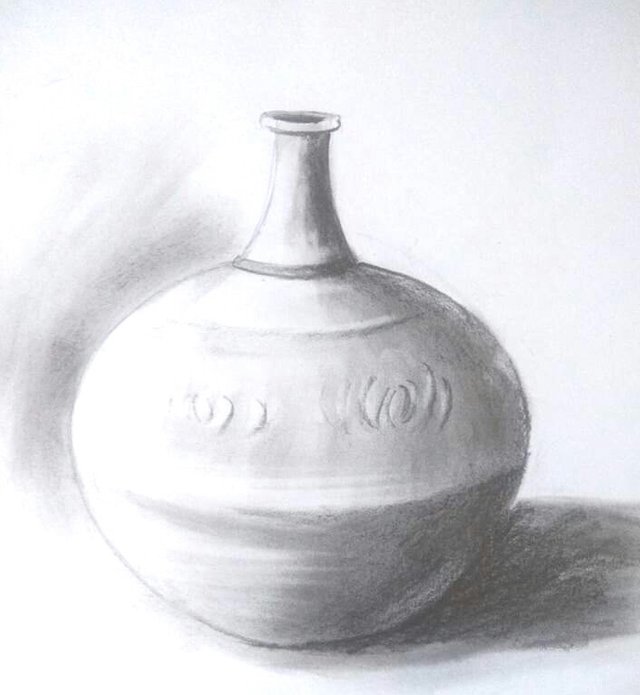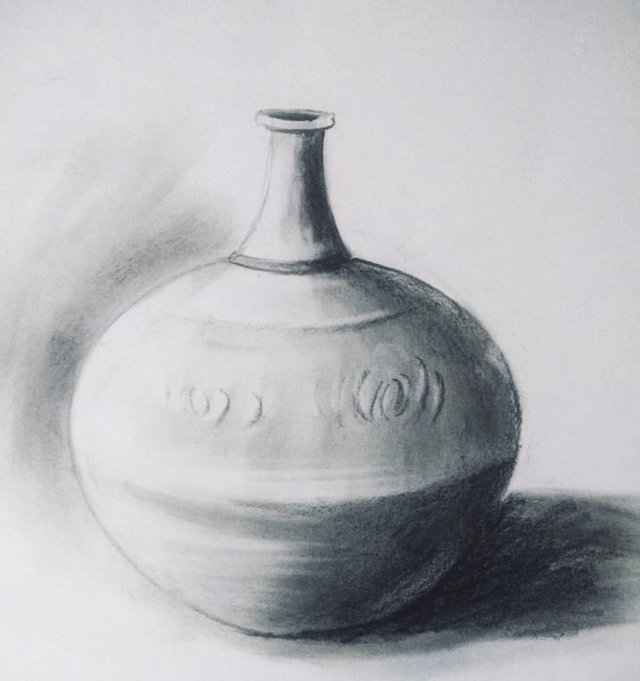 While drawing a three dimensional figure it's a necessary and most important to looks it alike to the original work and I tried my best to draw it alike with original picture.
Friends here above I also added some snaps while making this so you can share your reviews about my sketching.
Thank you.