Hi everyone!
I come back today with a new drawing. It is a drawing made with a bic. I used a common 4 colors bic, and an another one with 9 colors. It allows me to represented the intermediate orange values, and to be more precise in the colors. I love so much to work with bic! Sometimes, it's not useful to pay a lot for artistic materials. A simple bic can do the job!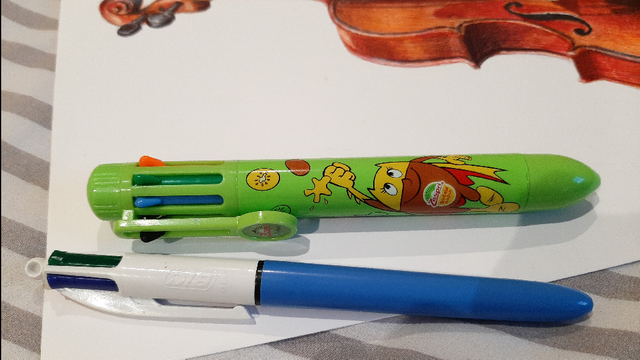 Here, with all these colored bics, it looks like a pencil work, i think. The bic as the same problem as the pencil (it's not really a problem in fact, it's a style :D), even worse, to let the passing strokes. But, it gives a particular texture. Oil painting give smooth rendering, bic and pencils gives a more rough rendering.
Here is the process.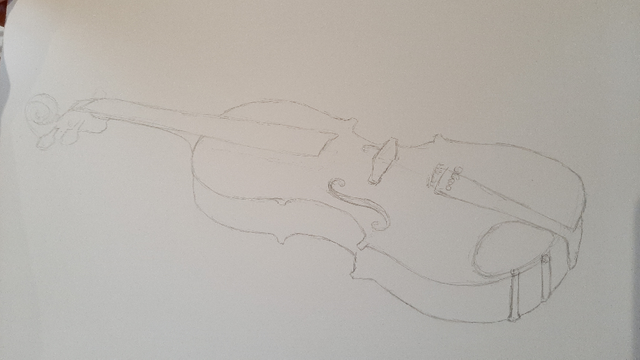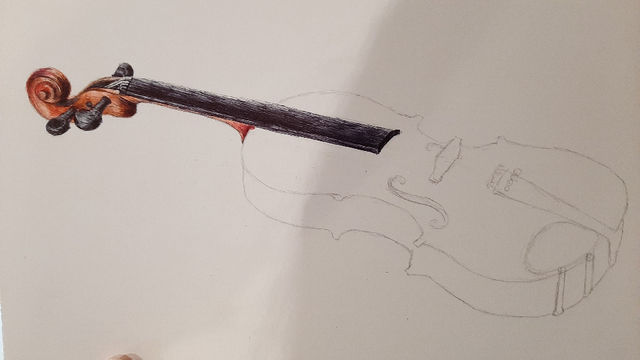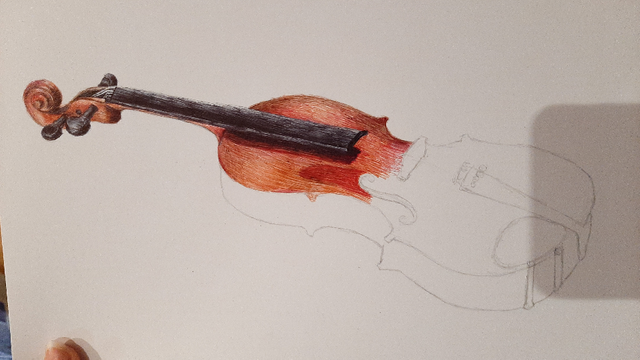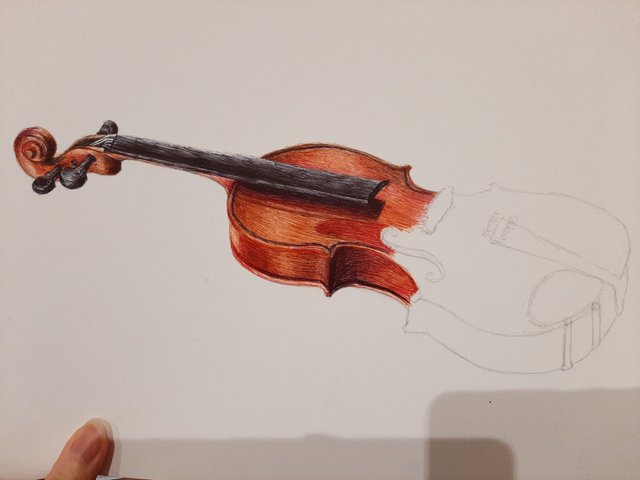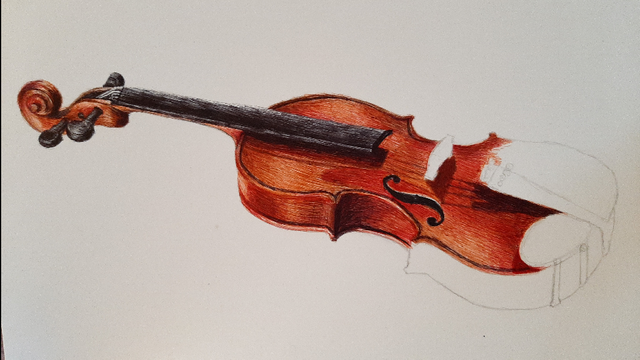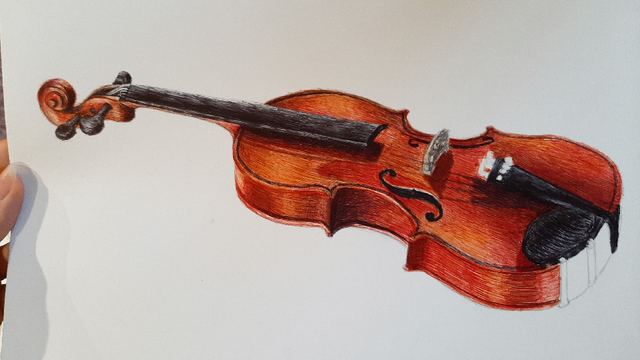 Finally, for the chords, i used a white posca. It was easier like that, than to let the paper without bic in the places of the chords. (and the rendering is less good)
Hope you will like it ! :D The next one, i will try a simple blue-bic drawing. Working with only one color is very interesting, and the blue bic gives a very nice and stylish result.
See you soon for others creations.
Model : https://i-love-png.com/580b585b2edbce24c47b28c5.html