Inktober 2019 | Day 13 of 31 | Word of the day "ash" | @oscurocactus
Inktober is a month long art challenge created by artist Jake Parker that is focused on improving skill and developing positive drawing habits. Every day for the month of October anyone participating in the Inktober challenge creates an ink drawing and posts it online. Remember to use the hashtags inktober and inktober2019 if you want your art to be seen by everyone.
---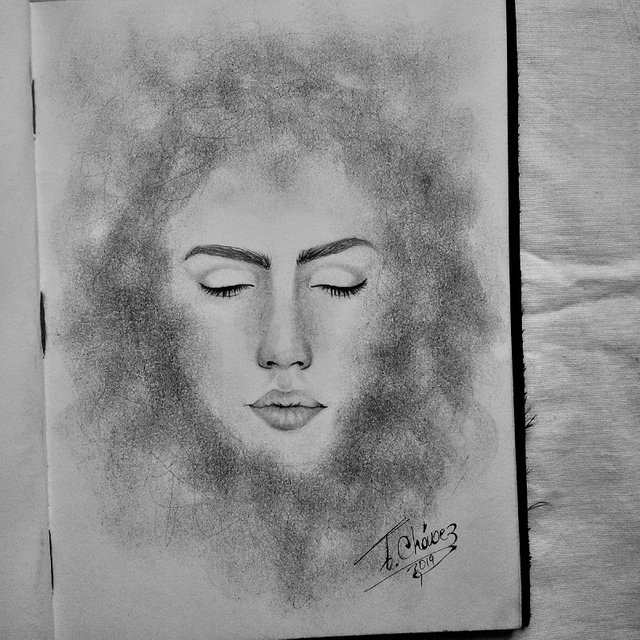 Original of @oscurocactus
---



🌵PROCESS🌵


For this drawing, which the assigned word was "ash". I wanted to do something that spoke and represented all those problems that we face every day and that sometimes come to consume us a lot in our lives and ourselves. We must always be reborn from the ashes and start over, always with our forehead in front and ready to fight without giving up.

🌵Final Work🌵
---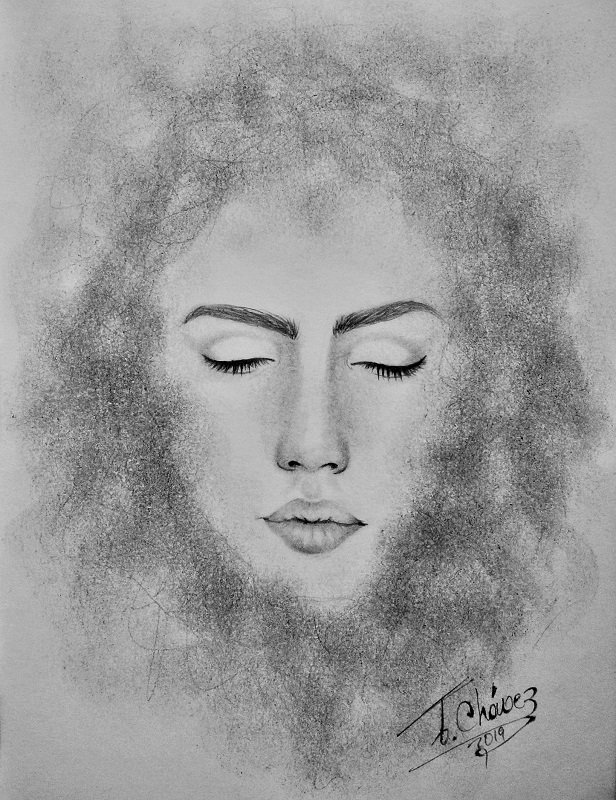 "We must be reborn from the ashes, start life again. No matter the mistakes, obstacles and all kinds of imposition you have had, you can always start over"
---

Follow me on Instagram to be aware of all the works related to this year's intober: @jesberchavez
¡Thanks for watching!
---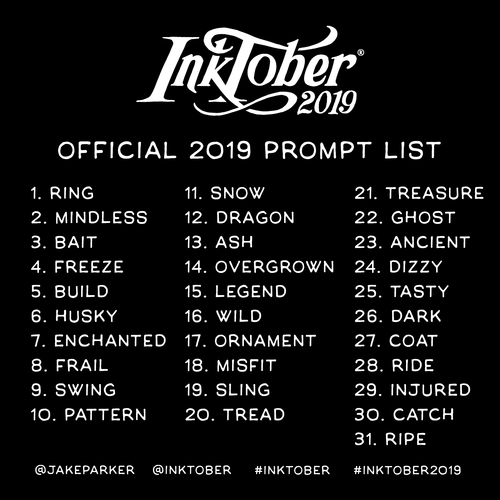 ---