Hello, this time I'm coming with a new post and it's about a new proposal that I've put in this year, which is to make drawings more often throughout the year, since I had stopped doing it for a lot of the 2018 and that this new year I want to take again, it will be like a kind of "Diary / Sketchbook" about all the drawings that I am making throughout the year and I would like to share it here in this wonderful platform.
---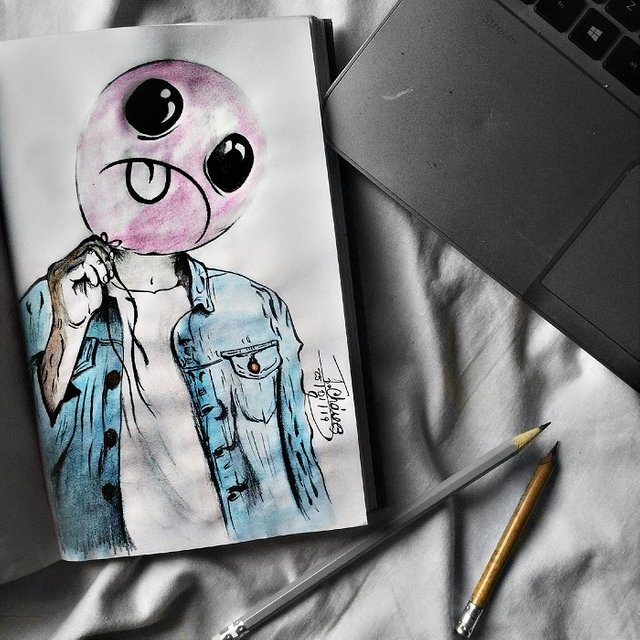 ---
Original of @oscurocactus, date 25/01/2019



🌵LET'S TALK ABOUT THE PROCESS 🌵


Same as the previous post, this time I wanted to make an illustration representing the "sadness", I have that feeling even inside me.
I received a news not very encouraging, which led me to be with that feeling of sadness, so I wanted to make an illustration representing it. As I did not get any ideas for it, I looked for some references on the internet, and I found one that I liked a lot.
---
Once I made the sketch, the next thing I did was paint with a little watercolor, what would be the illustration. I wanted to make the drawing with color, since since I started doing the series, I had not done a color drawing yet, so this time I play.
---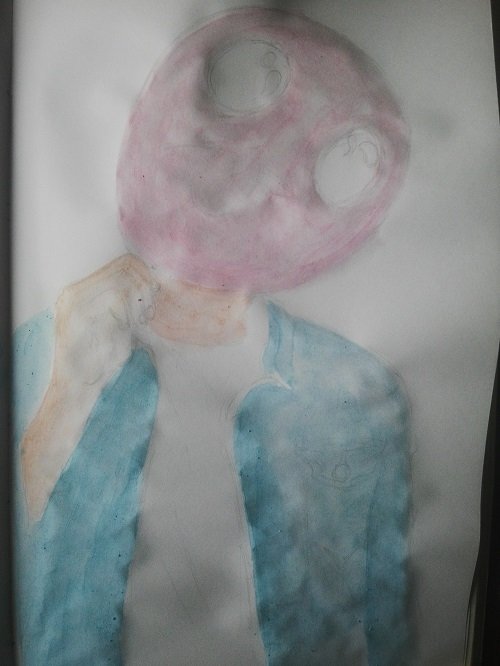 ---
Something they did not know, is that I like to draw according to my mood, that is, if I'm sad, I draw something sad, or if I'm happy, then I draw something with that state of mind.
One of my favorite materials to make illustrations and drawings, are the watercolors, I love them. It is also a very easy to use material.
---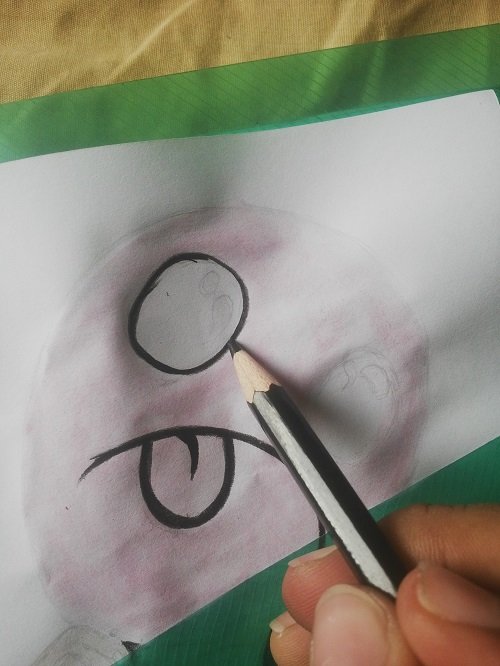 ---
Once the watercolors dried, I started with the details of the illustration. Use both graphical pencils and colors to give you details.
---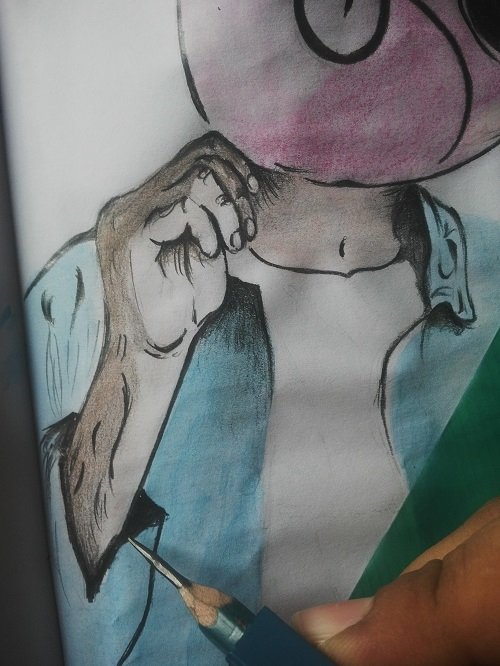 ---
As I had a time without working with watercolors, I felt strange doing the illustration hahaha ... in the end I liked it, and more than I thought, how the drawing was.
⬜◾▫Sad reality▪◽⬛
---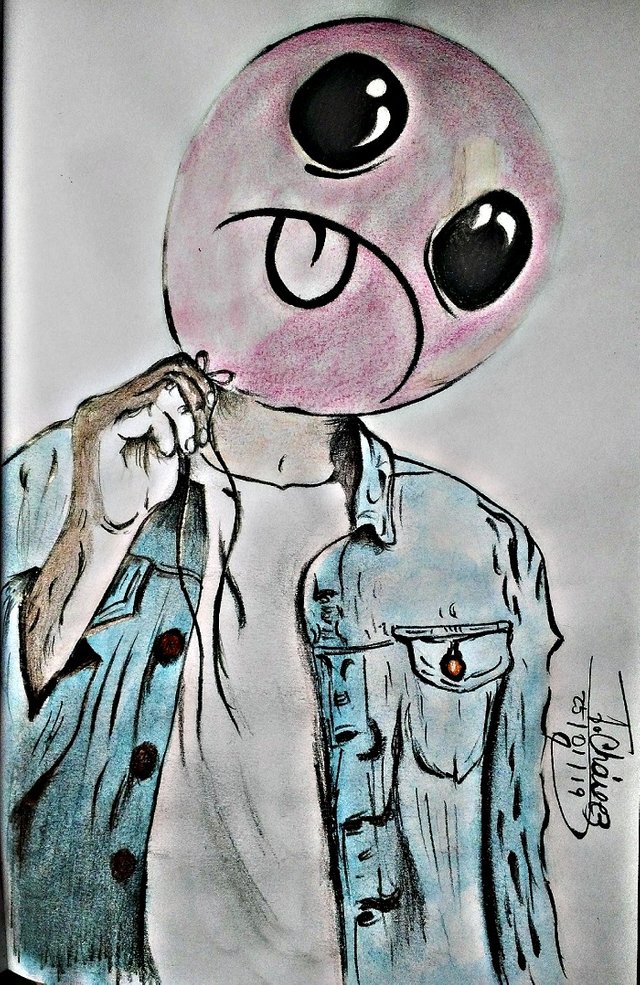 ---
Original of @oscurocactus | 25/01/2019
Those who wonder why my mood, just say it is something personal.

🌵REFERENCE🌵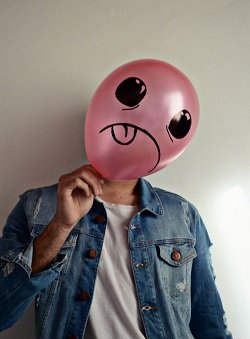 Thank you for entering the post, remember to continue my work throughout the year.
Art of the Day # 4
---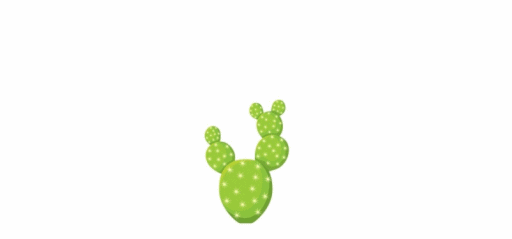 ---