Hello, this time I'm coming with a new post and it's about a new proposal that I've put in this year, which is to make drawings more often throughout the year, since I had stopped doing it for a lot of the 2018 and that this new year I want to take again, it will be like a kind of "Diary / Sketchbook" about all the drawings that I am making throughout the year and I would like to share it here in this wonderful platform.
---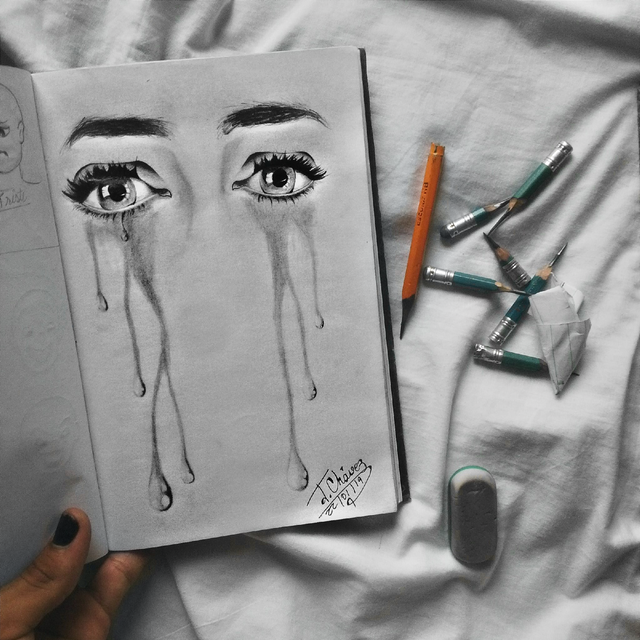 ---
Original of @oscurocactus, date 01/22/2019



🌵LET'S TALK ABOUT THE PROCESS 🌵


I would like to say that this drawing came to light, for all the situation that is happening in my country, due to the different circumstances, and even more, for what happened recently in Ecuador. It is not for anyone a secret that the current situation in Venezuela, is in a few words ... Sad.
---
---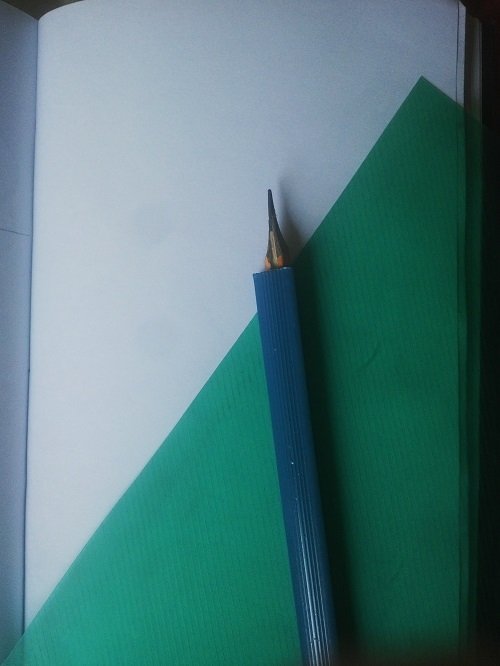 ---
---
I imagined all those tears that Venezuelans shed outside the country, and why not, within Venezuela itself. Missing your family, not being able to see them, hug them, is strong.
I started doing the sketch of some eyes, the idea of the drawing was to represent sadness, and that rather than represent it with tears, which convey that feeling.
---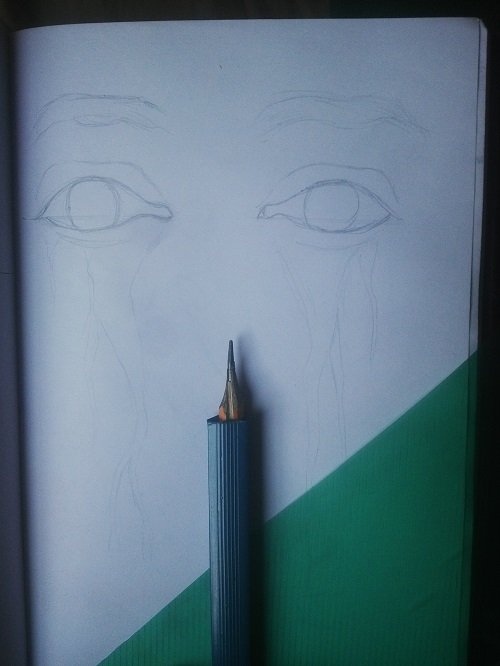 ---
At first I wanted to draw a picture of a face, but in the end I decided to just make my eyes, since my main idea was that the drawing had tears, so I decided to just make my eyes.
---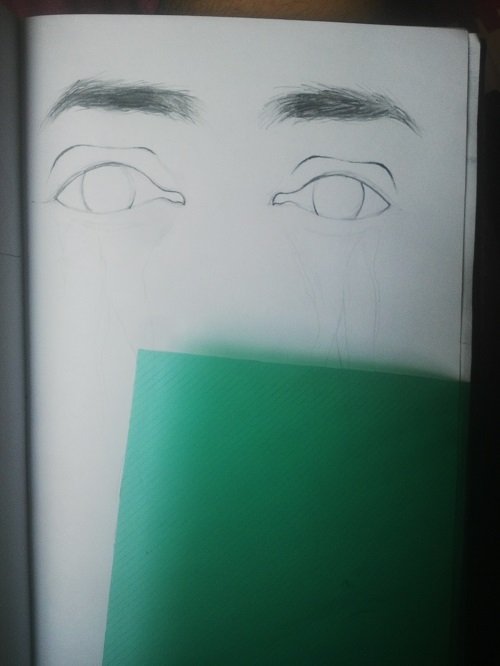 ---
I started working on the details, starting with the eyebrows, then the eyes and finally the tears. I had to look at the drawing from several different points of view, since whenever I draw a picture and this is a portrait, I had one eye bigger than the other and because in this work what is stolen is the same eyes, well ... I had to work it very ... very well.
---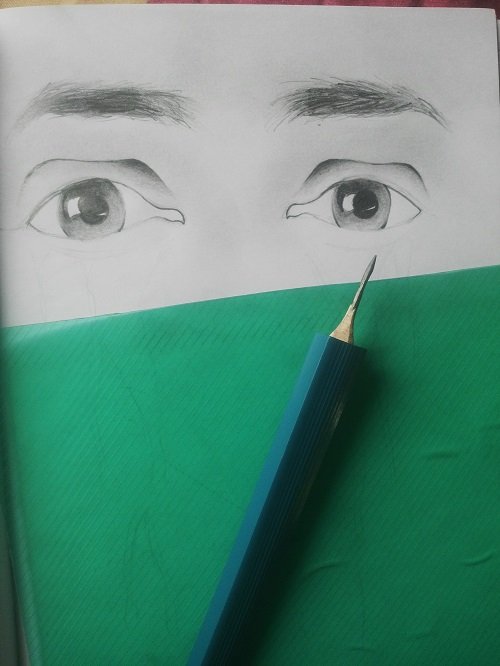 ---
Finally I liked how it was going, so the only thing I had to do was give some final touches to it, to finish it. I loved the tears, I feel that it gives that feeling of sadness to work and obvious, it was what I wanted to achieve.
♥️Tears of an Emigrante♥️
---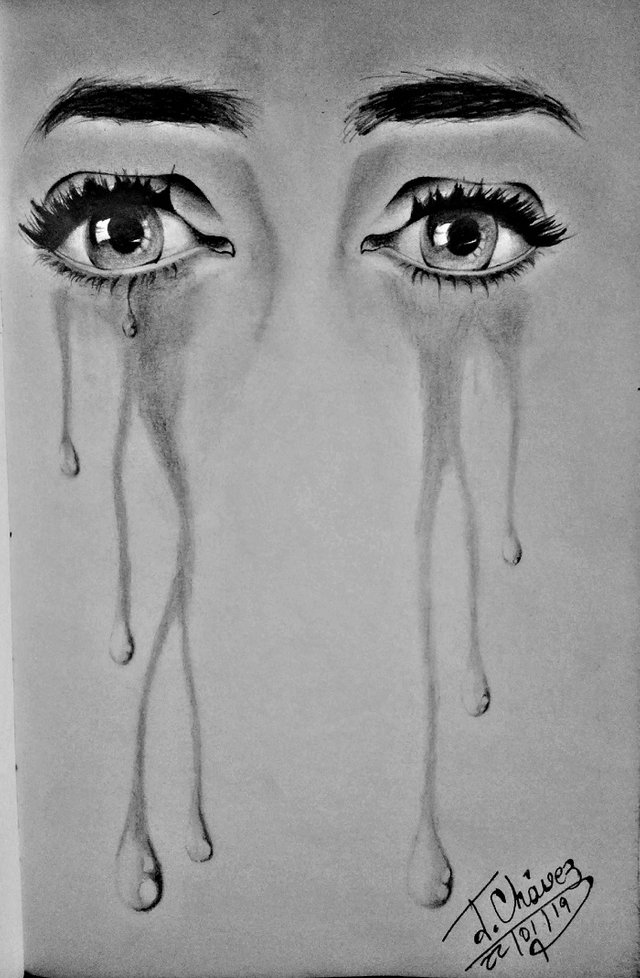 ---
Original OF @oscurocactus | 01/22/2019

This time it is a 100% original drawing, so I did not have to have reference to do it.
ATT: The management.

Thank you for entering the post, remember to continue my work throughout the year.
Art of the Day # 3
---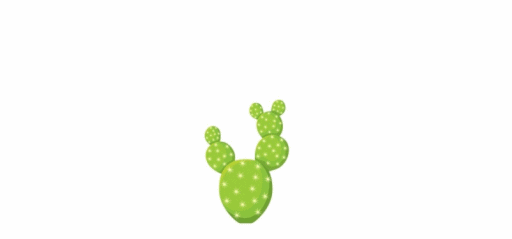 ---