'Manual and Bot' flavor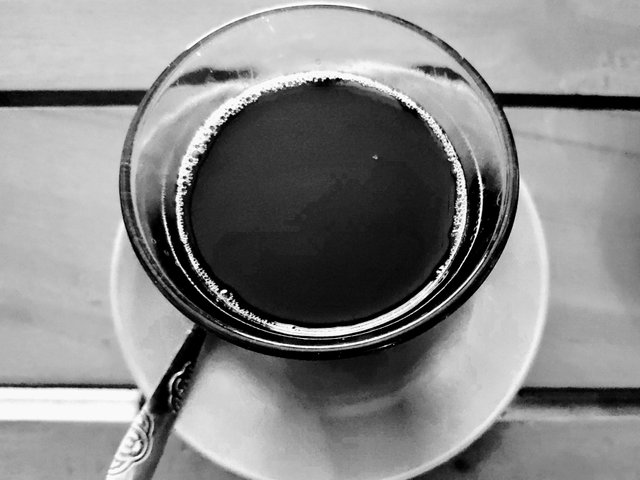 Steemian ...
Coffee is identical to black and bitter. I am a coffee connoisseur, every day I drink more than 4 cups of coffee made manually and a coffee maker.
In my hometown, drinking coffee has become a habit for almost everyone, this is marked by the many coffee shops and cafes. the price of a cup of coffee also varies greatly from 2k rupiah / 1 steem to 50k rupiah / 20 steem (the exchange rate is September 2019).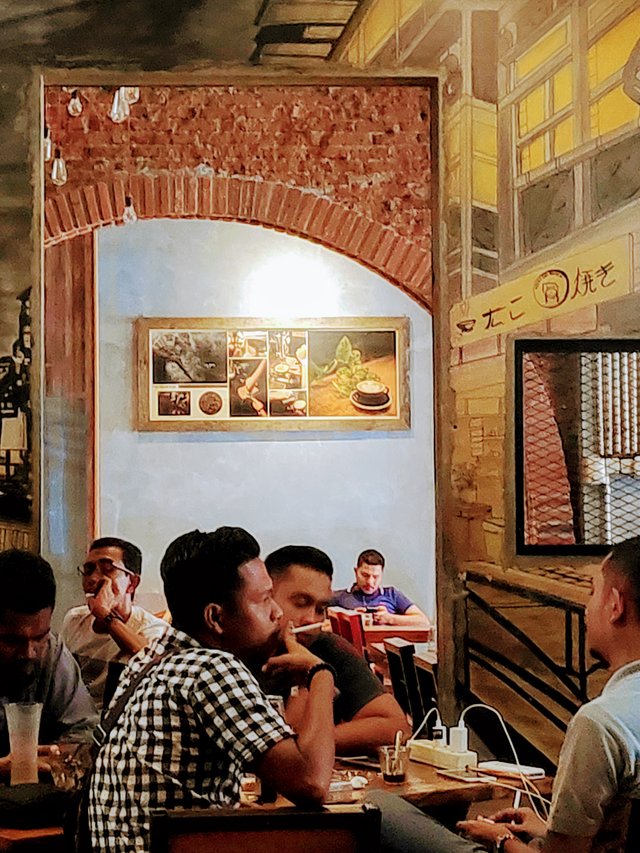 What's interesting is the process of making coffee that affects the taste of coffee itself. in my opinion there are 2 things:
Manually made coffee
Sareng Coffee is coffee made manually by coffee makers, and making it manually depends on taste, some are just coffee, there is also coffee mixed with milk and even red eggs.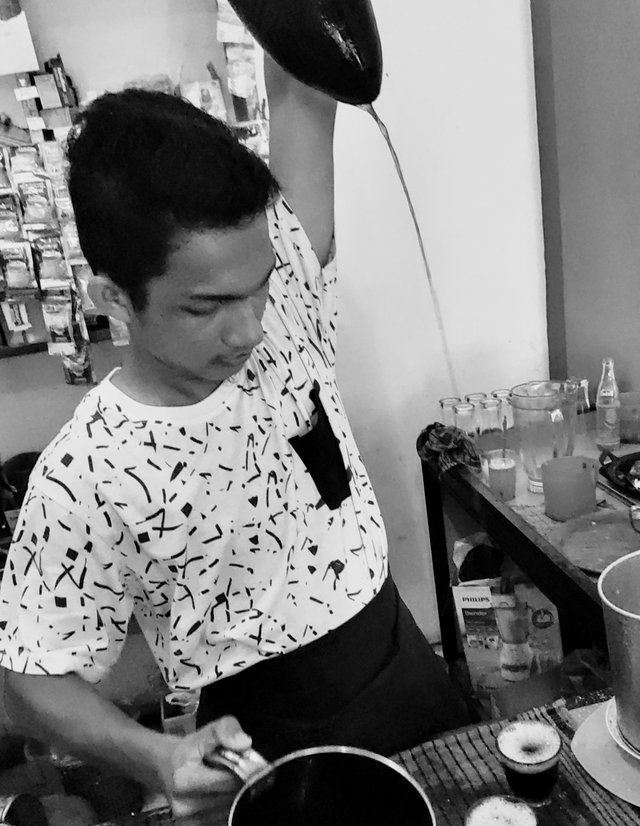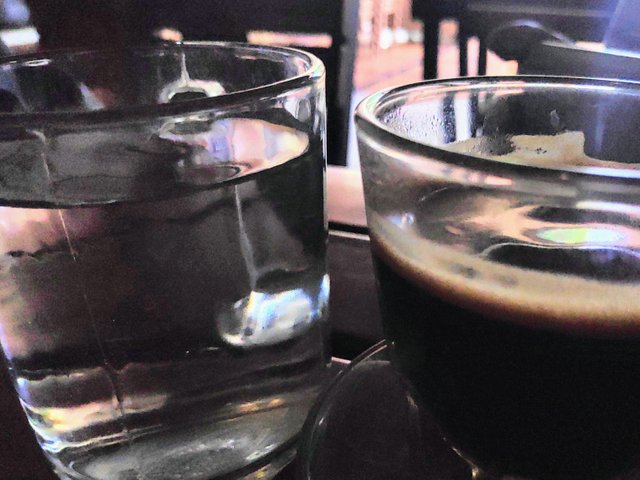 Coffee that is processed by machine
The terms sanger and expresso for coffee that is processed by machine, the difference is very mixed with milk and expresso does not use milk.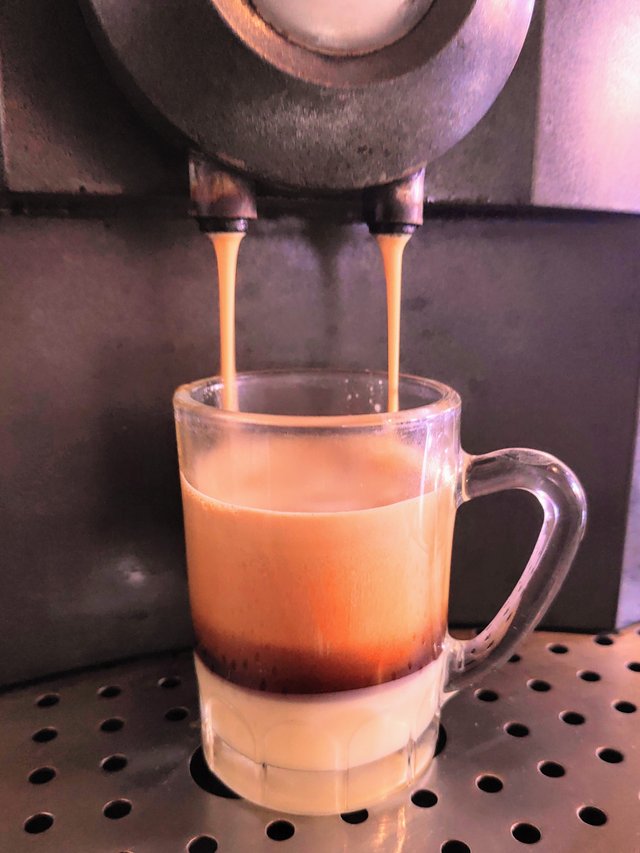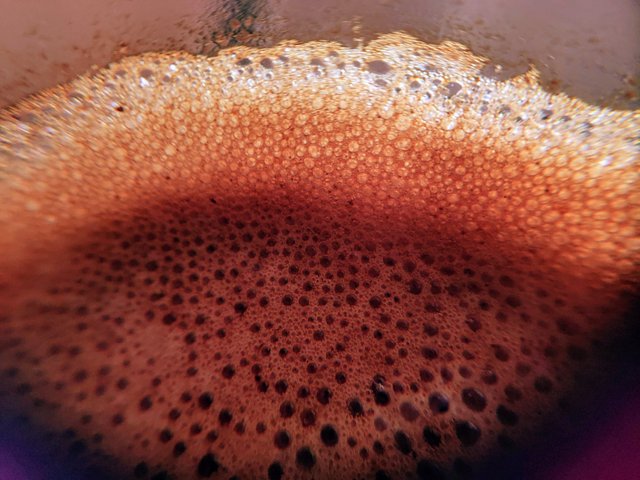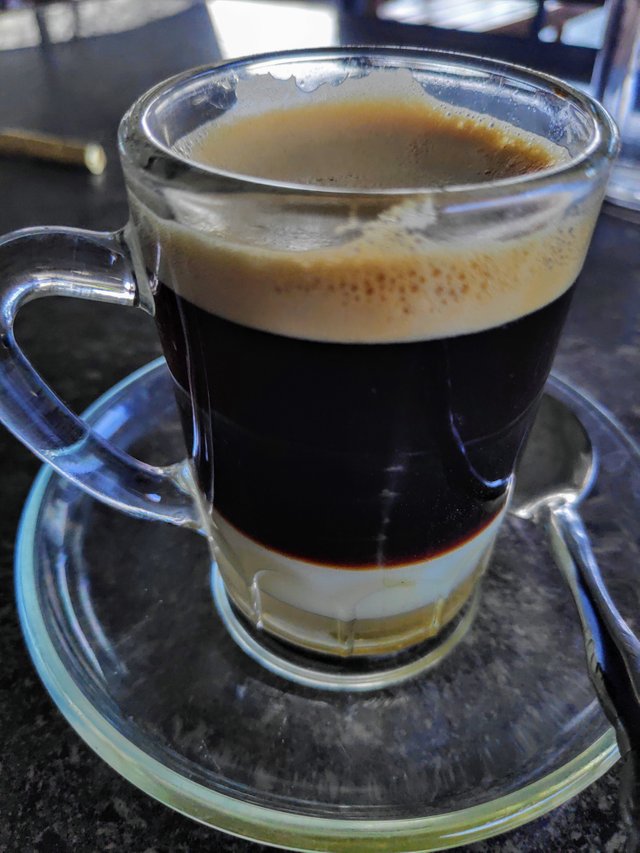 Steemian ....
I like both of coffee-making processes mentioned above, although the taste is different. coffee processed by a flavor machine depends on the quality of the machine used by the caffee and the taste of sareng coffee is affected by the skill of the coffee maker.
How about coffee in your hometown?
---
Category | Smartphonephotography
camera | mobile cam (Xiaomi-POCOPHONE F1)
Lens | external lens for mobile (no brand)
Location | Indonesia