Drawing real people in anime style #4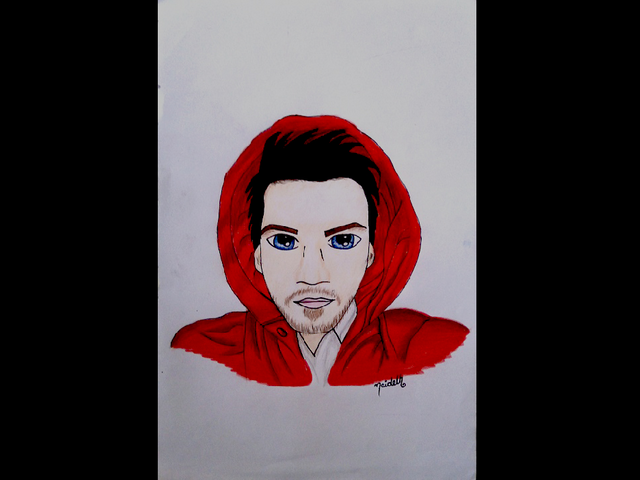 Greetings dear friends lovers of art ..!
Friends, I am very happy with the final result of this drawing, it is simply spectacular. This is my friend Fransisco, I call him Isco, he is a very special friend, and I have made this drawing especially for him.
He lives in Spain so it is complicated that this drawing comes to his hands, a real shame, but he has liked this drawing so much, that it will frame it, that is a great honor for me that I have little time in this.
I did not intend to publish this drawing, I considered it very personal, that is why I do not have the complete process. At least you can see how I started with the work, I hope you like it:
PROCESS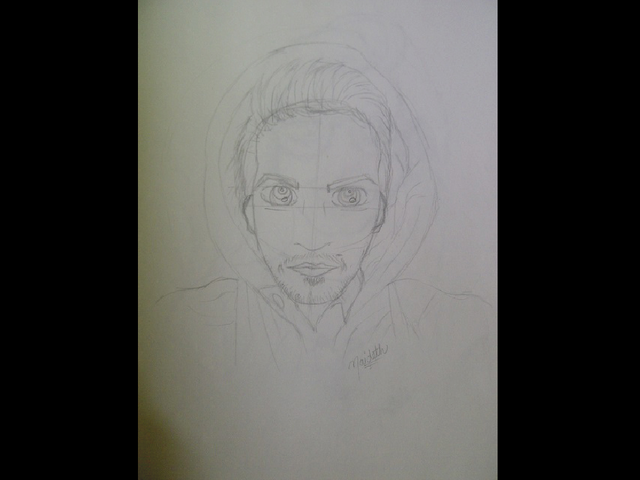 Final Result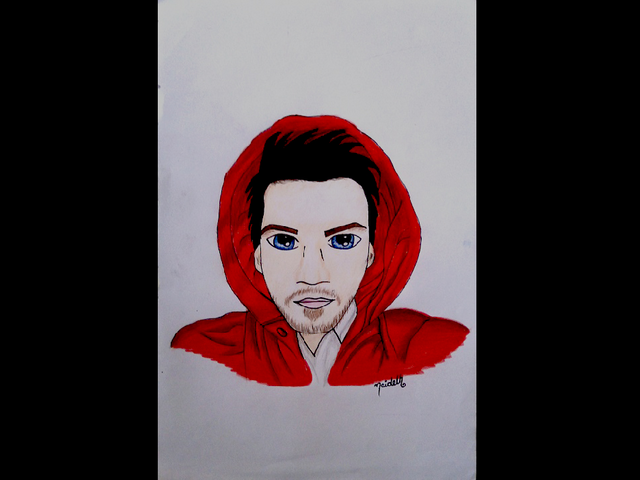 This is the photograph that you use as a reference to make the drawing.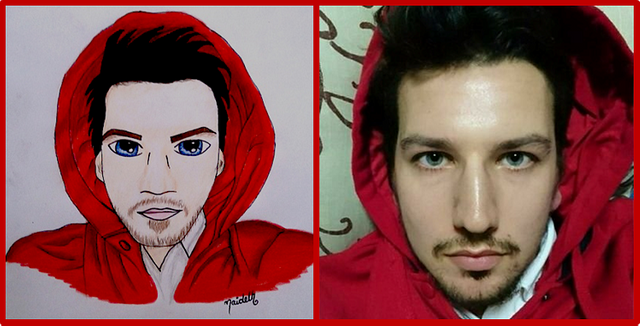 Copyright @naideth - All rights reserved.
Let me know your opinion about my drawing in the comments, I would really appreciate it..!!
Thank you very much for visiting my blog and for all the support, a big hug to all..!!