Realism with graphite pencils | Woman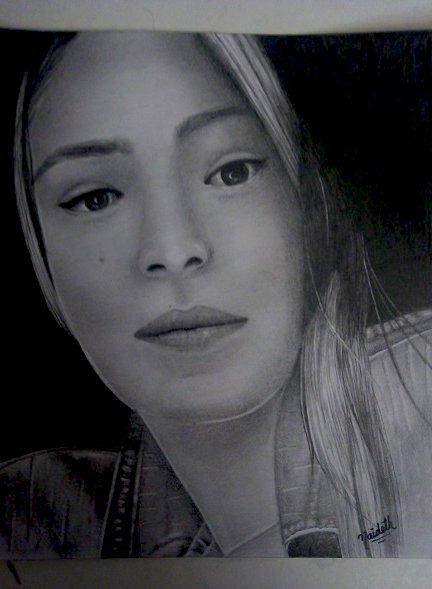 Greetings dear friends lovers of art ..!
A few days ago I read a phrase that said it didn't matter how much materials you had, or the quality of them. as long as there is talent and desire to draw the rest does not matter.
Today I bring you a great drawing that ends this week, it takes me a little longer to publish since these types of drawings are much more complicated than normal and require many hours of work.
In this opportunity, draw a girl, she is a friend's girlfriend. She still doesn't know that her boyfriend wants to give her this nice detail for her birthday. I was very happy when Cesar, my friend put his trust in me to make this drawing, it really means a lot to me, more than anything else.
Even knowing that my drawing may be hanging on the wall of the girl's house motivates me to continue working regardless of the few materials I have or the quality of them.
I will continue to work hard and soon I will be able to obtain the materials I want, as I will continue to work so that my work is worthy of your valuable votes. Thanks in advance to everyone who supports me, I appreciate them with all my heart.
Materials: Opal Cardboard, Black and red colors. HB, 2B, 4B and 6B pencils, diffuser, moldable eraser.
My apologies if English is not so good, it is not my language.
PROCESS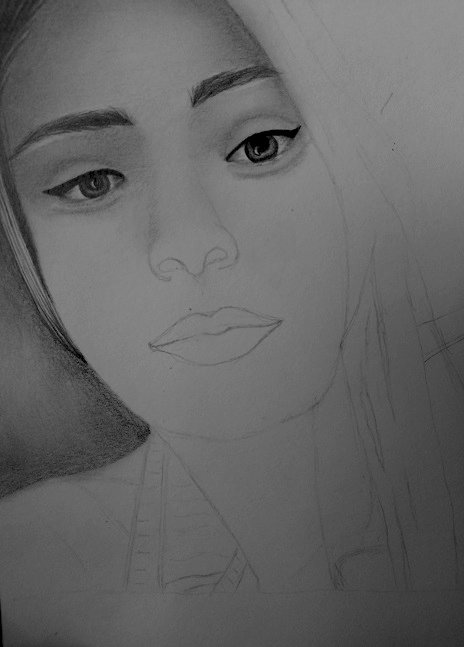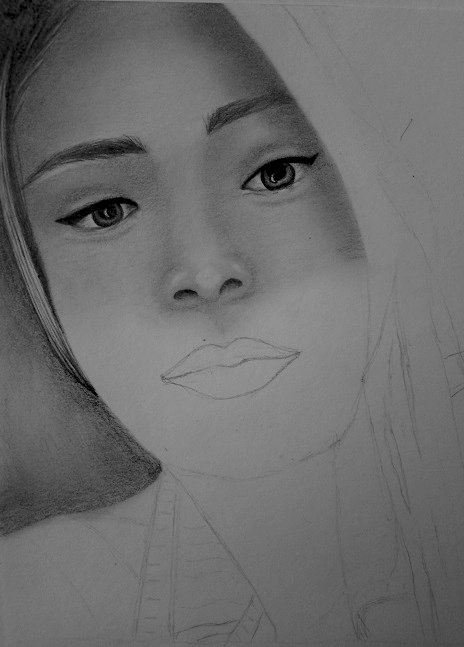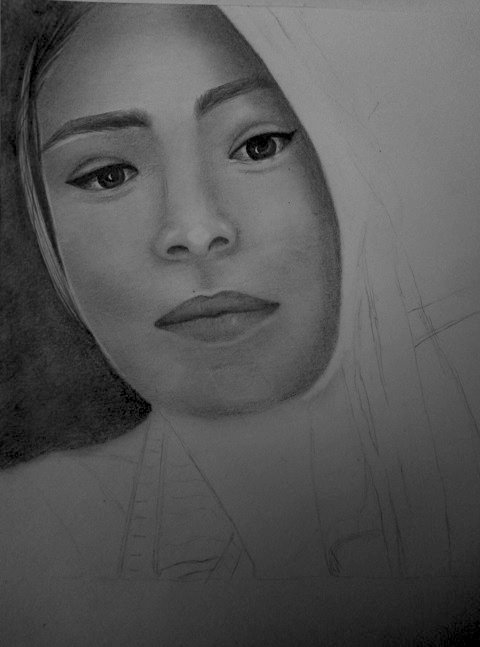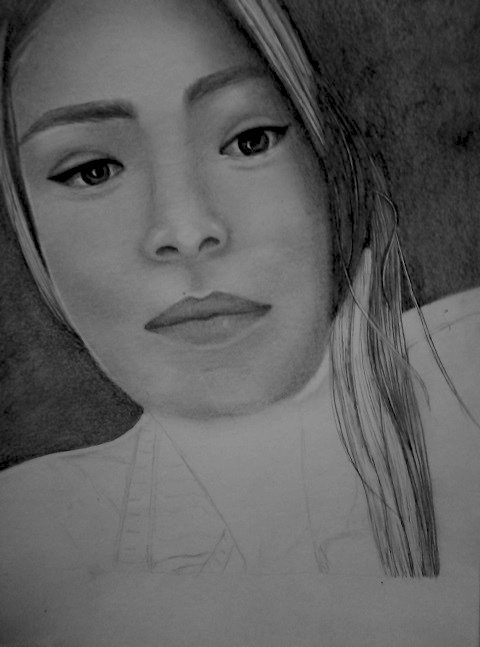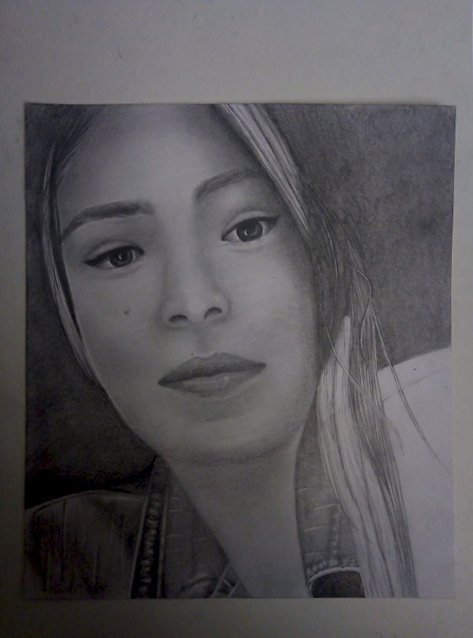 Final Result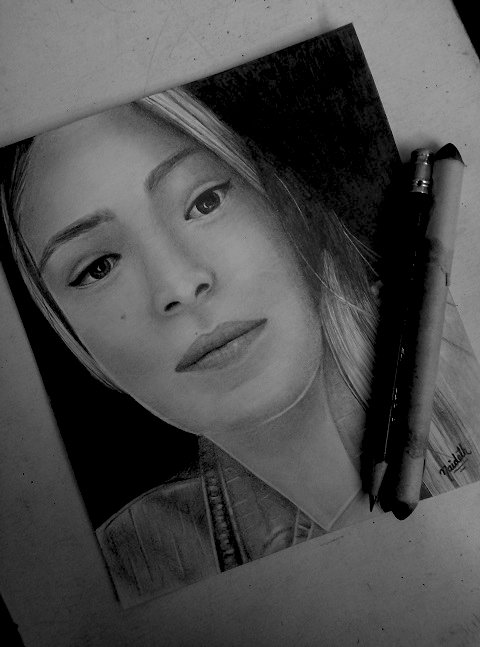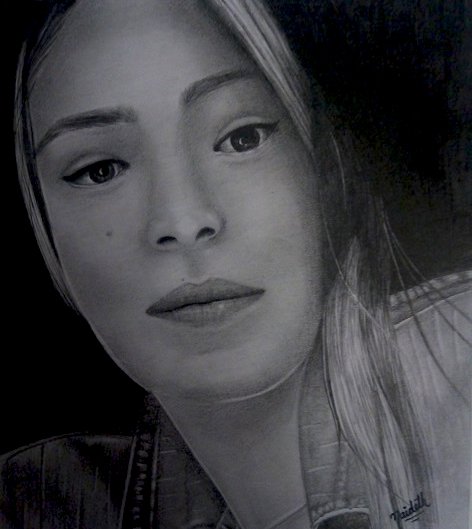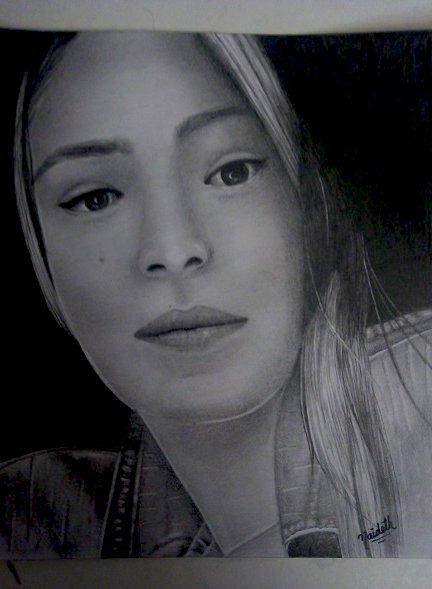 Sourse
Copyright @naideth - All rights reserved.
Let me know your opinion about my drawing in the comments, I would really appreciate it..!!
Thank you very much for visiting my blog and for all the support, a big hug to all..!!