Plein-air in the early morning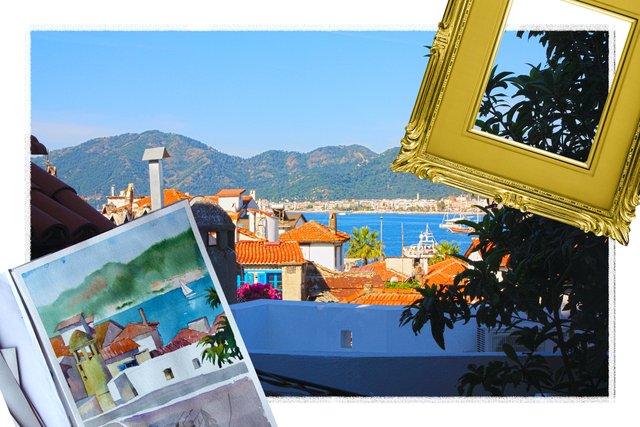 Today I got up early and went to the old city. Yesterday I picked up there a couple of nice sea views. I hoped also that in the morning all the tourists who wish to see the sights will still sleep.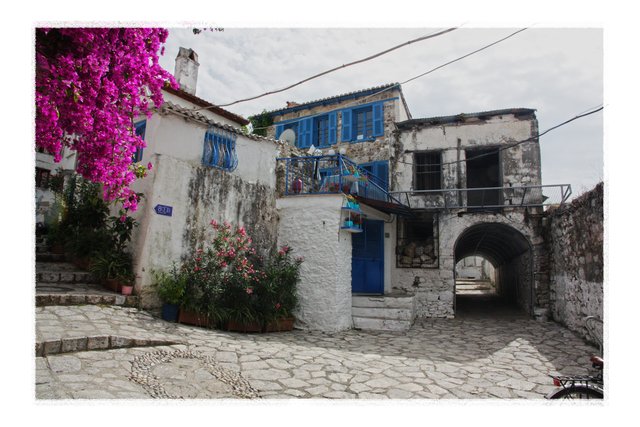 The old town is located on the mountain around the fortress. The quarter is built up with cute cozy houses that are buried in bright plants of various colors.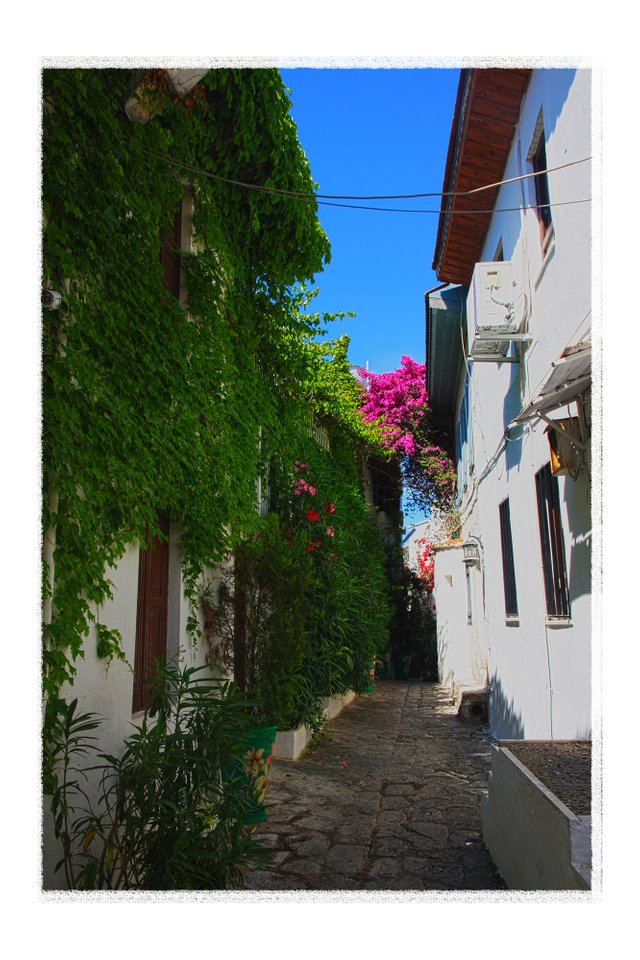 There are a lot of cats here. Local cats are very different from ours, they are more energetic and bold.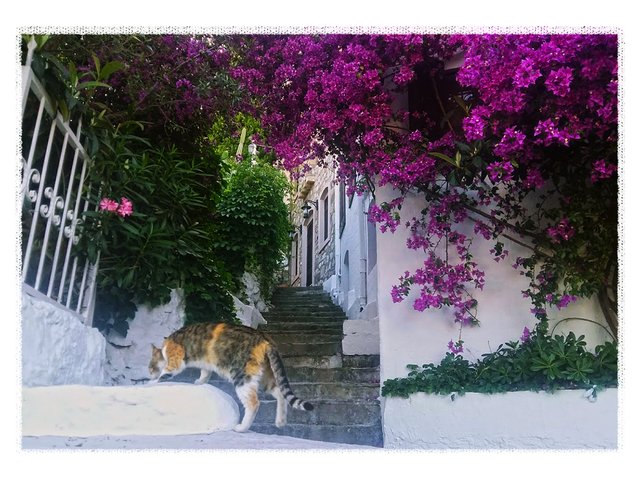 I really enjoyed the view of the port bay. The blue sea is emphasized by bright red spots of tiled roofs. The only flaw is the foreground, which is completely in the shadow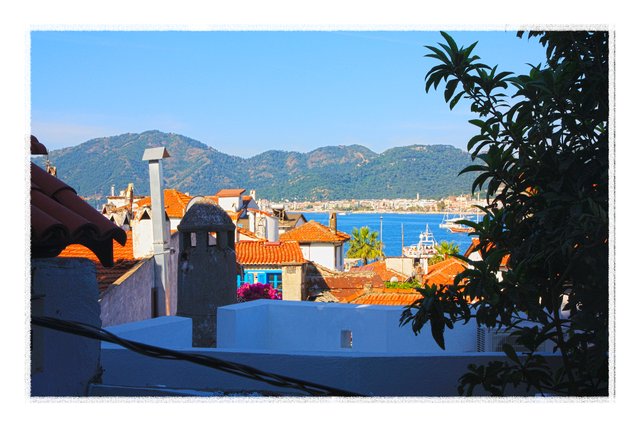 Now, according to tradition, we smoothly proceed to step-by-step photos of the work.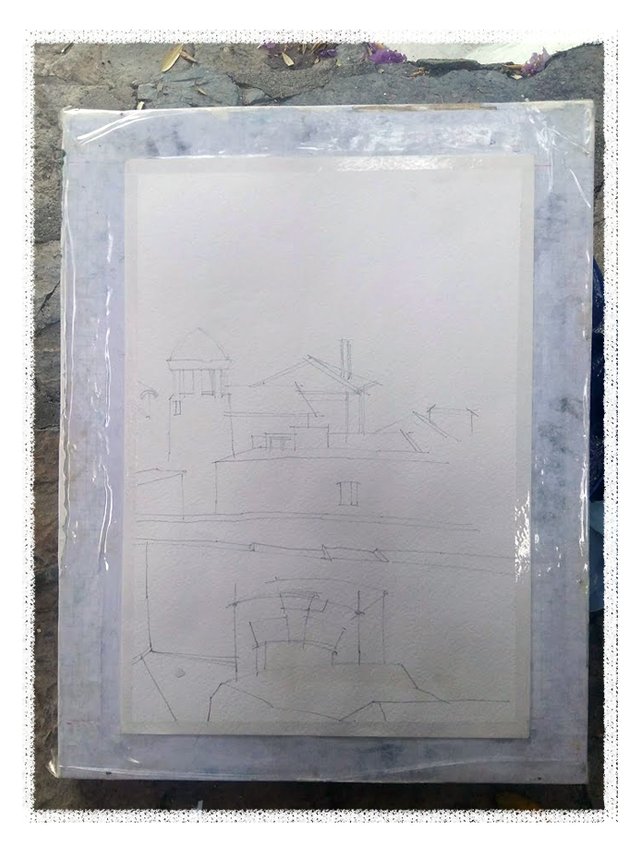 The first stage is of course the pencil drawing.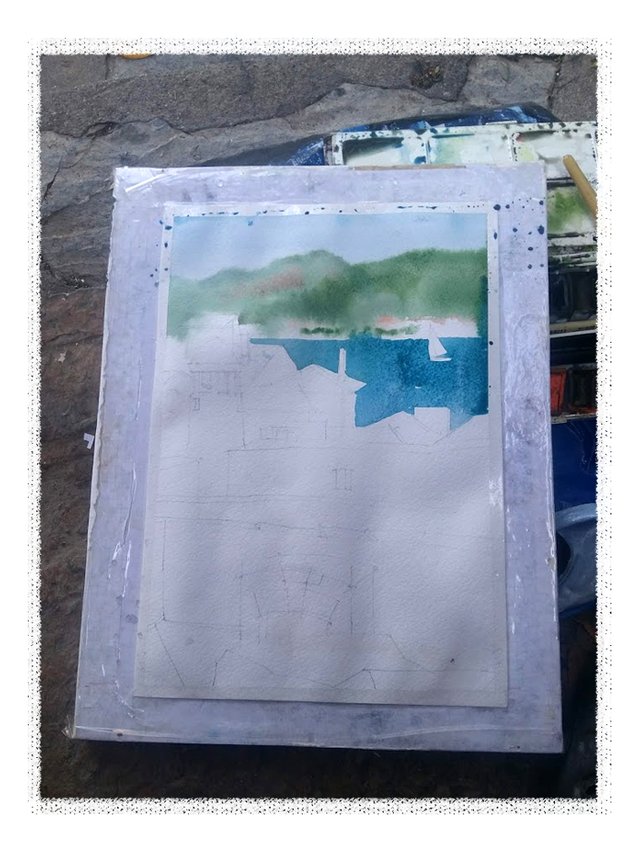 Then as usual I work with the second plan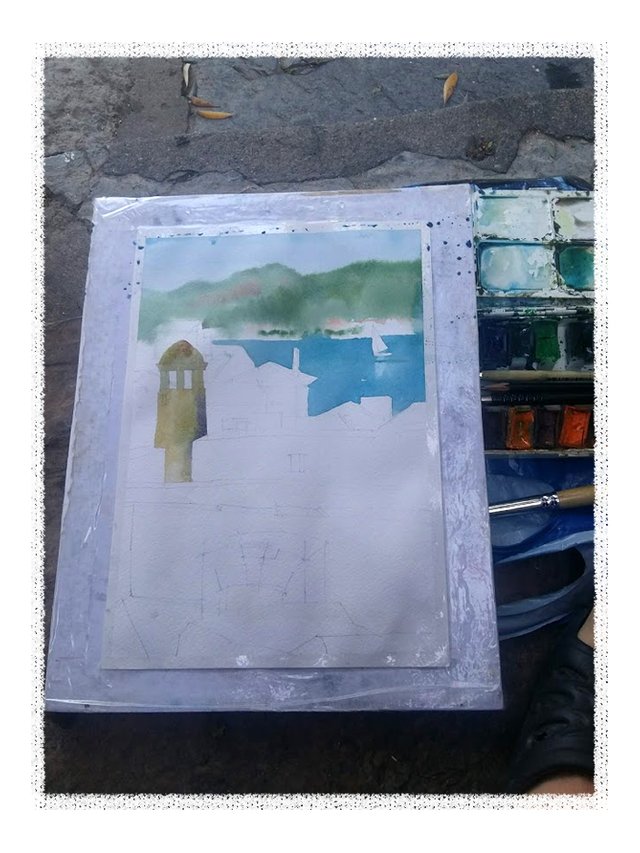 Now comes the turn of the other color spots. I put them on paper comparing with each other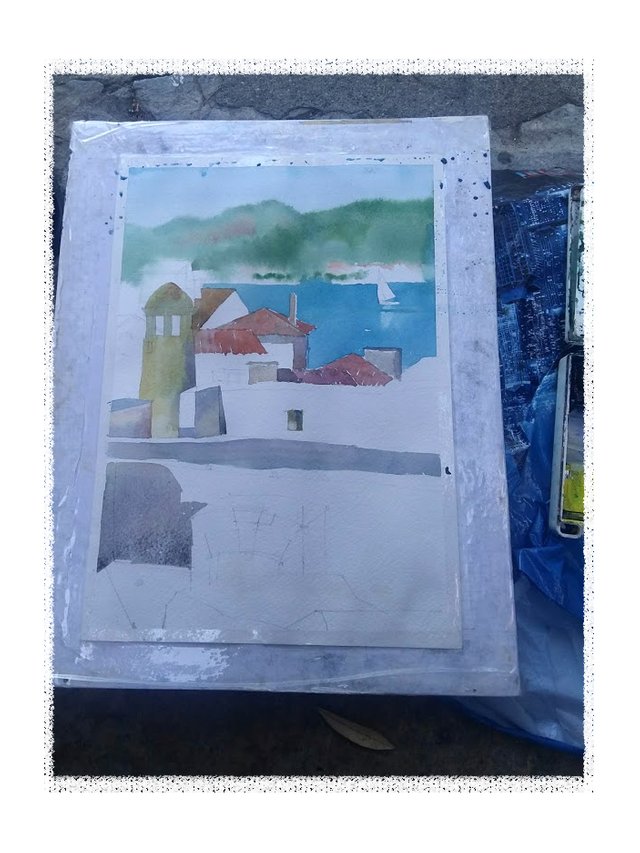 Oh, I hear the voices of curious tourists. They are approaching me! Time to finish work...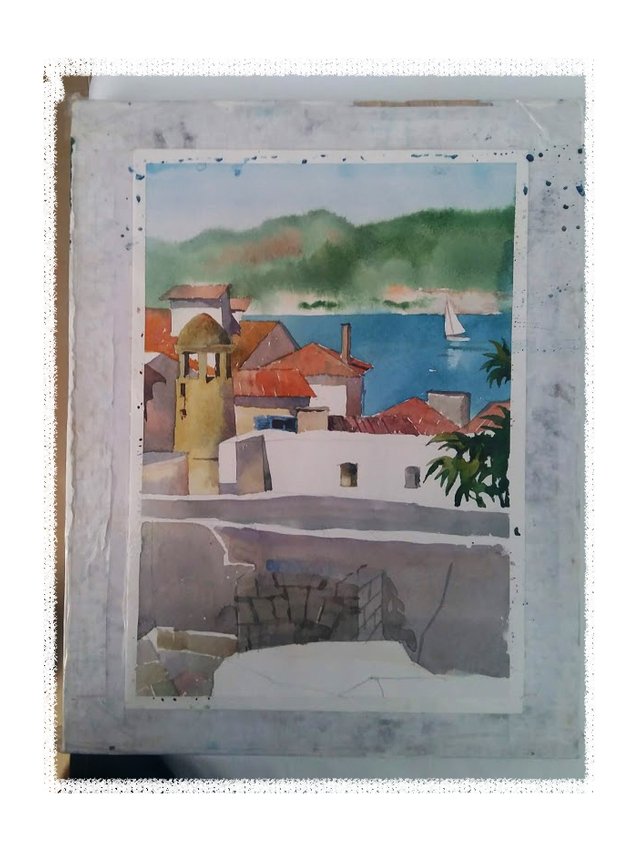 Satisfied, I'm driving a minibus. The morning started fine.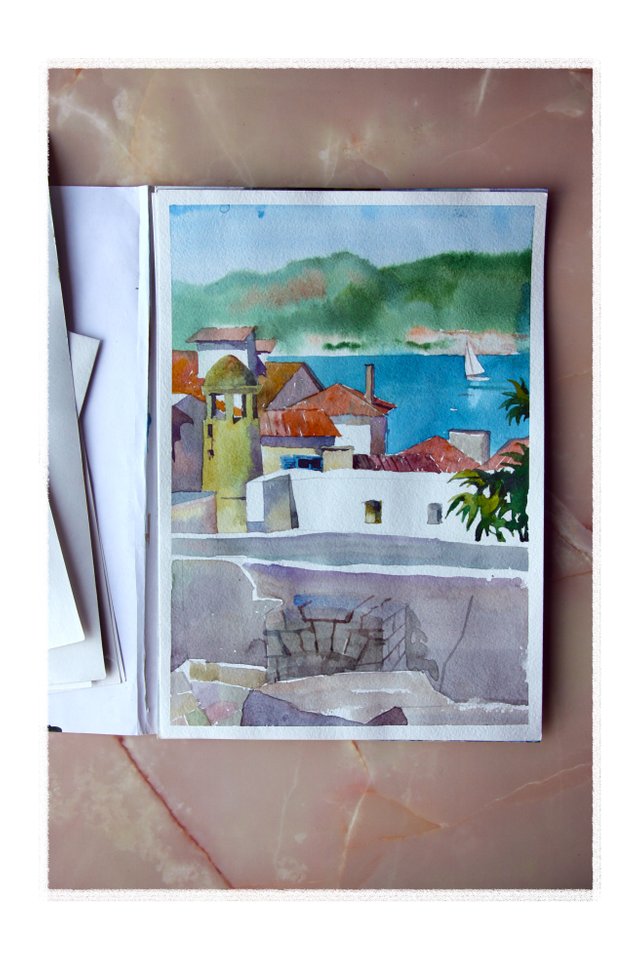 In the hotel room I look at the work with great interest

The finished painting: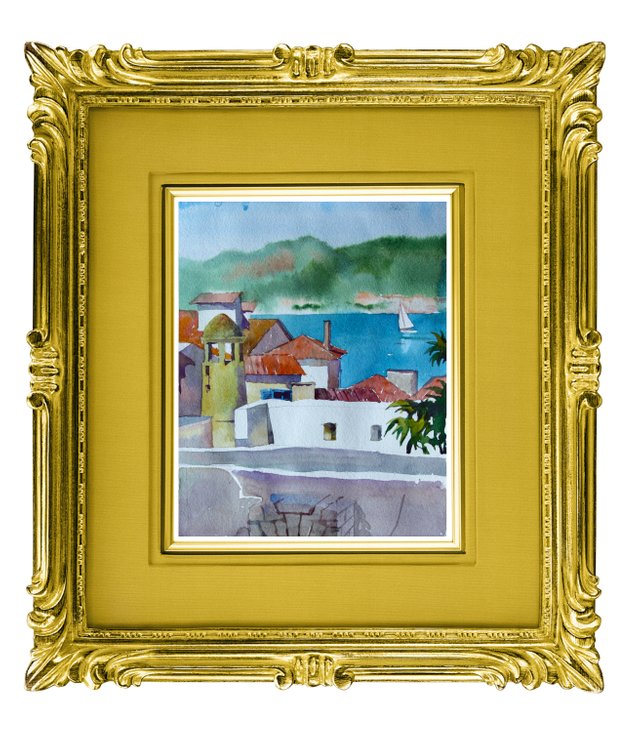 Watercolor painting by @mister-omortson


Textured paper
Size A4




Thank you for viewing