🎨 Melooo182's Artists Curation Post #75 🎨✅ SBI shares Given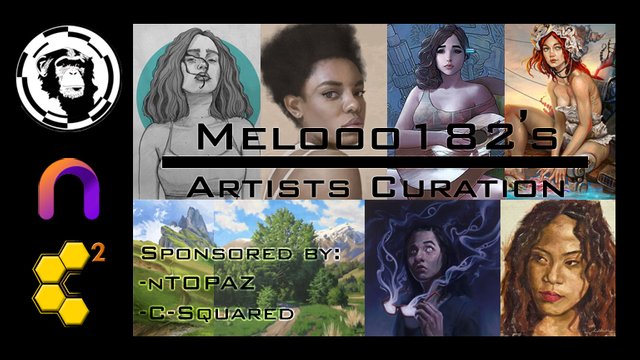 Greetings fellow steemians!!!
---
Another week has passed and with it comes a new curation post, I tried to promote new artists this time or at least artists I haven't featured in a long time <3, I see a lot of new talents here and I'm also giving
@steembasicincome
shares 💰 to those in the TOP 10 today, congrats to them!!! 😁.
Ok well, lets continue with this week's curation, If you like the post please consider resteeming to spread the word and increase notoriety 😉 TY.
🎨
---
CLARIFYING NOTICE: This post only promotes my TOP 10 favourite artworks and haven't received the attention I think they deserve. I know there are way too many other good art being posted but I cannot put them all here.😛
🎨
The Artists Curation Post will be done weekly and the earnings will be used to invest in ways of improving my curation capabilities, hopefully making it sustainable and even improving the continued promotion and curation of artworks. 😋

Week #75 TOP 10...
Naked model Matilda, figure painting practice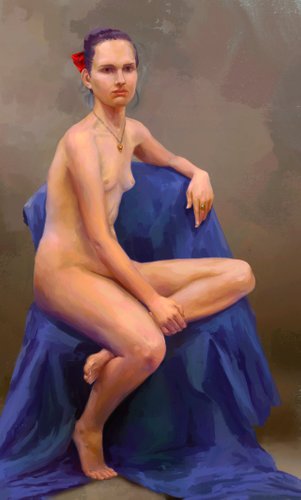 NUEVA FOTOGRAFÍA DE NINFA ETÉREA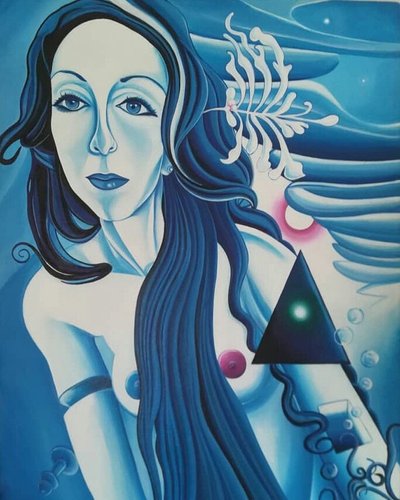 Bon Voyage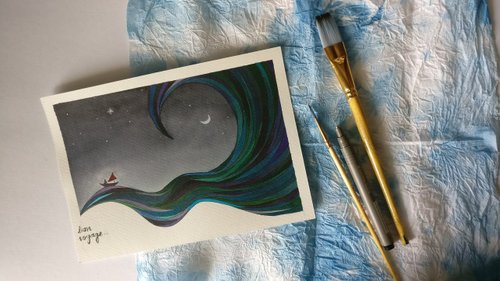 Easy Fantasy Landscape for Beginners - Acrylic Speed Painting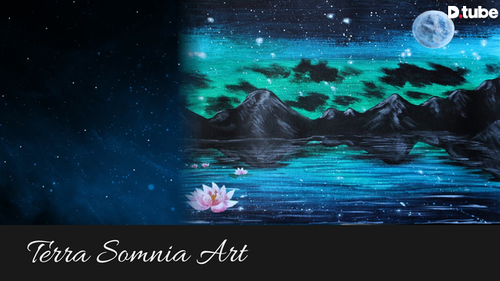 'Dún Laoghaire Plein Air' 🎨🍃 - PAINTING/ART - Dublin, Ireland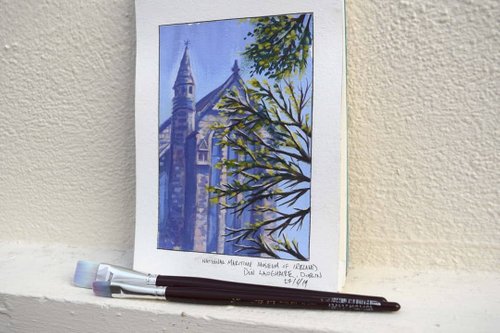 Sketchbook: Swan Totem. Lesson#2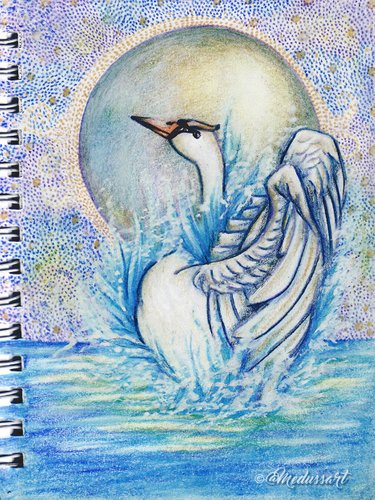 Ink Work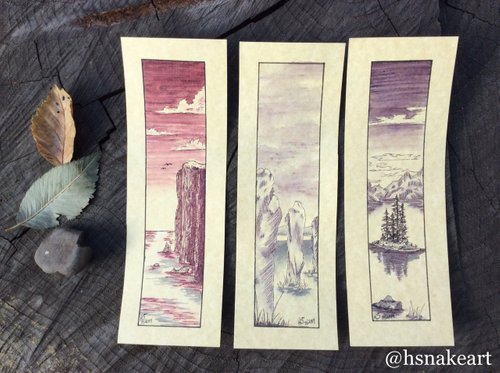 ART EXPLOSION 70: The fantasy of the four elements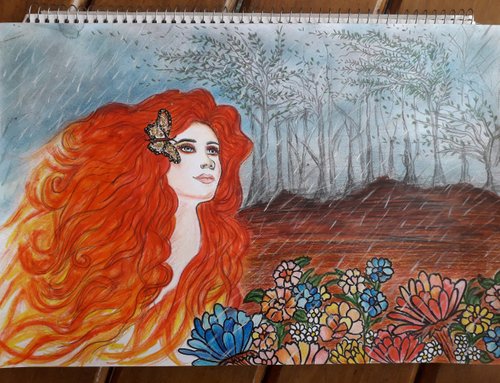 The woman in green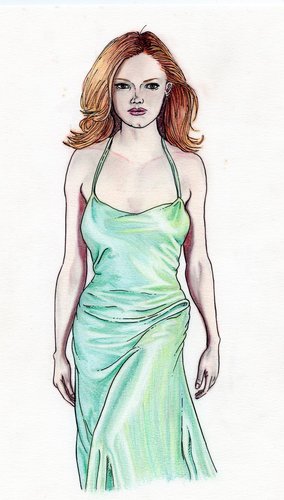 ART EXPLOSION 70: Theme ELEMENTS / 🔥💧 Master of the Elements🌱🍃 / @dusoleil 🌞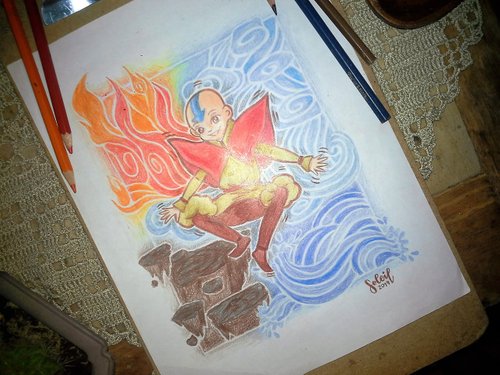 Other Awesome Art worth checking

These were my TOP 10 for this week, please don't forget to upvote them while you still can, also you can help by resteeming this post for more visibility.🎨
Thanks to the
@steemartists
group for inspiring me to start with this series and now to
@ntopaz
for their really nice dapp as well fellow curators like
@livvu
and
@georgeboya
; And of course to the
@c-squared
crew and their awesome curation efforts, namely
@veryspider
,
@scrawly
and
@hiddenblade
.
Cheers Everyone, have an awesome and productive week!!!😃

Previous Curation Post (info updated after payout)
---

Check my other recent post:


DAIHATSU Terios - my first car 🚙🇻🇪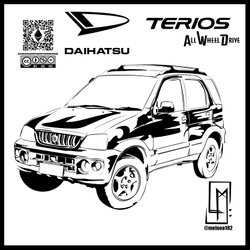 Gal with Cammo Jacket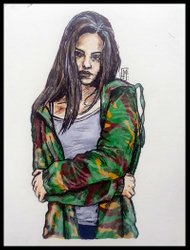 Throwback of a Throwback: My dark past as a video game modder...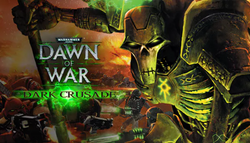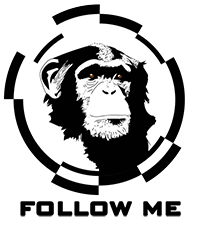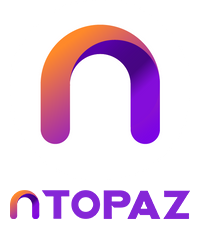 Join our Discord Channel and network with other artists to help each other grow.