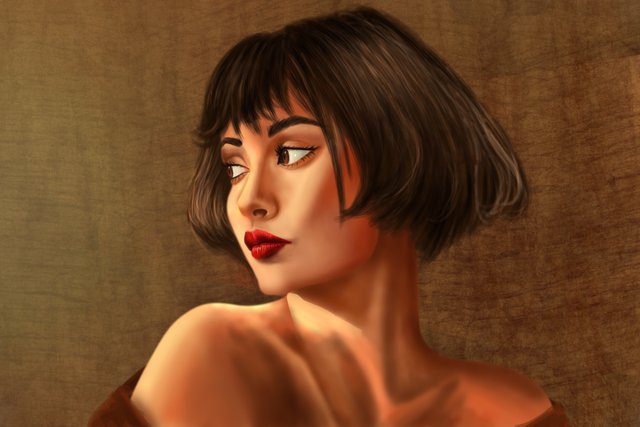 Normally, i try to post everyday, unless i am trying something new or want to create something that is the best of me.
I didn't post any art yesterday because i was working on a single portrait.
The reference photo is so mesmerizing and i wanted to give my best to paint the light. I painted this light contrast type of portrait once before and that was also really good, but since then i have learned a lot about direct light and bounced light and how light acts along with the blood vessels under the skin. I have tried to apply all that study into this portrait. I wouldn't say its absolutely amazing but it is the most amazing work of me.
There is just so much to learn and i realized a little study on everything does make a great change.
I just love how this entire piece turned out.
Used Reference image for structure and style.
Here are some process shots: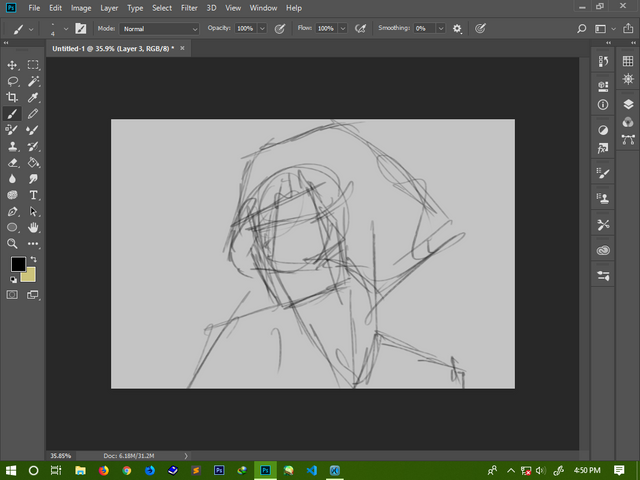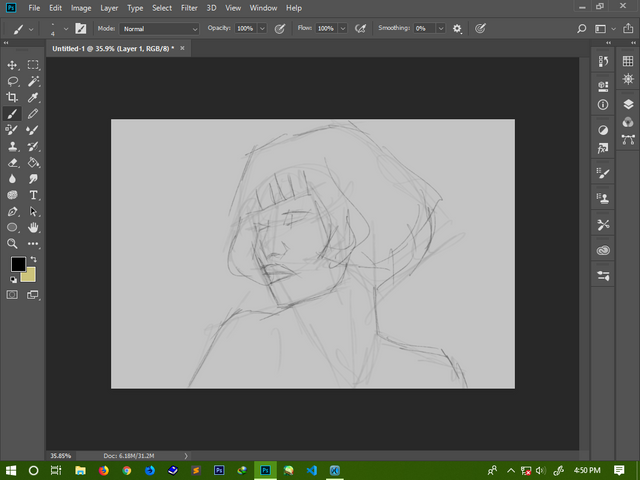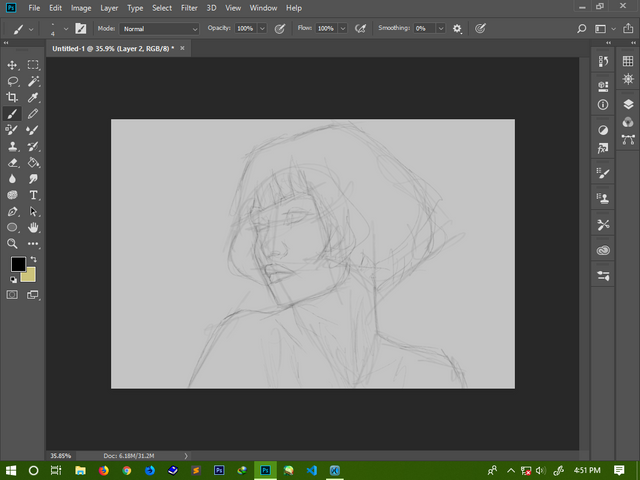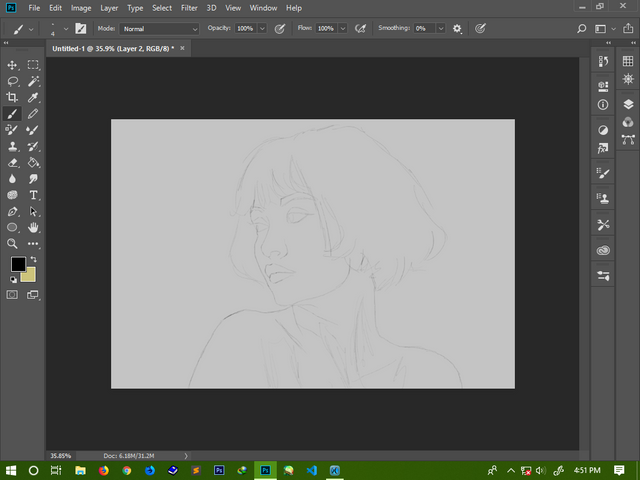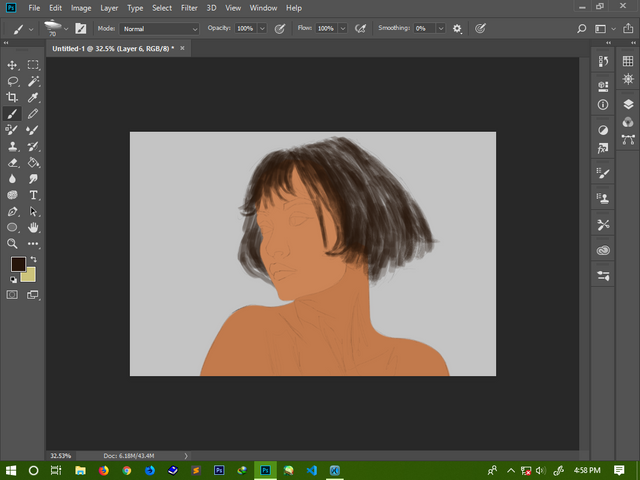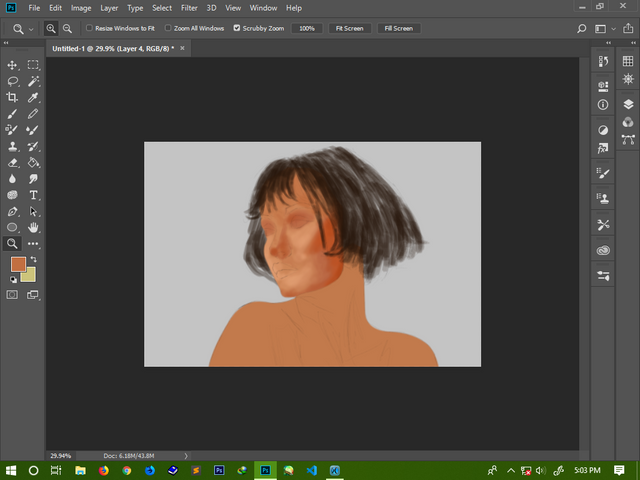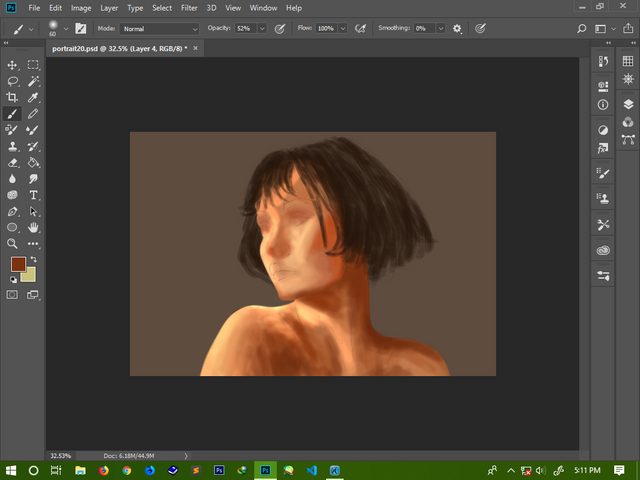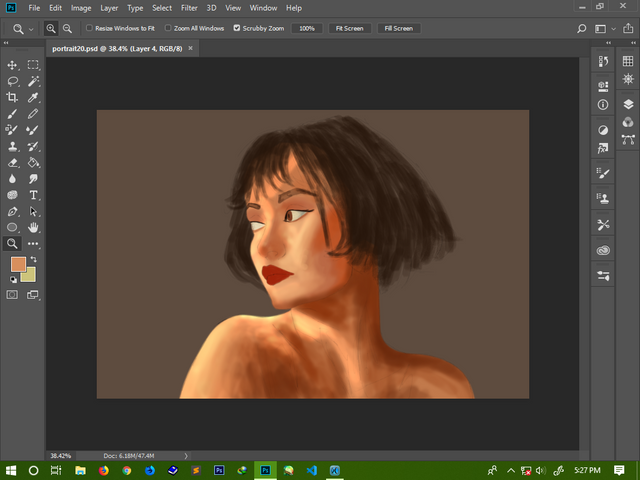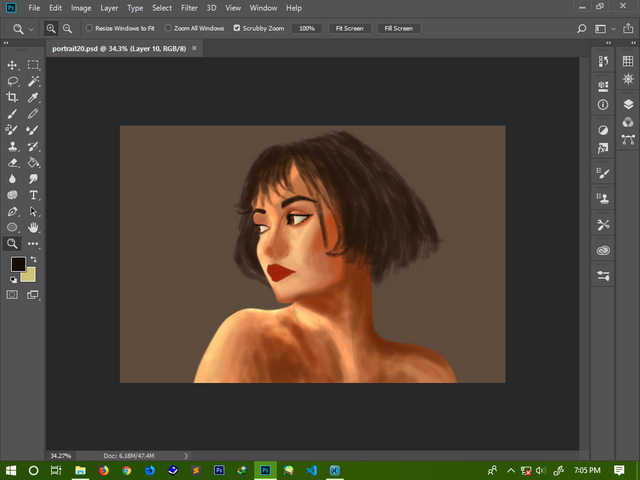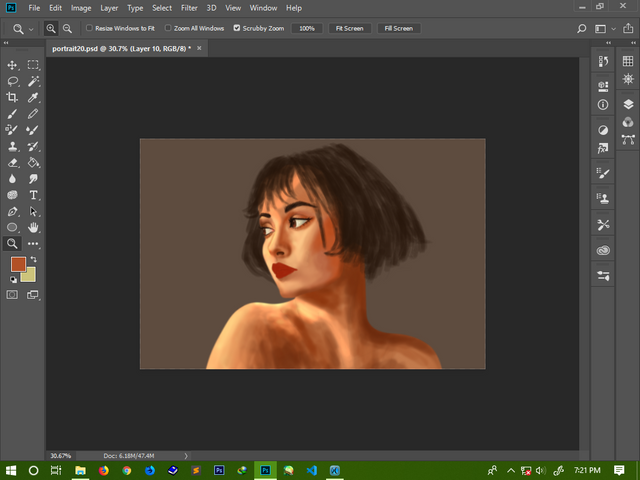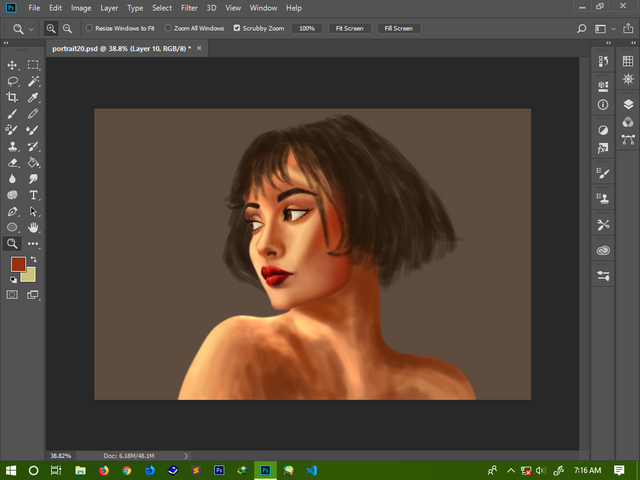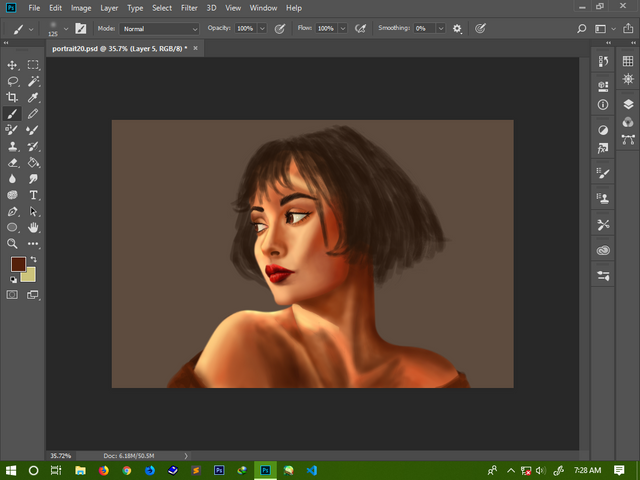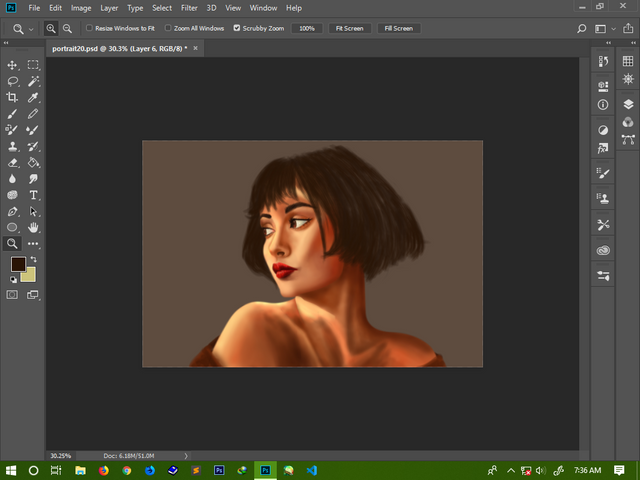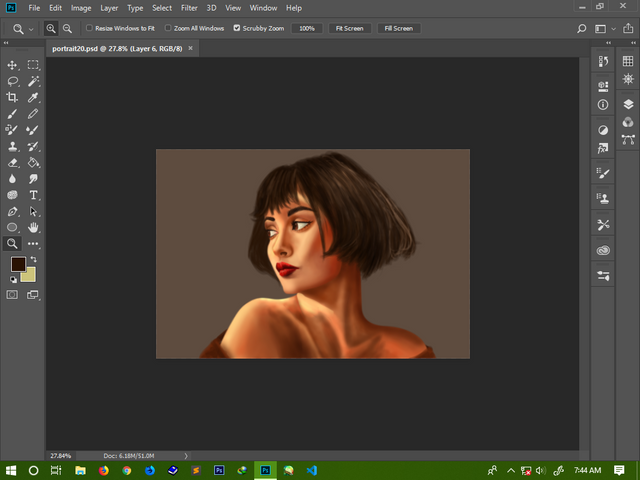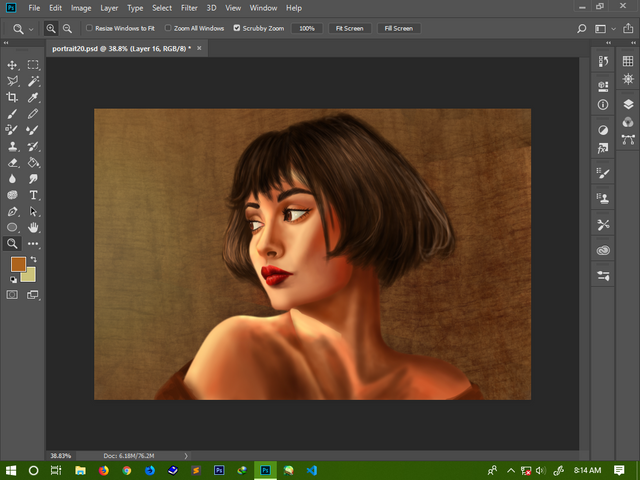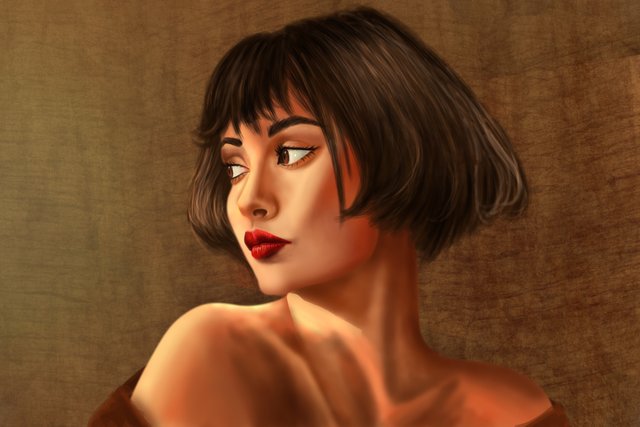 Thank you for visiting my blog