Painting by French artists of 19-20 centuries. Part 2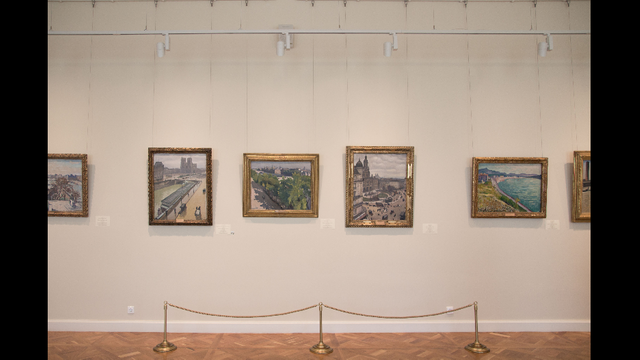 The continuation of my publication, in which I talk about the artists and artistic movements of the late 19th, early 20th century.
Aestheticism and Symbolism
Aestheticism first proclaimed art for the sake of art. Working without reliance on any principles and plots, aesthetician artists established art as something autonomous. Now it was possible to get pleasure not from the object in the picture, but from the painting itself as an object of art. Sometimes those who portrayed ancient subjects were regarded as aestheists, seeing in them only the source of decadent hedonism.
The symbolism is similar with aestheticism precisely decadent moods. After all, it is present in both, though such different currents.
Symbolism became the personification of fatigue from everything new, positive, real, progressive and modern. Their goal was to convey the idea. The images were mysterious, irrational, mystical and obscure. But in general, the paintings rather expressed incredible pessimism, melancholy and tired of this world.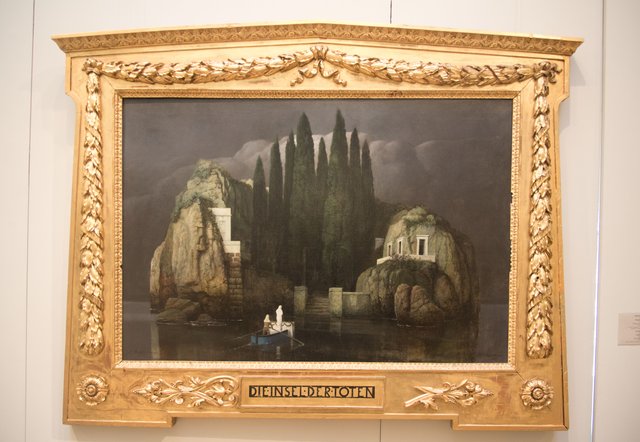 Arnold Böcklin - Isle of the Dead ("Die Toteninsel")
Post-impressionism and Cezannism
Post-impressionism is a common knowledge for currents that originate from impressionism. Their general idea is a deeper understanding of the moment. Thus, they moved away from the transmission of the volatility of nature, to thinking about the very moment of what is happening.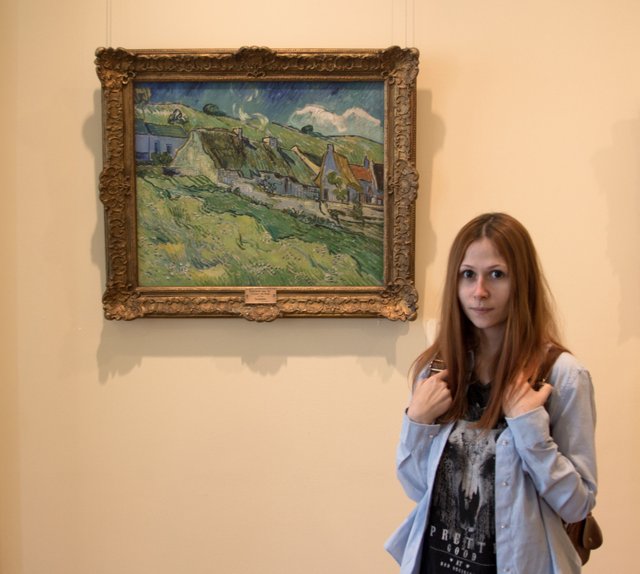 Vincent van Gogh - Thatched Cottages and Houses
Their strokes became even sharper and larger, and the figures and lines acquired new forms. The striking artists of this movement are Van Gogh and Paul Gauguin.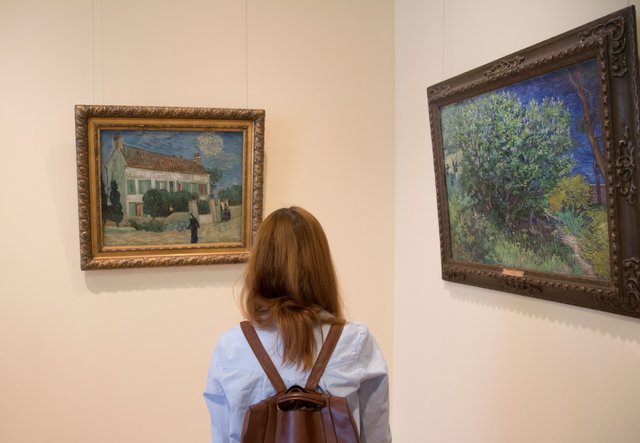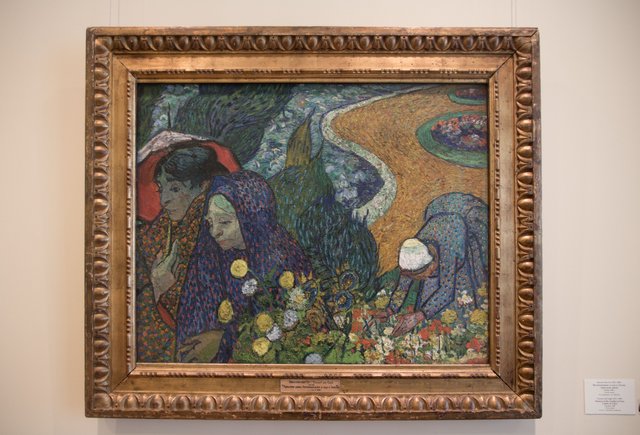 Vincent van Gogh - Memory of the Garden at Etten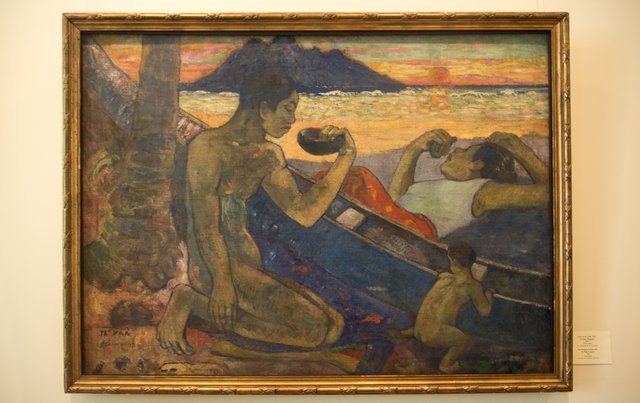 Paul Gauguin - La pirogue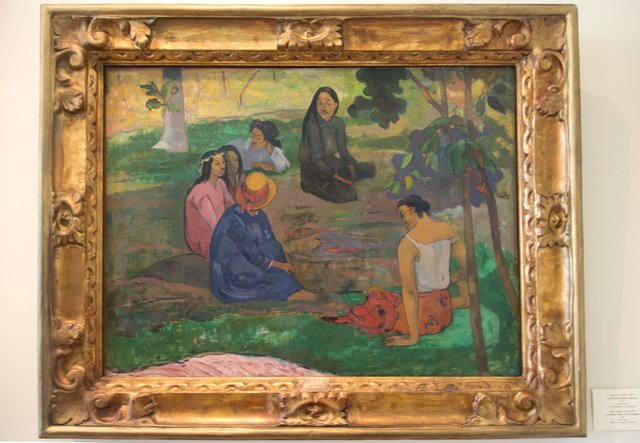 Paul Gauguin - Les potins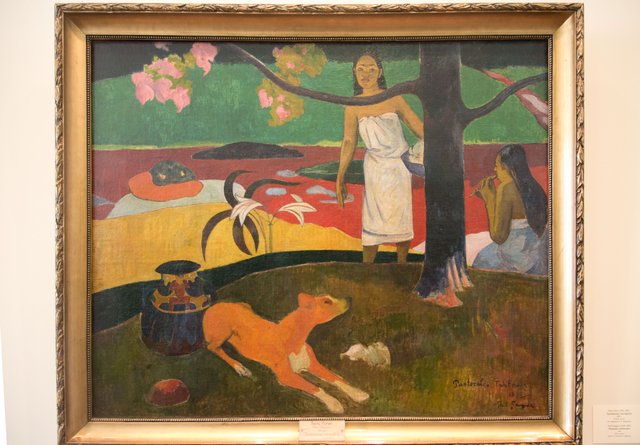 Paul Gauguin - Pastorales Tahitiennes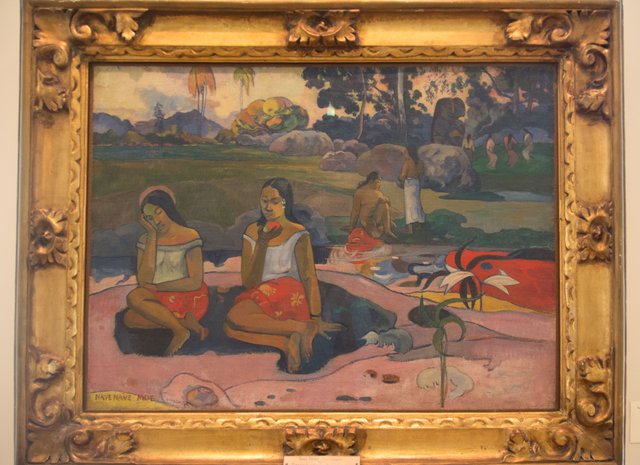 Paul Gauguin - Nave nave moe
Cezannism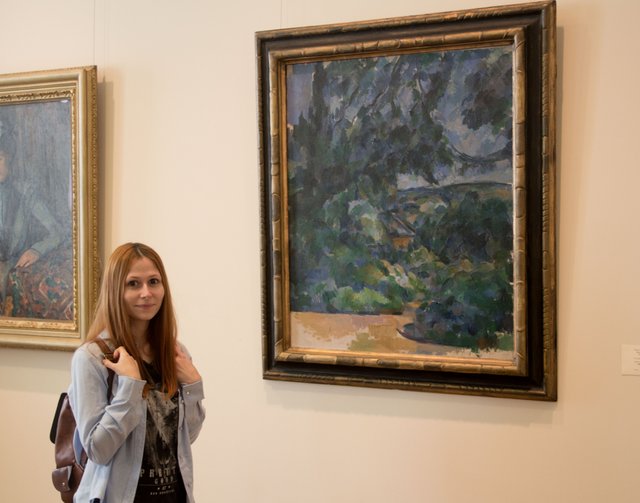 Paul Cezanne - Blue Lanscape
In general, this movement is named after one artist - Paul Cezanne. It could be attributed to the post-impressionists, but the peculiarity of his style became the founder of the whole movement. Unlike the Impressionists, who put the decomposition of complex colors into simple colors at the head of the movement, Paul Cezanne focused on conveying color modeling to volume.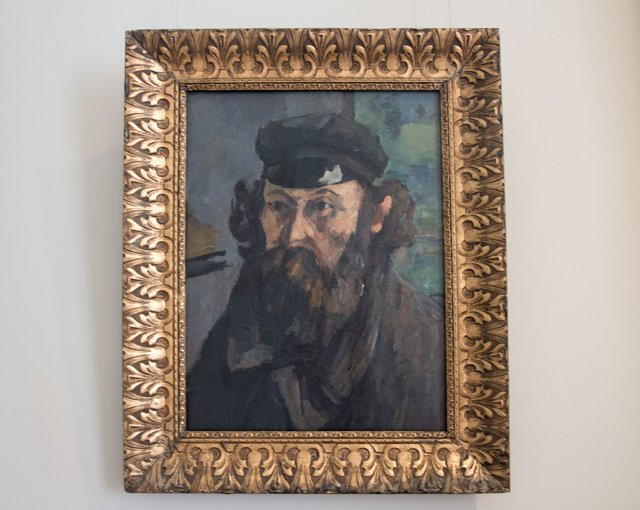 Paul Cezanne - Self-Portrait in a Casquette
In all his paintings movement is felt, and still life of Cezanne deserve special attention)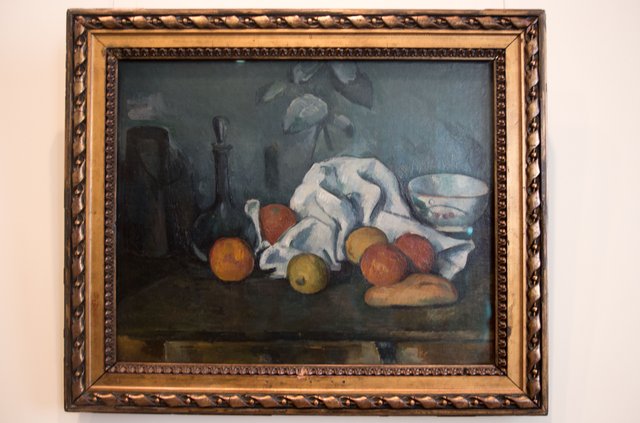 Paul Cezanne - Fruit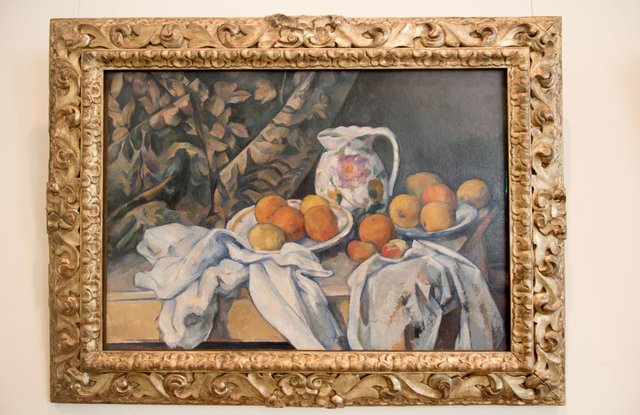 Paul Cezanne - Still Life with a Curtain
Thank you for watching! I will continue in my next post ;3