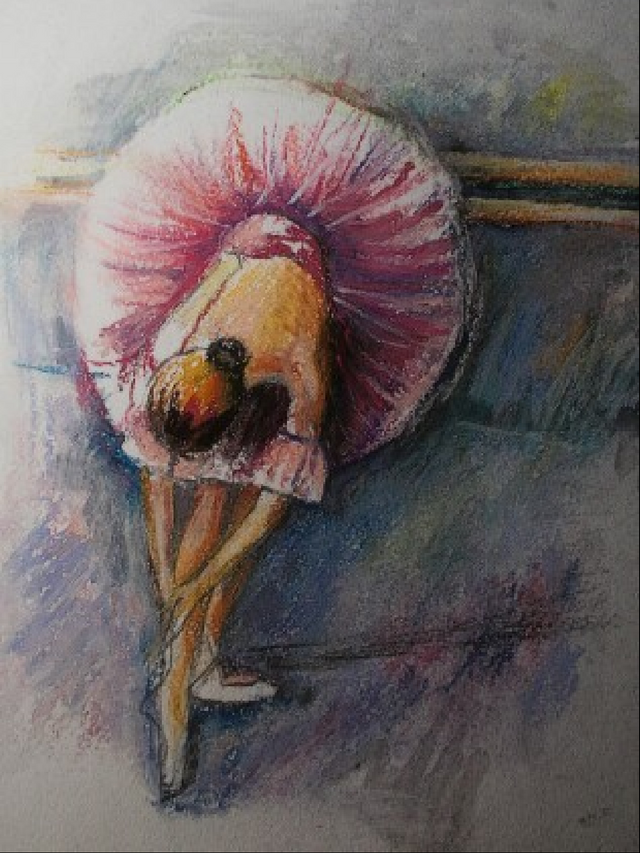 It is possible to paint with pastel with shading, and with a line, and with large picturesque spots; it can be rubbed to achieve gentle and smooth transitions between colors; the pastel can even be washed away with water. Many artists like to use pastel, valuing it for the freshness of tone and the speed with which it allows you to work. Pastel attracts masters of painting with nobility, purity and freshness of color, velvety surface of texture, vivacity and exciting vibration of a stroke.
When i drew i looked at this artwork: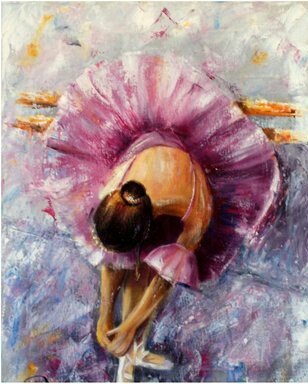 I would like to add: this is not a copy of this picture. This is my variation, which for any attentive viewer is noticeably different both in the material and in the position of the body parts. I wanted to draw her hands differently.