Bacalia - special cat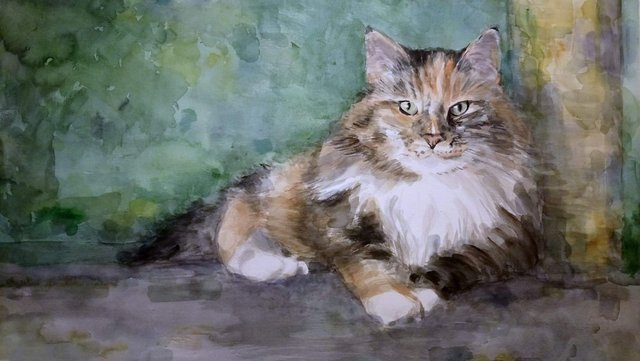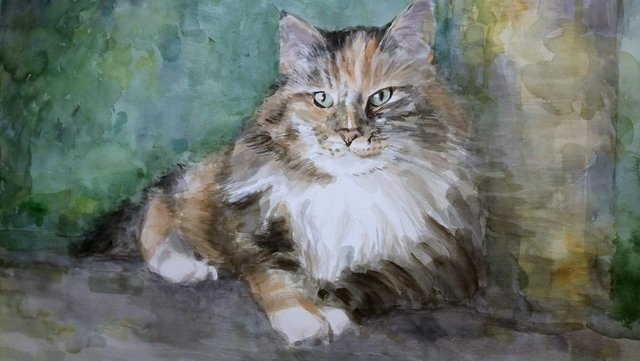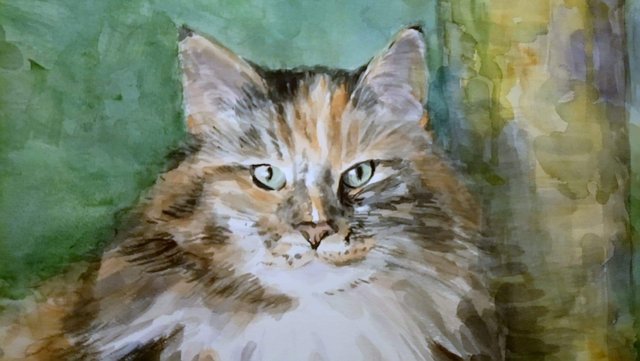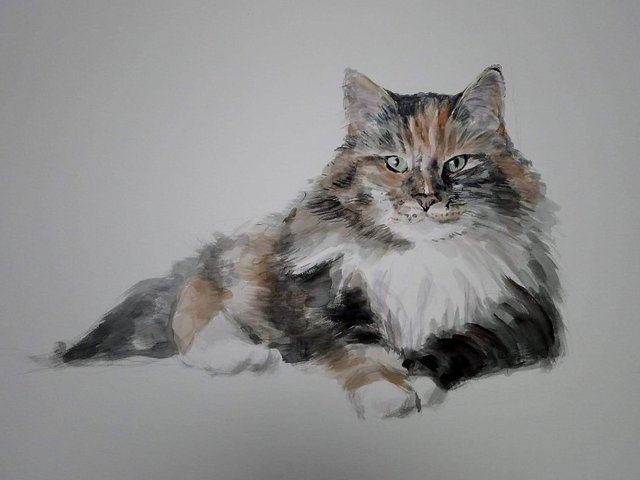 Today I present you a portrait of the cat of my friends, a cat that has already passed away....
There are photos and memories left.
She was a special cat.
I am glad that I can give joy to someone with this picture.
Although I have eight cats now, I can also say that I once had such a special cat.
My cat's name was Julian...