Quick Pen Drawing taken as Breakfast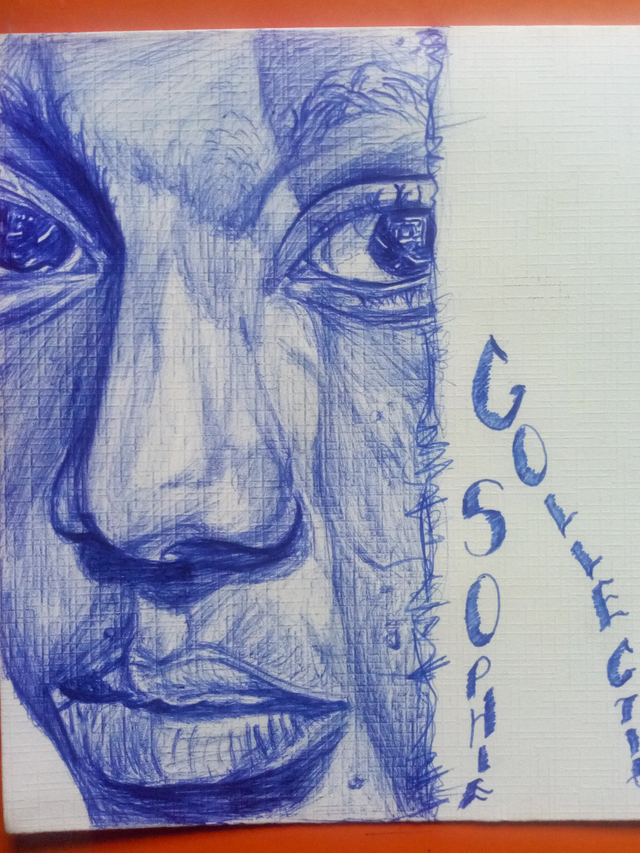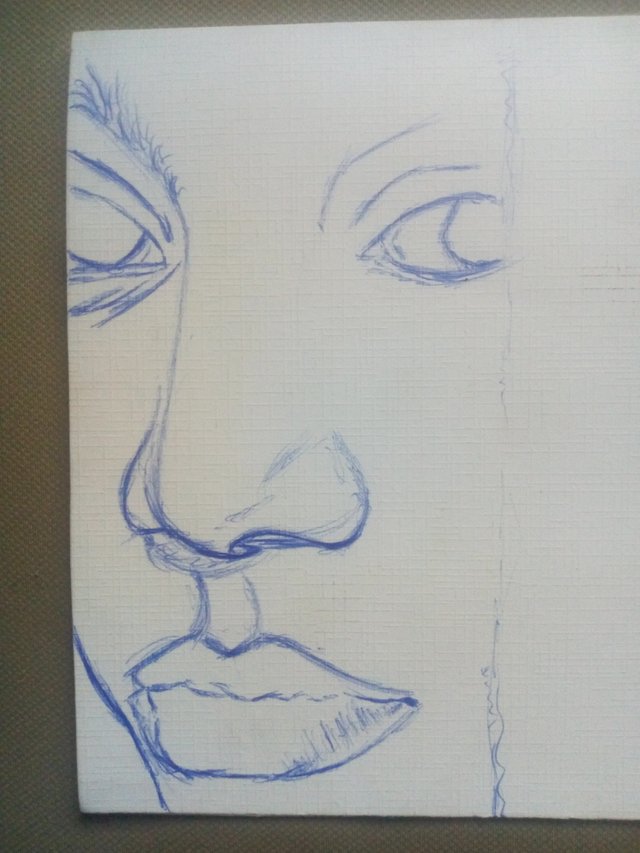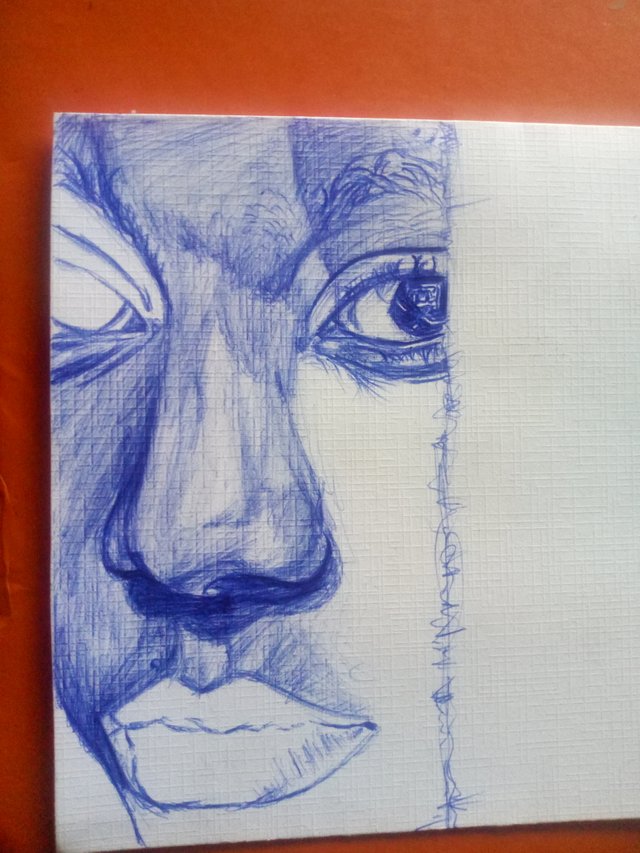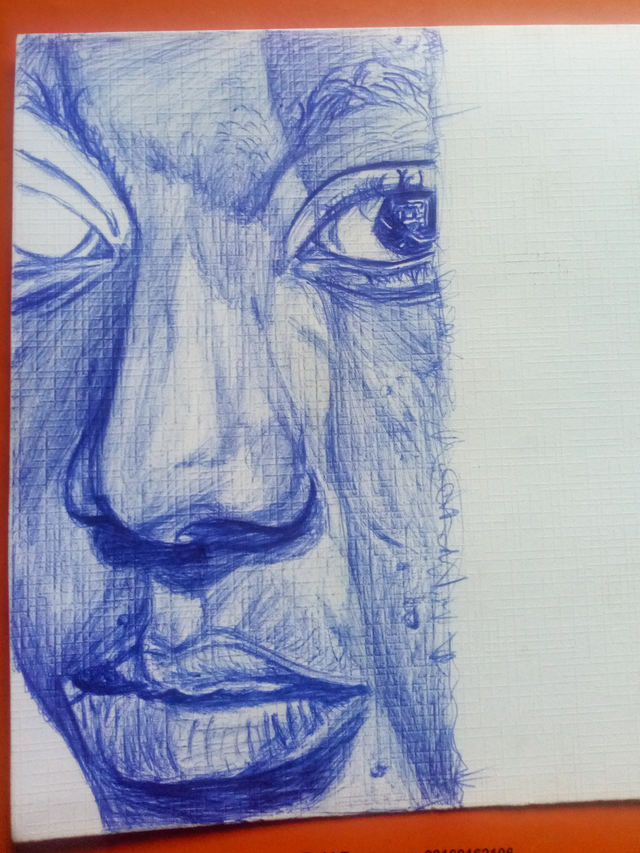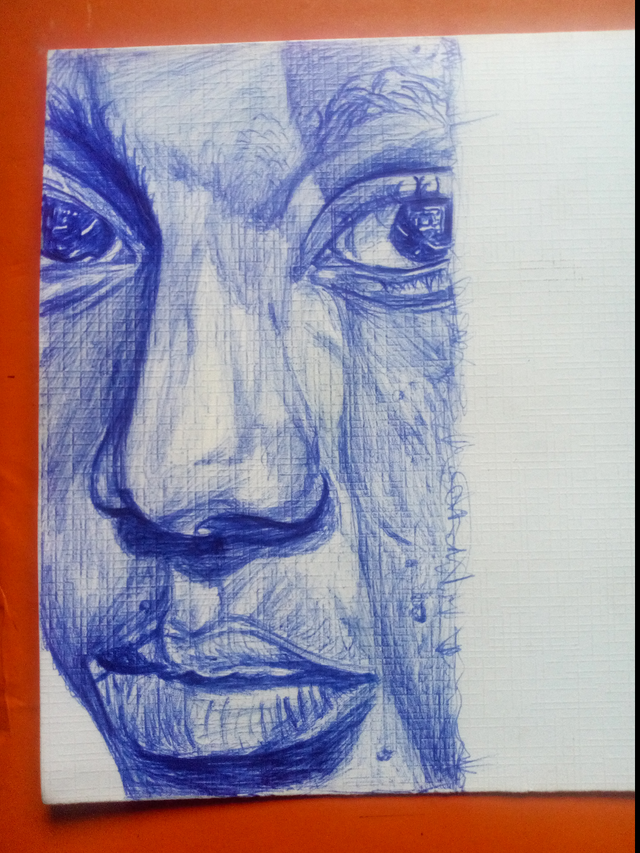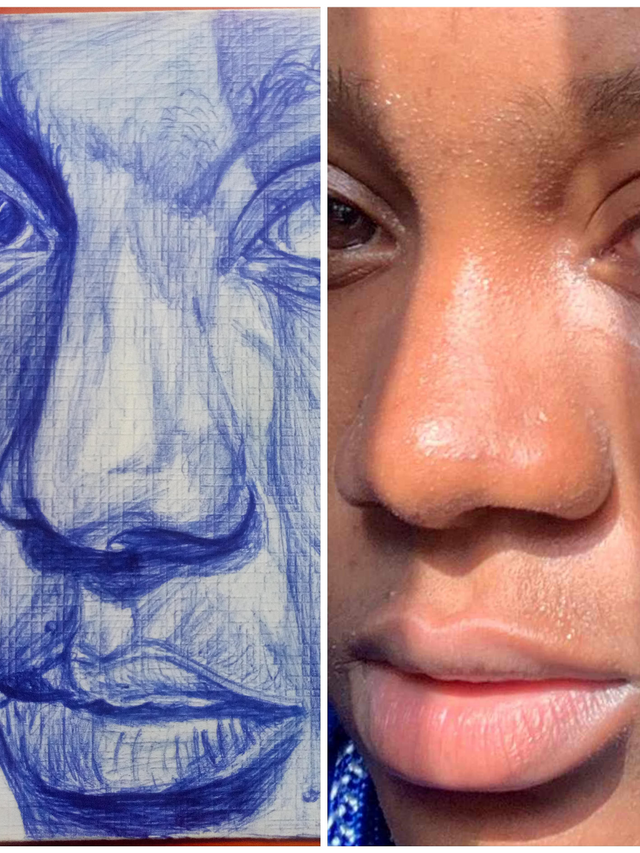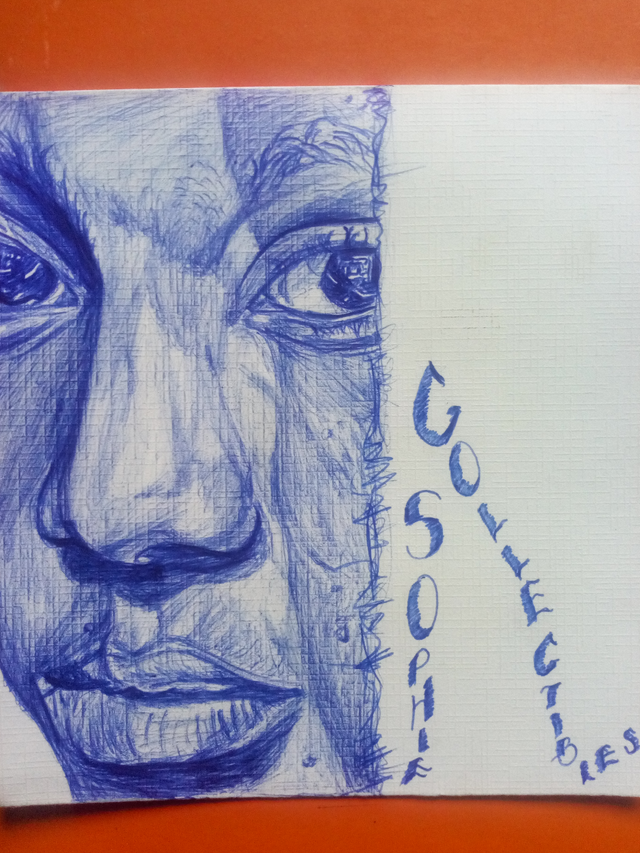 Hi,
waking up this morning, i woke up to the hunger of making a quick pen sketch. As an artist, the urge to create and produce can come at any particular point in time. Its always never necessary to plan time for the creation of portraitures or drawings but rather can draw any time.
Having a friend whom have always loved her look and always having this feeling to just represent her facial look on paper but i kept procastinating the date of production but this morning, i ended up making it a success within a short period of time.
materials used
linen paper
BIC ballpoint pen
Thanks for viewing in my blog today.
@kayda-ventures
With love and an artistic view on life until next blog ,when I will be showing and giving more illustration though the making of a good 3D effect portraitures.
I will appreciate your love /vote /comment for my artistic view on Steemit life is highly appreciated.......and I really want to use my works to make impact.
Thanks for reading in my blog