Lost surfer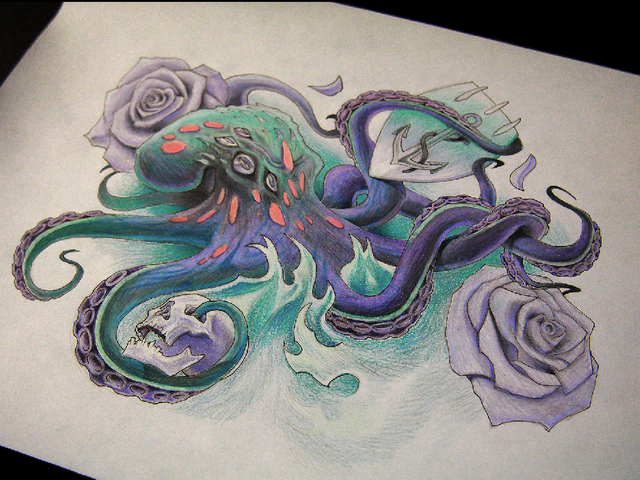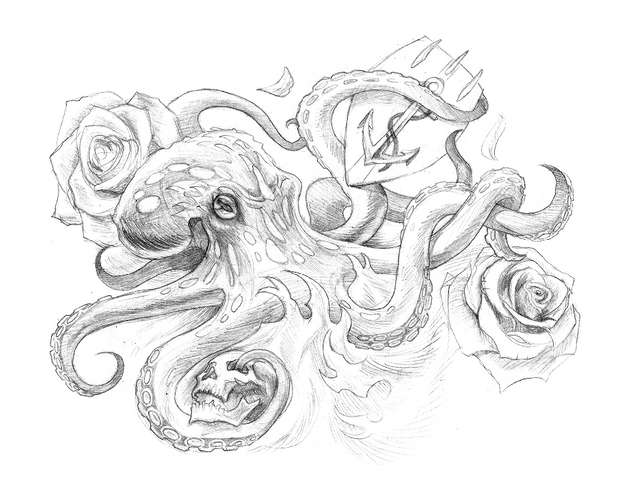 one of 7 artworks for a tattoo portfolio I had put together for review as part of an apprenticeship.
I don't often use prisma pencils, it was a fun challenge finding out whwat works, blending techniques and building up colours.
I never ended up going for the apprenticeship. I wanted to see how long I could last as a full time freelance artist before I went insane, cut off my ear or submitted to a life of crime. Neither of those things have happened yet, but the days are still early..