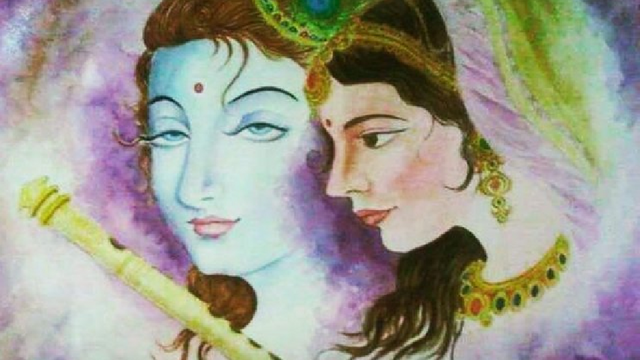 Hello friends this is Pranjal from India. I am an artist and it's my first step to this thousands miles unstoppable journey.
Dear friends please accept my first contribution to this awesome community dedicated for the growth of Art and Artists.
This portrait is very very close to my feelings as this is the portrait of Lord Shri Krishna and Goddess Radha Rani unitedly we called Shri Radha Krishna, the God of gods and whole world, so I want to start my art journey through this watercolour painting.
# Let's make this happen.