Hello nTopaz platform!!
Today I'm really excited to upload this new cover that I release few minutes ago con my Youtube Channel, because I'm making a lot of content this week for my anniversary week on the platform. My first birthday on Steemit was the January 30, and from that day I've been posting a lot os helping content.
Now I want to gift you this cover that I made yesterday. This cover is so special because I have new instruments, but I'm going to tell you that story in another video. The song that I choose is called "Chachachá" (like the music rythm) from an artist that I truly admire called "Jósean Log", I hope that you enjoy it a lot.
Don't forget to follow me on my social media: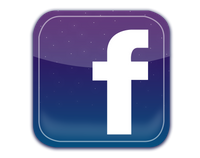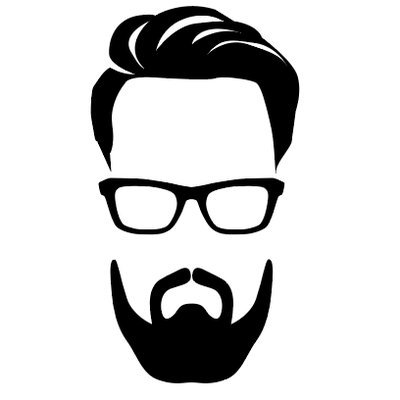 Let's keep the wheel spining!