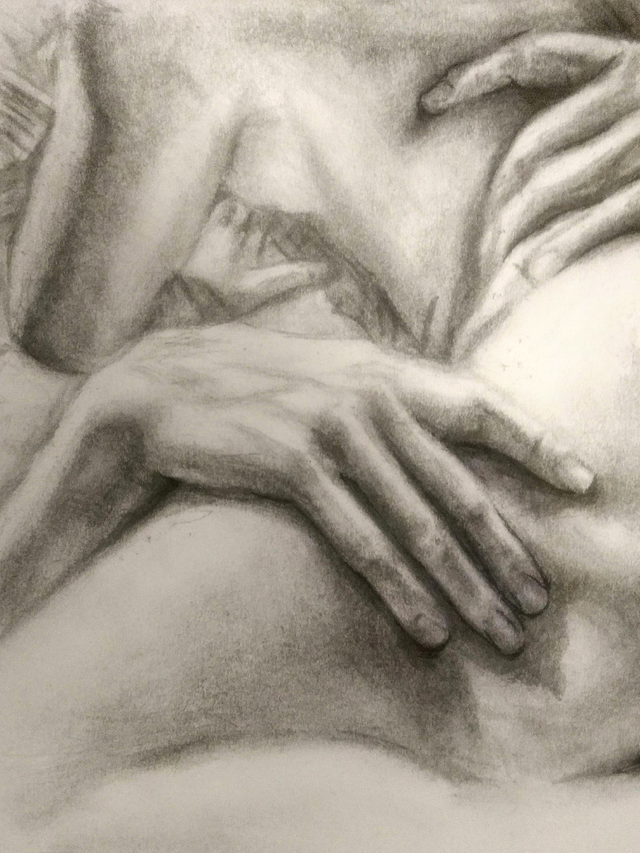 Hi steemians, sharing with you today a drawing I did based on the sculpture Pluto and Persephone by Gian Lorenzo Bernini. There is a lot of tension in the sculpture and I wanted to capture this through the drawing. I used pencils such as 6B,3B, HB and 4H for the varietty of tones and pen for the darkest tones under the fingers and overall hand. It was done on A5 paper and used a homemade blending stump (rolled paper) to blend the tones smoothly. I think the sculpture highlights the tension in his fingers better and the softness of the skin that is pressed into on her leg.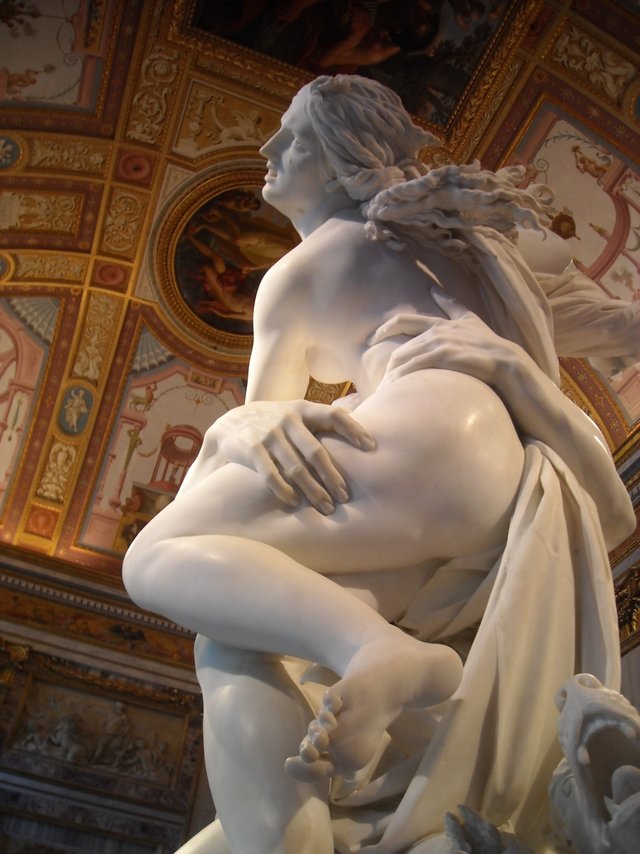 It depicts the Abduction of Proserpina, where Proserpina is seized and taken to the underworld by the god Pluto.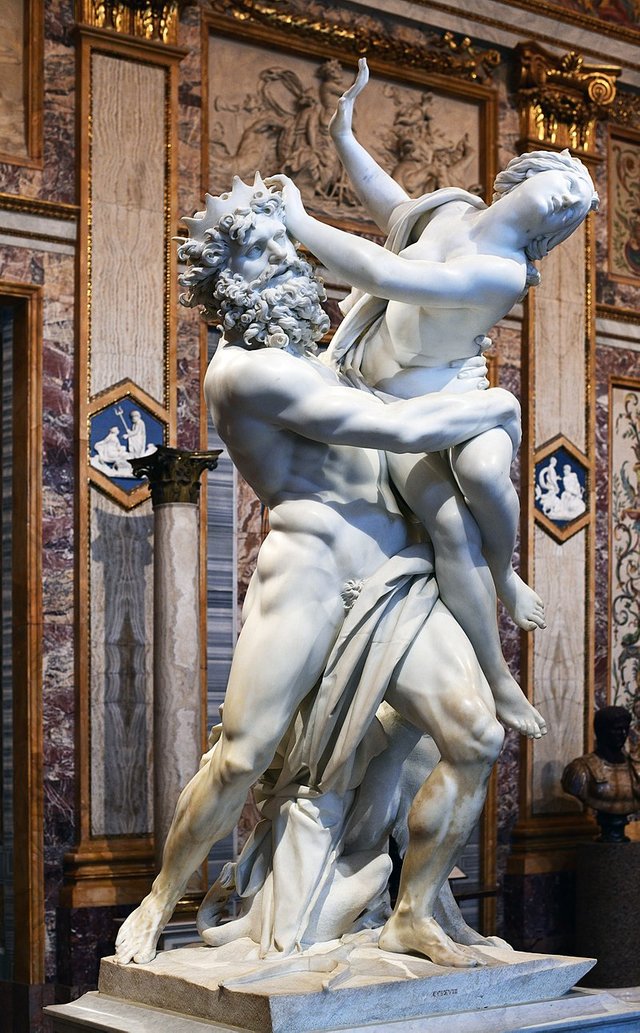 Thanks for checking out the post!