My HYPERREALISM work TITLED: "The vigilante Eye"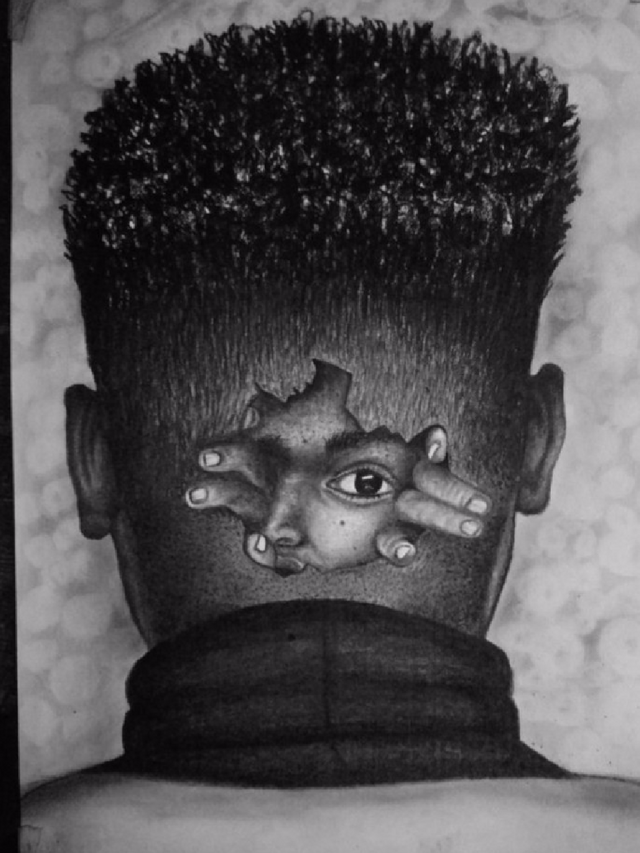 TITLE-: The vigilante EYE 👀
Hello folkz, the work before us is a work i did months back, in which i titled " The vigilante eye". Often times we walk or do certain things without taking into consideration of what goes on behind us, they often say we are the choices we make. However, life has its own way of showing us good or biter experience, and experience they say is the best teacher, Whatsoever you do always watch your back, there are alot of fake people out there who tend to pretend as if they really care but at the end of the day they turn out to be our greatest lesson. People who have your best interest will always stick to you no matter the difficulty you may face, have you ever thought of this, sometimes the people who turn out to help in Trying times are people who never knew or people we just met, so called friends can fail you at Anypoint, so its advisable to watch the kind of people you call your friends they could either break you or mould you. Always ensure you have an imaginary eye behind you, be very observant, pay more attention to details so you don't get caught unaware.
size
The size of this work is
A4
Duration
20 hour's
Finished work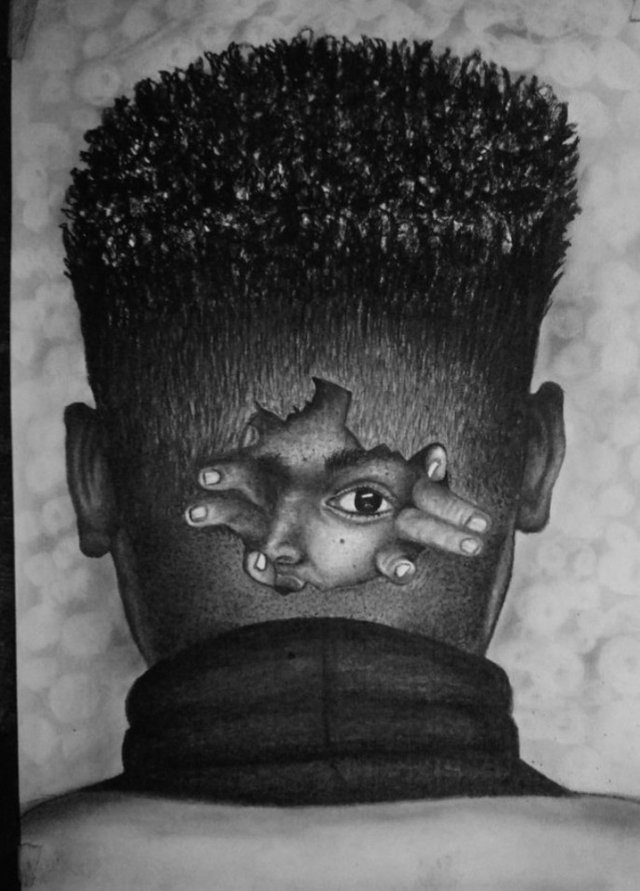 Reference work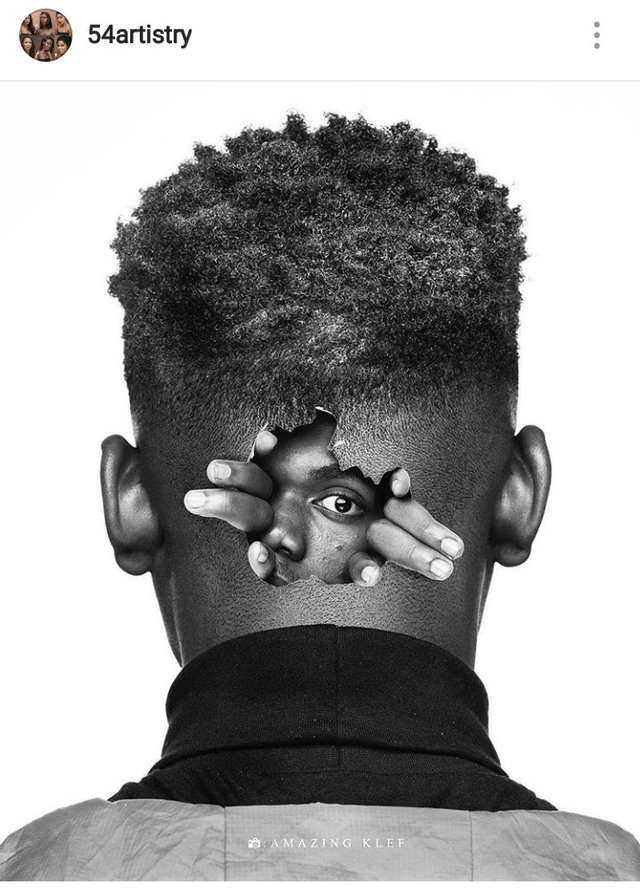 This drawing was inspired by 54artistry on instagram here is a link to their page
54artidtry
The page is mostly photography, and i got inspired when i saw the picture, then i decided to come up with a drawing of it.
-If you look at my work you would notice i did some changes also.
materials i used are
-Charcoal and graphite pencil on glossy paper
-kneaded eraser
-tortillion / cotton bud or tissue paper
-artist brush
here are some shots
1
It is advisable to outline your work first before you start shading.
-Always ensure there is a paper under you hand while holding your pencil so you don't get your work stained.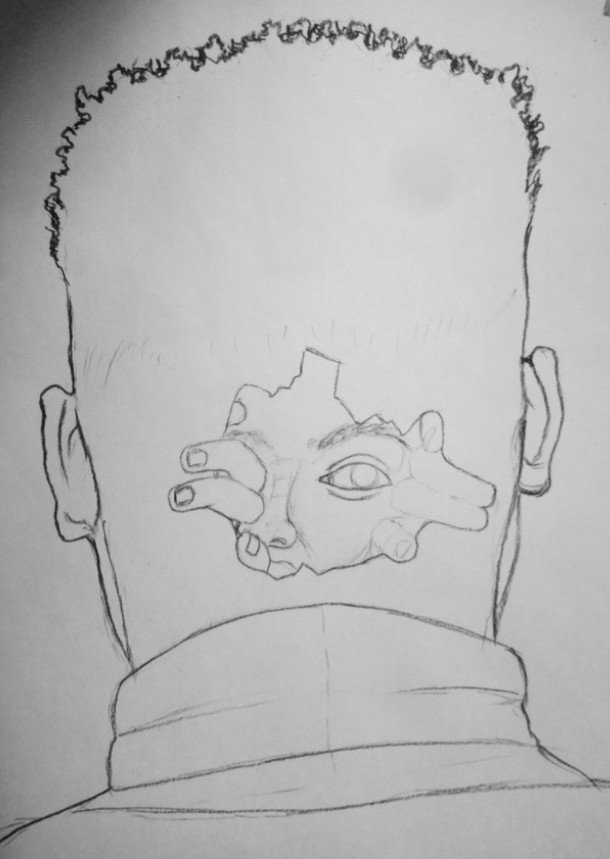 2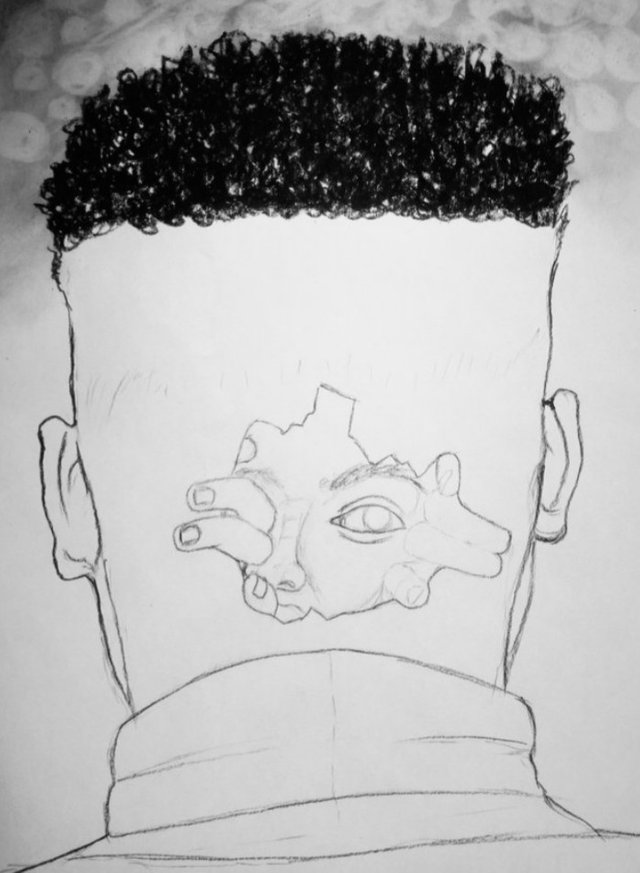 3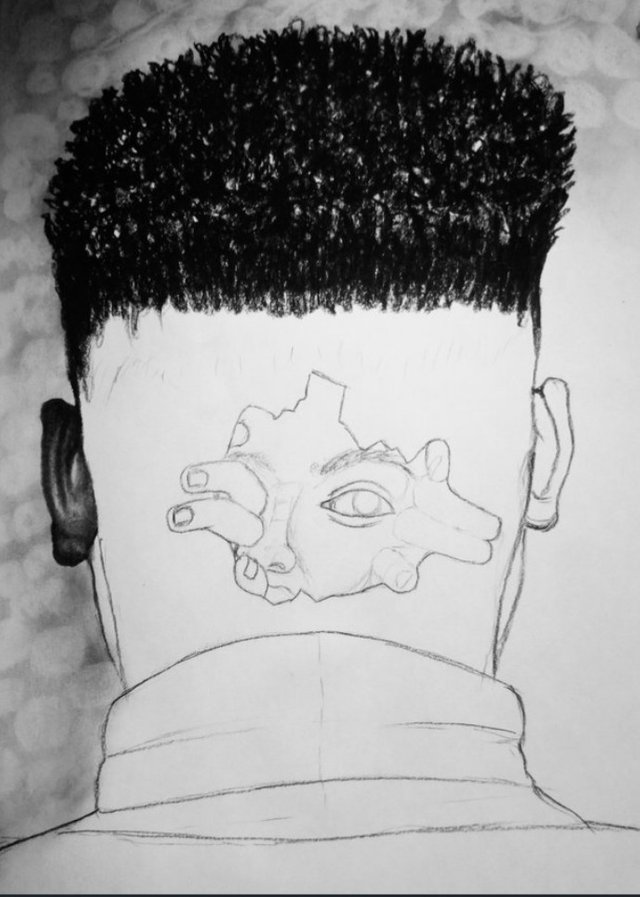 4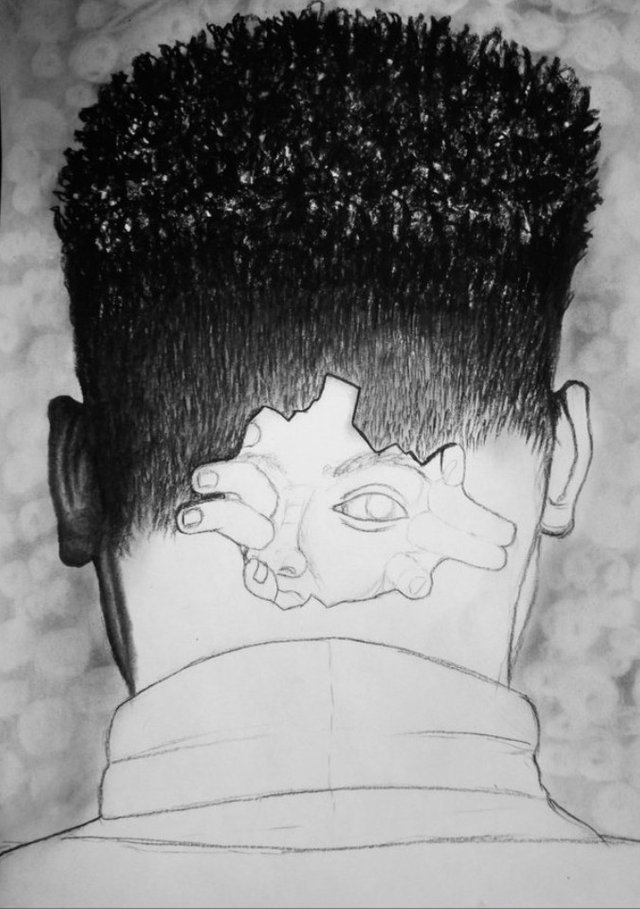 5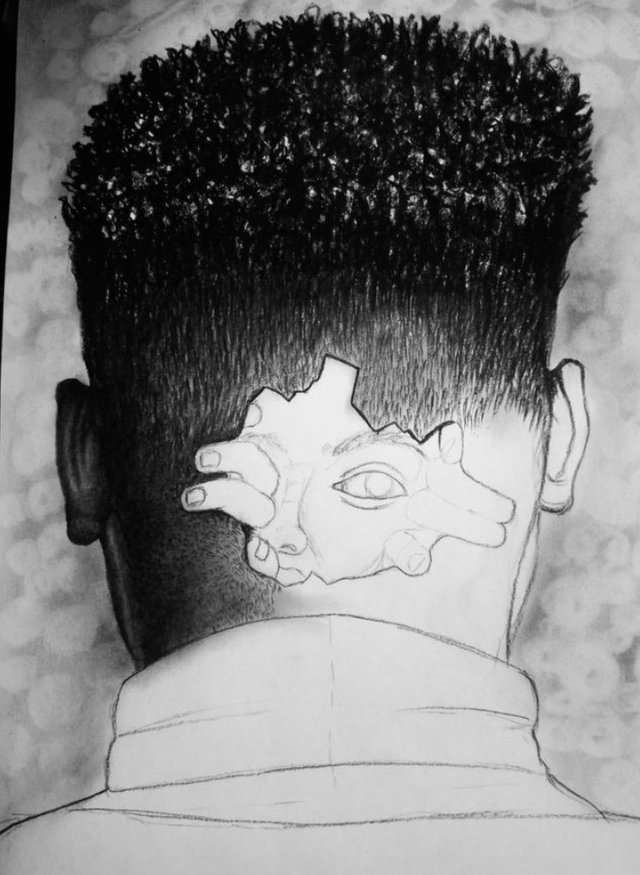 Shot 6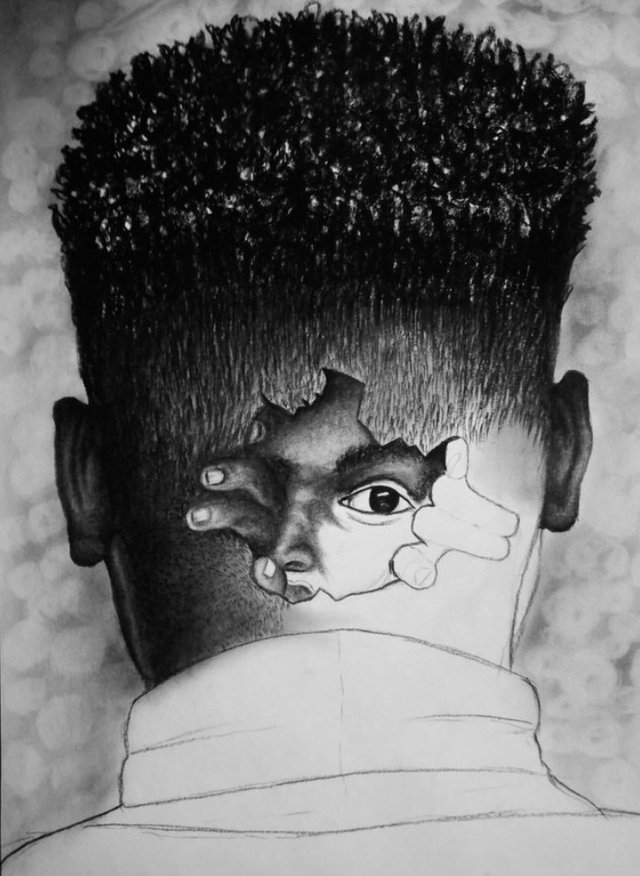 shot 7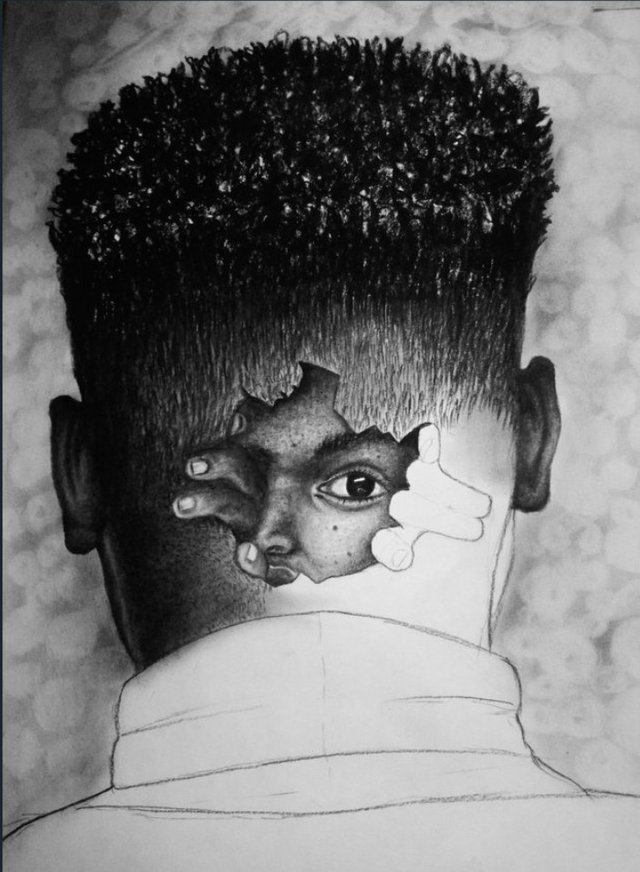 Shot 8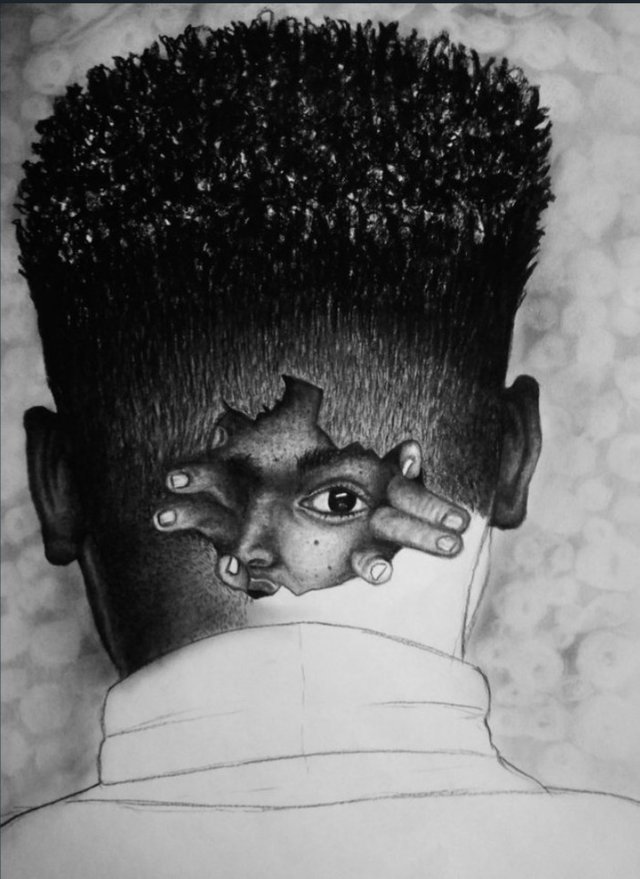 shot 9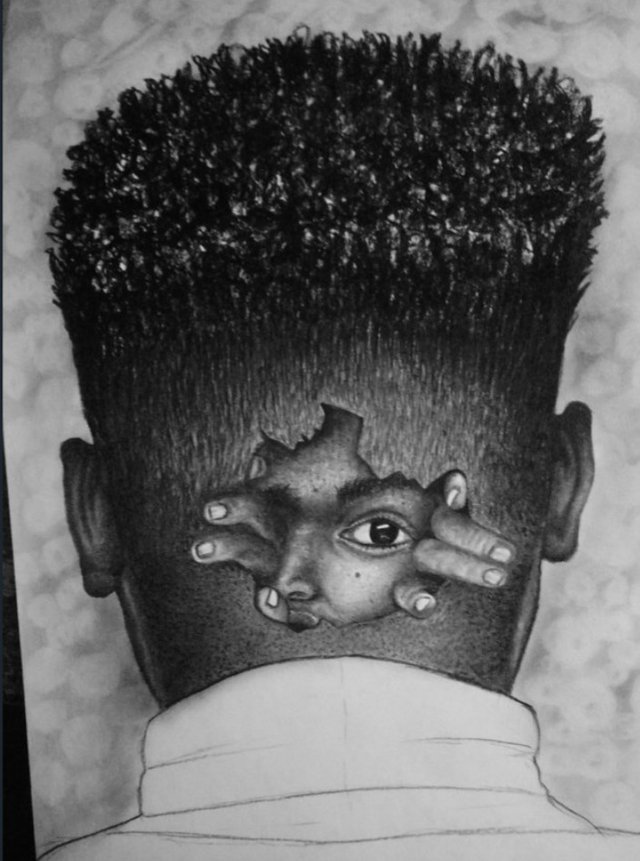 shot 10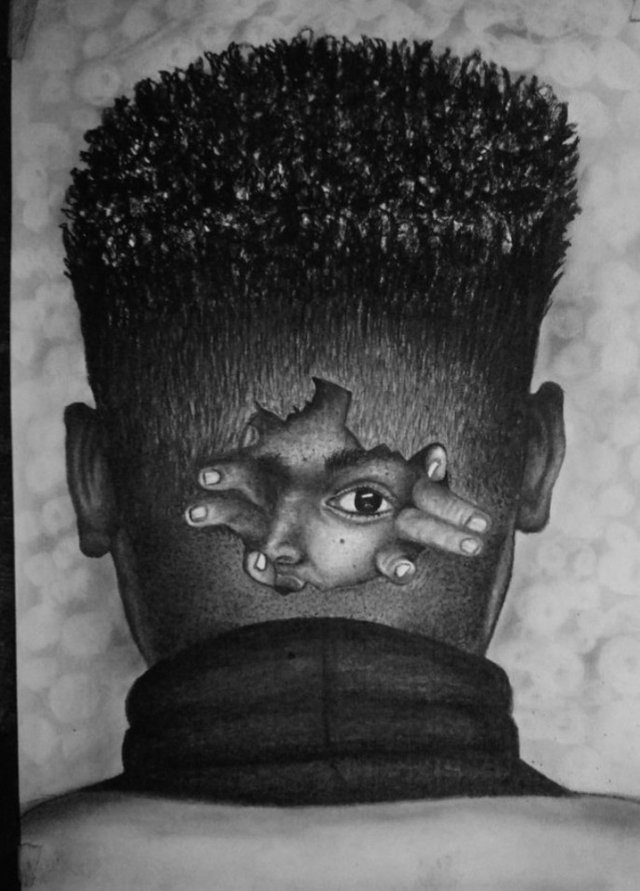 Thanks for viewing my post hoping to see you again, please your comment or observation would be highly appreciated.
please FOLLOW my BLOG to see more works from me
please UPVOTE and also help me RESTEEM 😄
I remain my Humble self Iamguchidanart