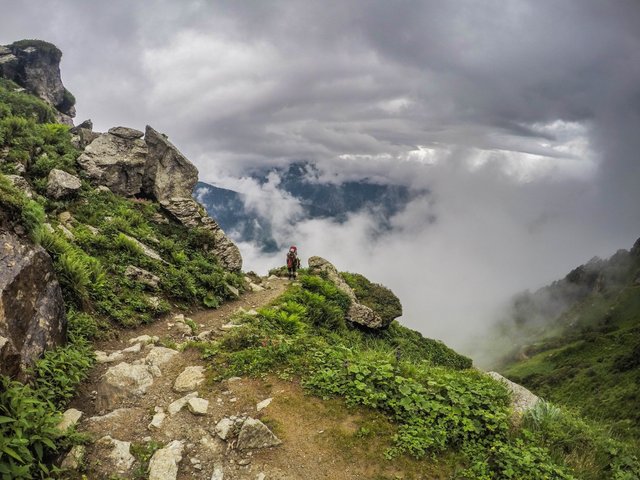 Hello friends,
Finally I am back from a very long trekking expedition. I have been trekking in Himalayas for almost 14 days. I was on by my own in bad weather. I did 189km in that I gained overall hight is almost 15050 meters.
I have visited Bhrigu lake (4300 meter), Sar Pass (4250 meter), Pin Parvati Pass (5319 meter). There were few high altitude lakes along with few high altitude mountain passes.
Enjoy the view rest of the detail will share soon.