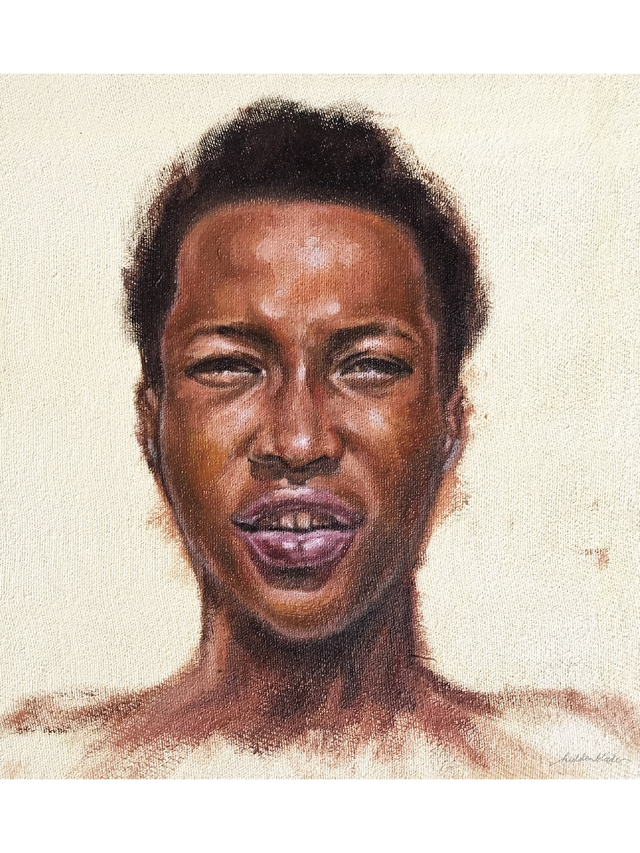 It's that time of the year again when I stretch a canvas, do a portrait study, leave it somewhere in the house, never paint again for months, and wonder why I still suck at painting. lol.
Here you can see @rasamuel 's innocent face get victimized by my rusty hands. Yes, this is how he looks like but not exactly. I bet he looks hotter in person. And yeah I kinda messed up a bit for making him look like a fabulous girl (sorry Rassy). And also I realized the nose is quite far from his actual nose but I already cleaned my brush and I am too lazy to correct it. Anyway, it's just a study so mistakes won't hurt my heart. :D
Process
I painted this one on an 8 x 8 inches canvas (cute, right?). I finished it the day after I started it but if you add all those hours of work it probably only took me 3-4 hours because I had 2 hours break in every hour work because I have a short attention span. :P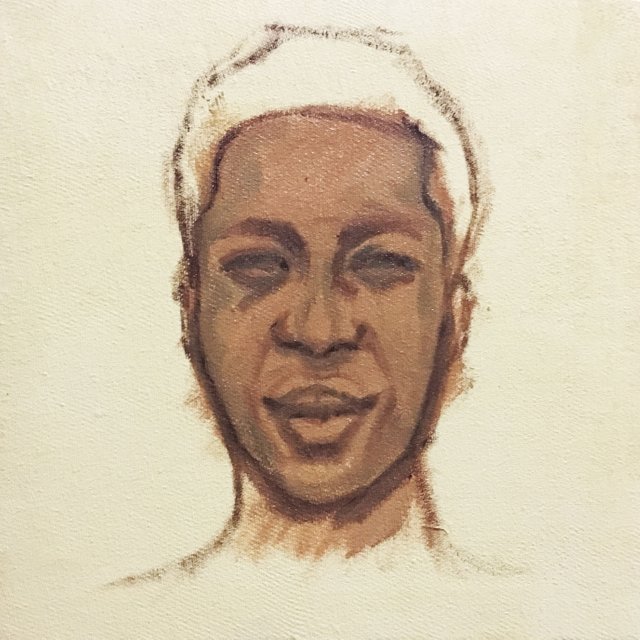 The first layer was just me painting a base color so it will be easier for me to build up the colors. I don't use pencil for sketches because I am a brave girl.... and later regret why I didn't do a proper sketch. :D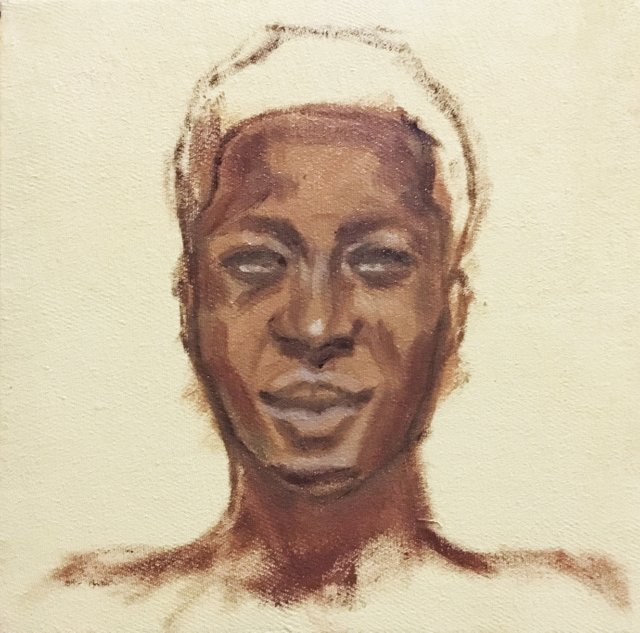 Shadows and highlights.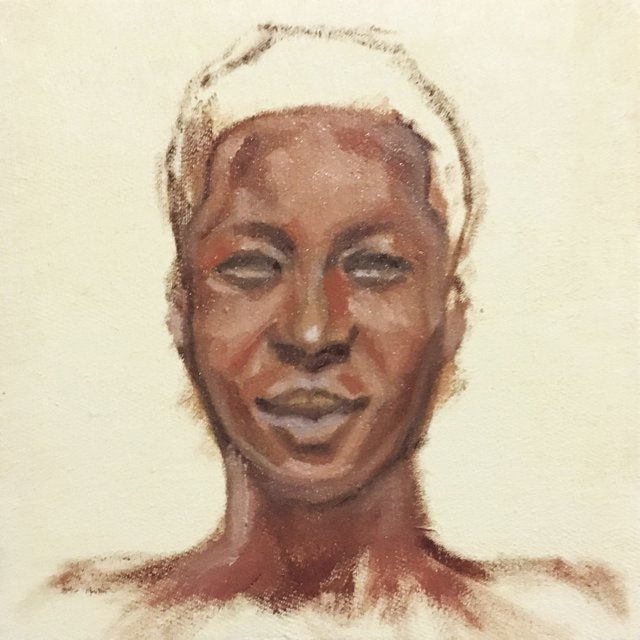 And watch it get muddy because I suck.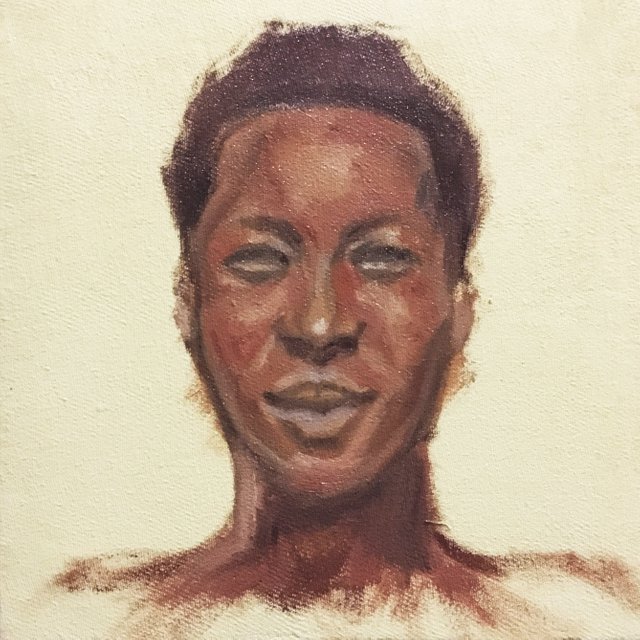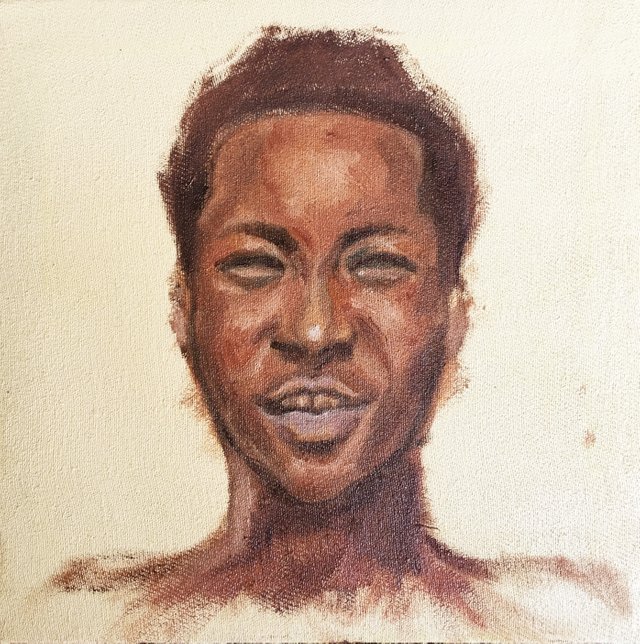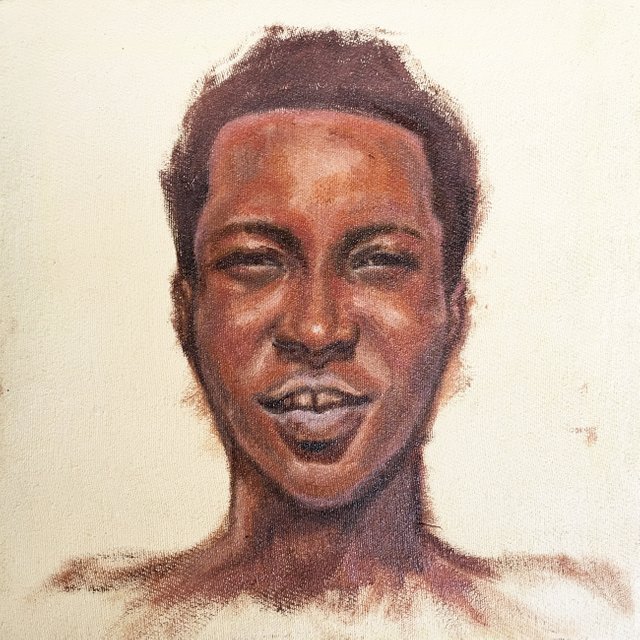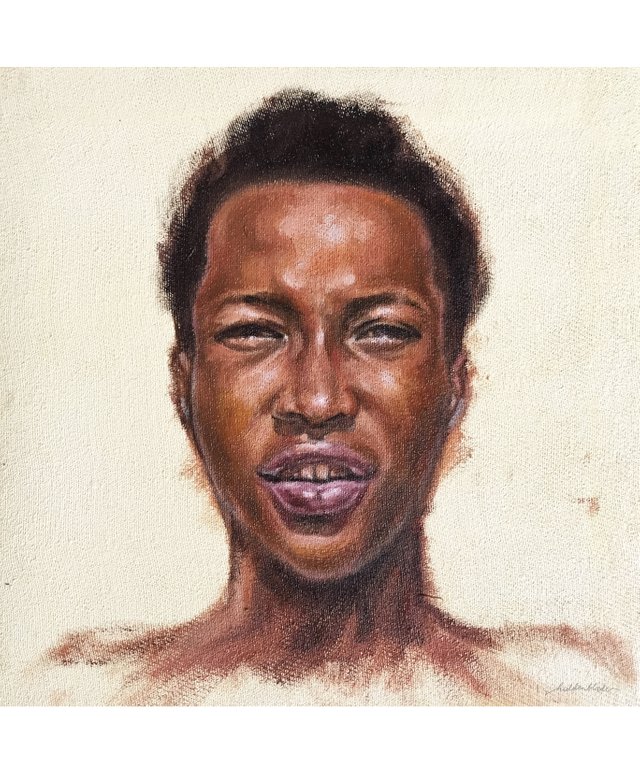 And the finished one.