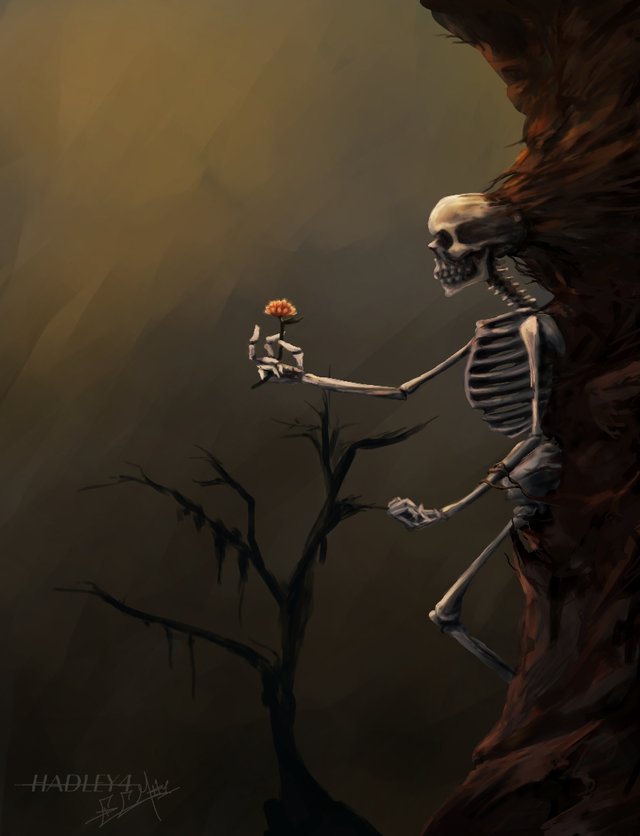 ---
I'm so so so happy! I'm back with digital art, besides having great news I can say goodbye to the mouse! That's right, I don't know if you remember, but I used to make digital drawings using only the mouse, yes, clicking here and clicking there, over and over again until I finished my drawings.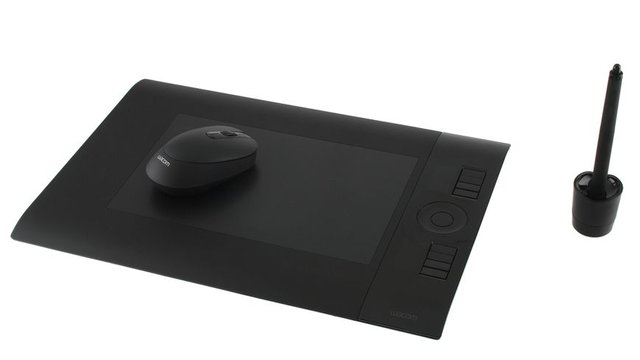 Source
What I've just told you is a thing of the past, since this week I bought my first digital tablet, what a beautiful thing! It's a Wacom Intuos 4, a little old since its release, but it's completely new and unused. Now, with regard to the drawing, it is an idea that has been in my head for some time and is completely ideal for the occasion, entitled "back to life" is a reference to my current situation, the revival of my art in digital due to the acquisition of this tablet.

Tools:
Wacom Intuos 4
Medibang Paint

-Step 1:
I started by capturing the idea with a couple of lines a bit fast, I had to look for skeleton references on the internet for this.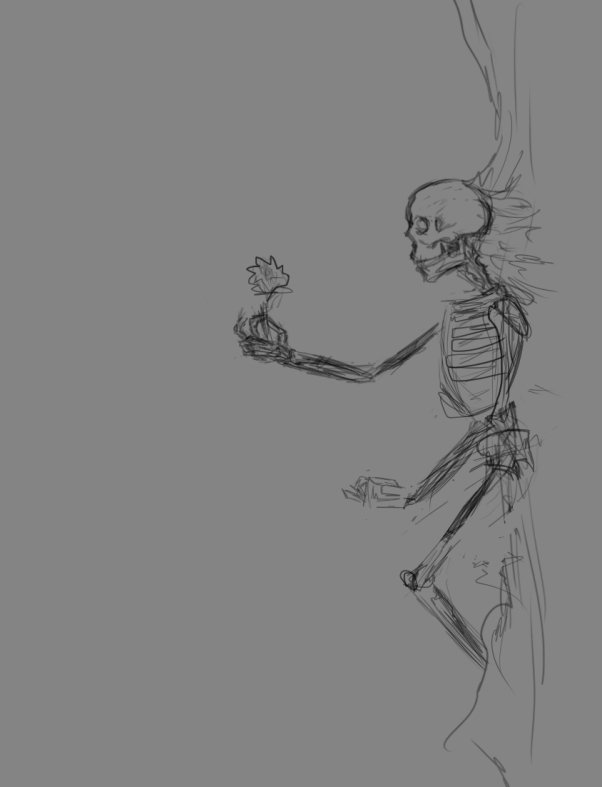 -Step 2:
In a new layer and lowering the opacity of the previous one, I made the delineation, greatly improving the silhouette of the skeleton, although I forgot to remove the opacity and size by pressing the brush, so I did not get complete lines but rather blurred.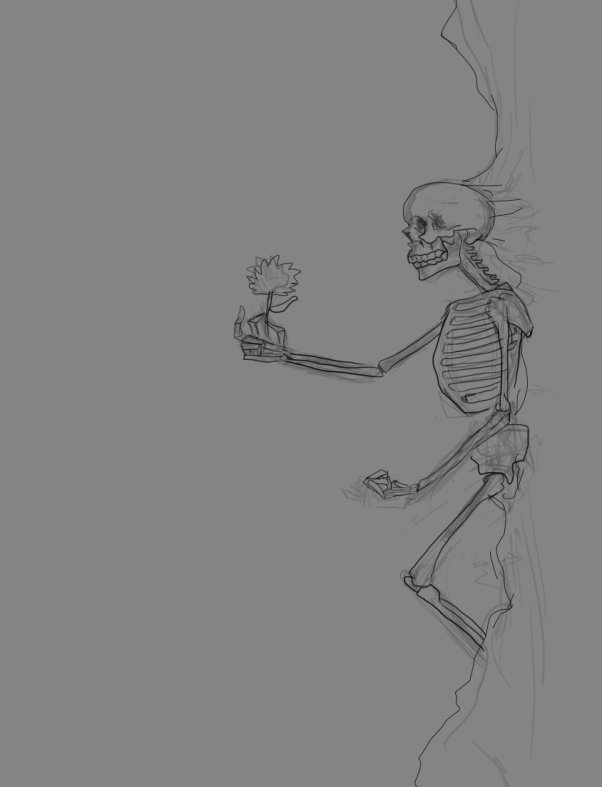 -Step 3:
Creating new layers under the outline, color the shape of the skeleton and the background, all in order to use the pixel blocking option, which allows you to color only the selected area without fear of leaving it, as you can see below.

-Step 4:
It is wonderful what can be achieved with this tablet, it has a few spare tips for the pencil, but not only that, some of these tips interact differently, giving you different strokes just by changing them, I especially liked one of them that according to the manual gives the feeling of working with a real brush, this combined with some watercolor brush (software) generates an incredible result.

-Step 5:
To finish, I added a little more saturation using the fusion mode " overlay ", also draw the flower that had been missing for most of the process, leave the most beautiful for the end. It's worth mentioning that the time I spent drawing decreased a lot, I took about four hours, but still it's less than it takes me to do it with the mouse.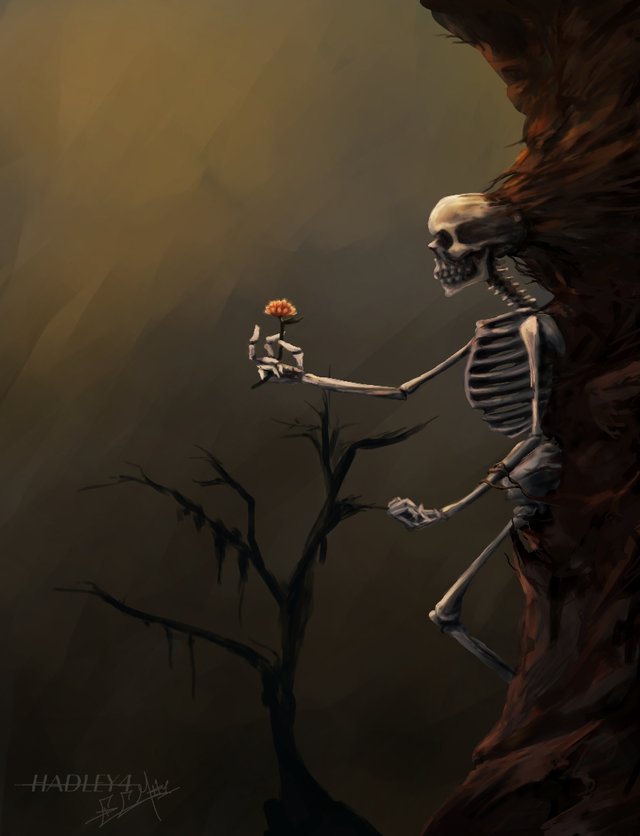 I'll leave you a little gif with the whole process in it, so you can better appreciate the step by step.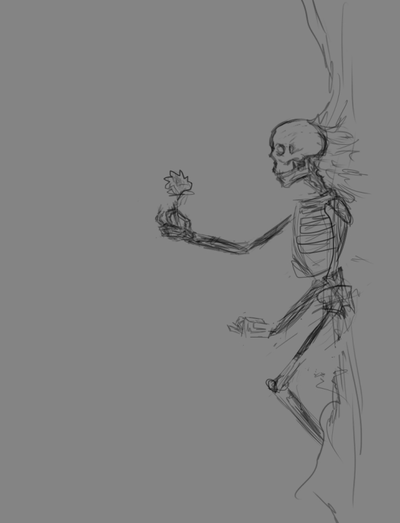 Copyright @hadley4

See you in a future post!
Thank You for Supporting My Artwork