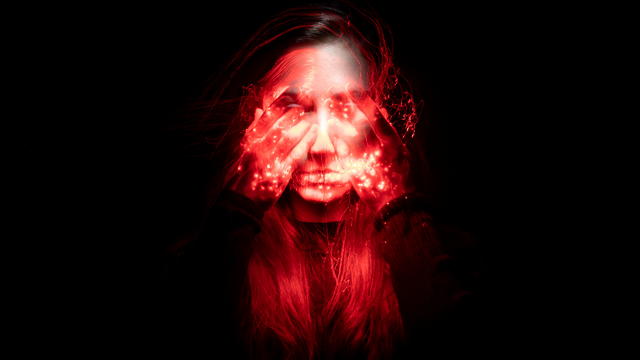 Here i present another Fiber Optic Light Painting Portrait. Its made using the Black fiber brusch from Light Painting Paradise.
What you see is a 13 second single exposure at ISO 320 F13. At first i lit her face with the hands in her face then i removed the hands and shed a little more light onto the face. Thats why it looks abot merged or melted into it. I love that effect.
If you like to know how this works follow my link to YouTube.