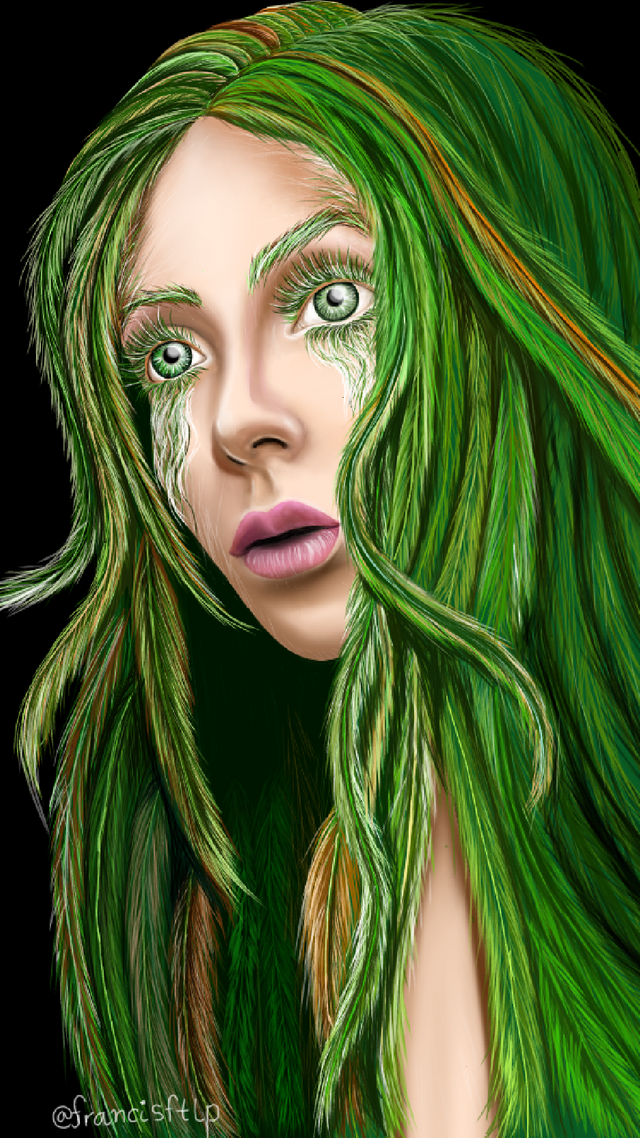 The parrot mother awaits the return of her children.
The parrot mother knows they will return.
The parrot mother loves them even though they are gone.

Hi Everyone!
I've been a while without updating my blog, I took a vacation, but I'm back. the drawing that I present today is to participate in the "Fantasy Art Contest" sponsored by

@ntopaz

. The theme is a bird woman. She is the mother of green birds. It is not a very easy drawing due to all the hair feathers, but it was fun to do all those details.
This drawing is inspired especially by the bird called parrot. The parrots are characterized by their robust and curved bill, their prehensile legs and the plumage of intense colors with predominance of green.
I still practice digital drawing in ibispaint, and I really like to work there, it's almost like using colored pencils, but instead I use my fingers and some application tools that do magic.

Then the step by step of the drawing
Step 1: I made a sketch on a sheet of white paper, took a picture of the sketch, imported the image into the application, created a new layer and redrew over the imported image.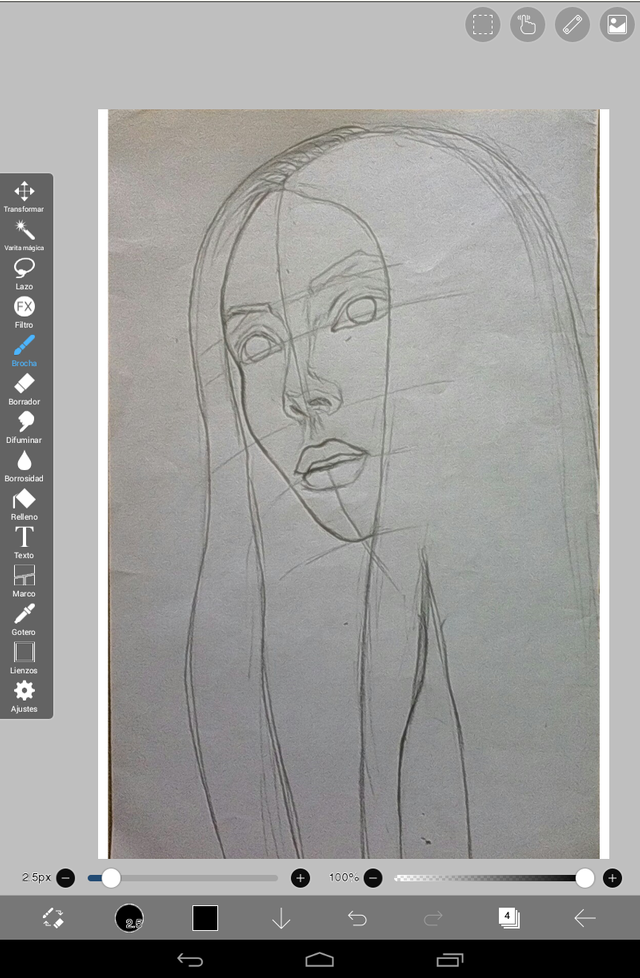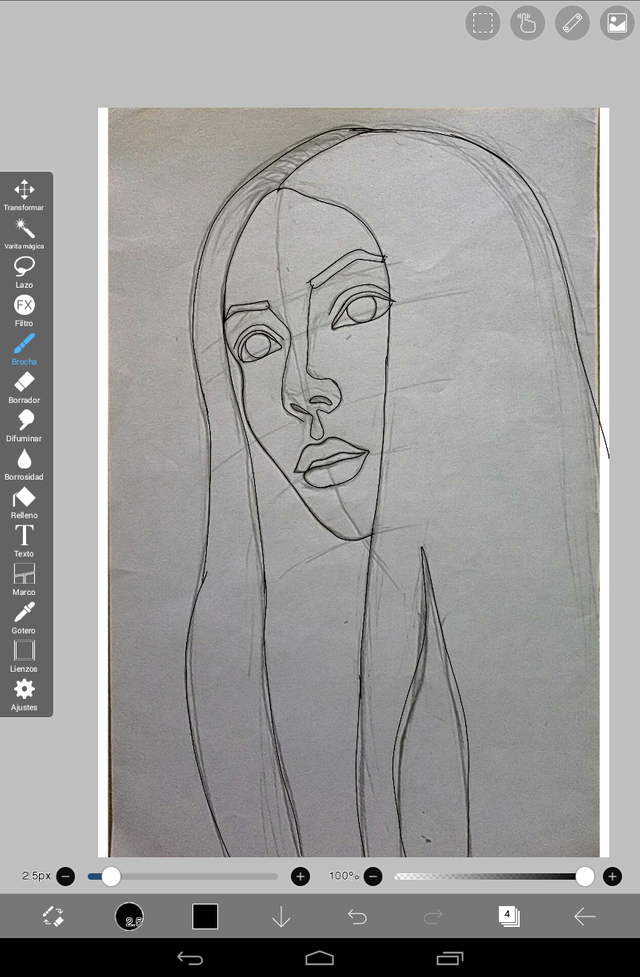 And here is the sketch.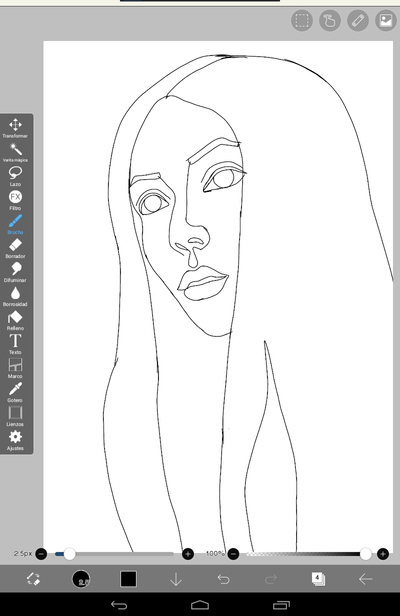 Step 2: In this step, add base colors.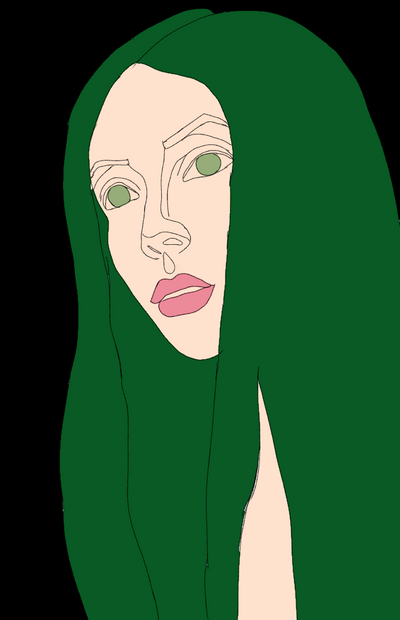 Step 3: Realization of shadows, eyelashes, eyes, nose and lips.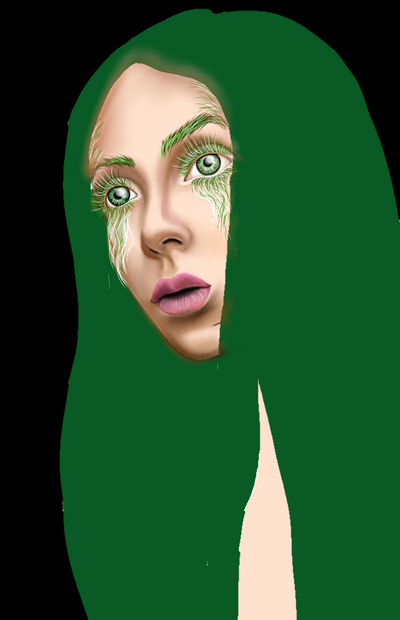 Step 4: Paint the hair of feathers.

Finished drawing.

I used approximately 19 layers, to make the digital drawing.

Here I show the process in a GIF animation.

Copyright @francisftlp -All Rights Reserved

Please if there is something I need to improve, I would appreciate it if you told me, I am learning and always constructive criticism help to improve the work. I appreciate that you have read my post, I hope you enjoyed this beautiful drawing. You can support my work with upvote, follow or refeem, I will be totally grateful. You can also leave your comments, I would love to know what you think of my work.

Blessings steemit.

Until next time!

✌