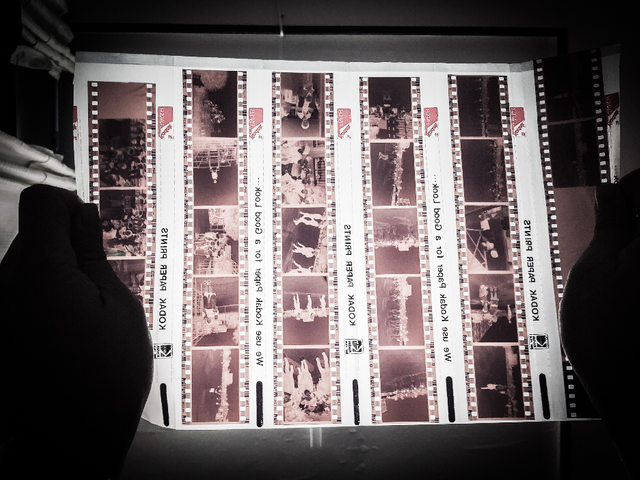 we keep this love in a photograph
(photograph, Ed sheeran)
촬영을 하고 결과물을 바로 볼수있는 지금의 디지털 시대와는 달리 현상과 인화라는 많은 노력과 시간이 요구되는 시절이 있었습니다.
아빠 카메라의 뷰파인더를 들여다 보기도 하고 현상필름을 불빛에 비춰보던 시절이 생각나네요.
Unlike today's digital age, in which we can shoot and see the results right away, there was a time when we needed a lot of effort and time.
I remember the days when I looked into the viewfinder of my dad's camera and saw the light of the phenomenon film.