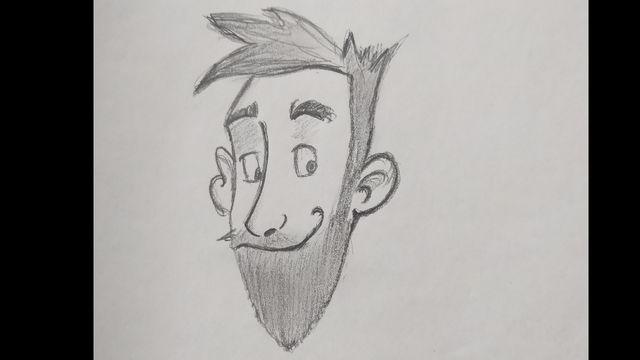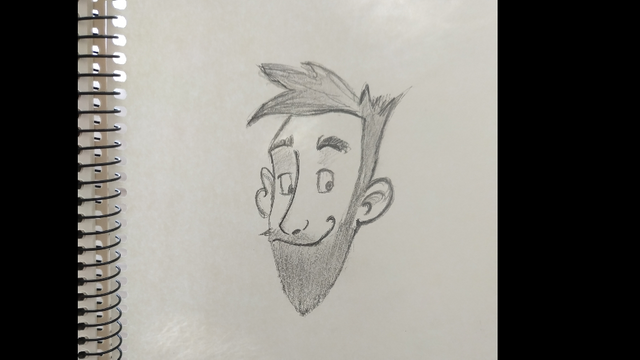 !
When I have drawn these pictures, I wanted to represent two opposite emotion : anger and comport/relax. You know that these concepts are effect people very much. Especially anger.
Normally think that any person who is good person. But when he/she is angry you dont recognize them. For example The girl in picture is so beatiful girl but when she is angry, she become a monster.
---
Bu resimleri çizerken iki zıt duyguyu yansıtmak istedim : kızgınlık ve rahatlık. Bu kavramların insanları çok fazla etkilediğini bilirsiniz. Özellikle kızgınlığın.
Normalde iyi olan herhangi bir insanı düşünün. Ancak, kız veya erkek sinirlendiğinde onları tanıyamazsınız. Örneğin resimdeki kız oldukça güzel bir kız. Ama sinirlendiğinde canavara dönüşüyor.